Open for Printing!
Free Design!
Free Ship*
Billboards / Banners / Mesh / Backlit
Operated in USA!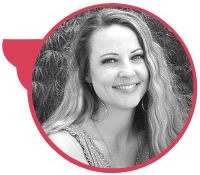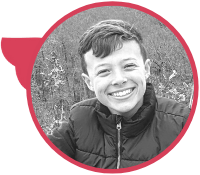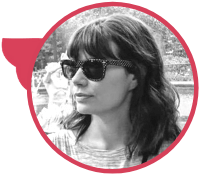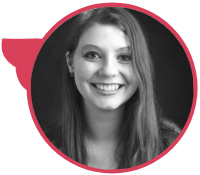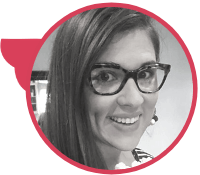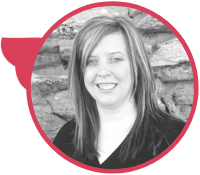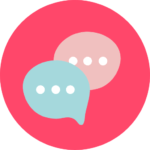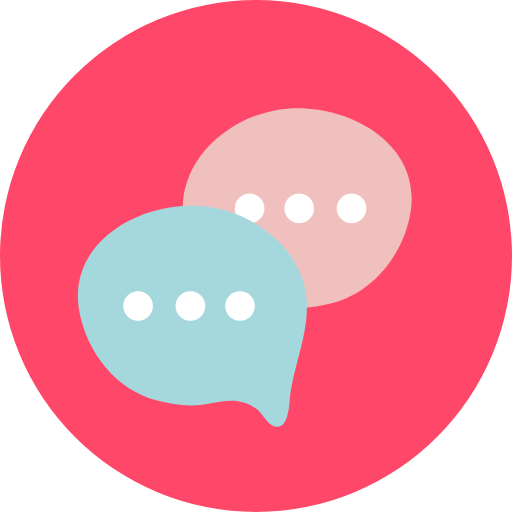 Planning
Discuss project details!
By Email, Call, Chat or Text
Let's get it right!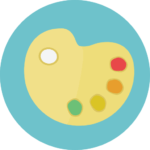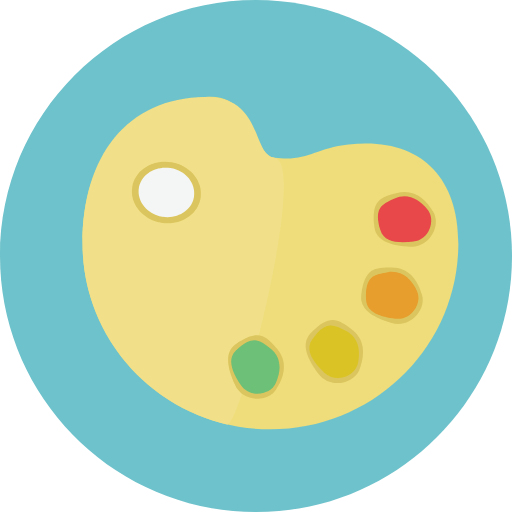 Free Design
A layout & two rounds of changes.
Free Stock Photography
Let's keep it simple!
16 years of design experience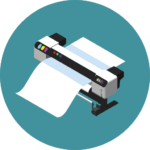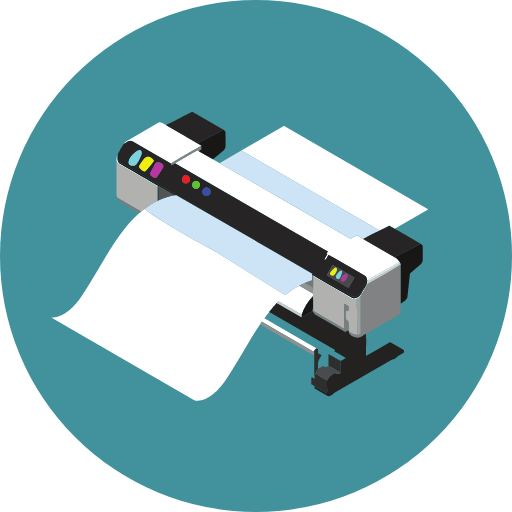 Print Time
2 to 3 Print Days
We Offer Same Day Rush Prints
We're Reliable & Honest!
Satisfaction Guaranteed!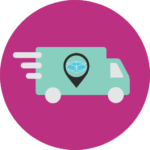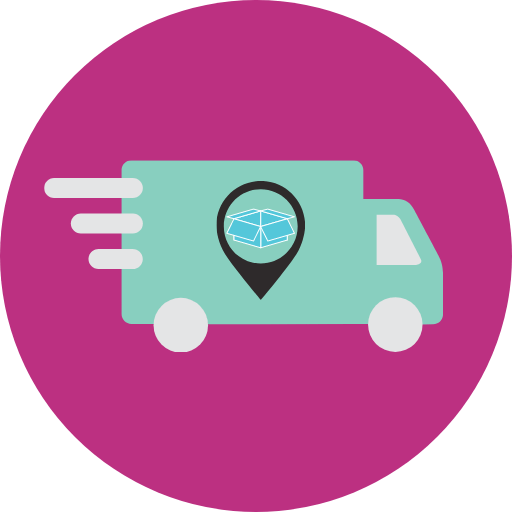 Shipping
Ships from Oklahoma
2 to 3 Day Shipping Most Places
4 days Ground for Coastal
We offer upgraded shipping
The perfect promo display or client gift! Our mini desktop billboard selections allow you to customize your message in just minutes to make a lasting impression.
Choose from either a Traditional 12"x4" face or a Retro 8"x3.75" face.
We appreciate you checking us out. We specialize in billboard printing, banner printing and large format printing. We take great pride in our billboard and large format printing. See what our customers have to say on the rotating billboard at the bottom of the page. Billboards Etc. Inc. offers free design and shipping when you order with us. Billboards Etc. Inc. offers a wide variety of products including: vinyl flex, vinyl mesh, pressure sensitive and backlit vinyl. When you print with us, you can rest assured that your large format printing is going to be on time and at the best price.