Open for Printing!
Free Design!
Free Ship*
Billboards / Banners / Mesh / Backlit 
Operated in USA! 

"Billboards Etc. is a terrific!"

"Knowledgeable and friendly"

"friendly and creative"

"Fantastic experience"
"friendly through the whole process!"

"my go-to company"

"Fast, dependable and only the highest quality."

"Always professional and quick service"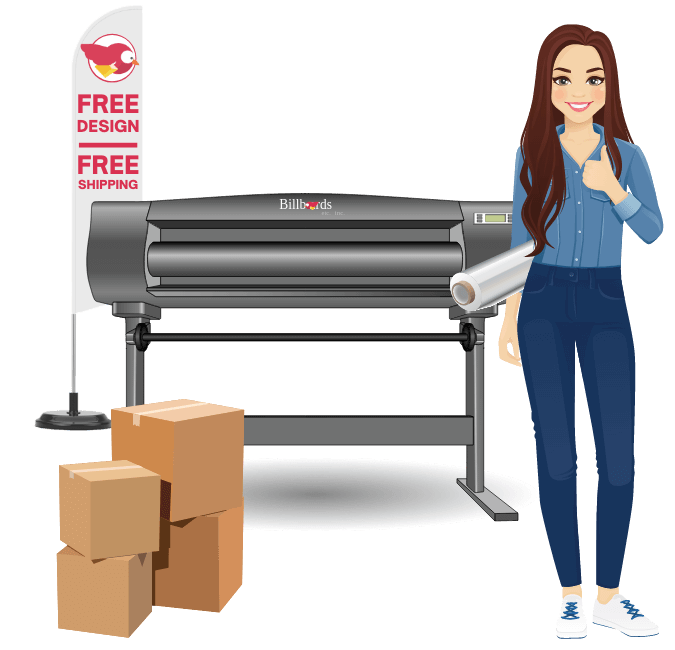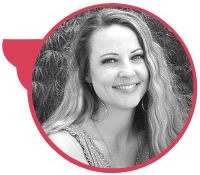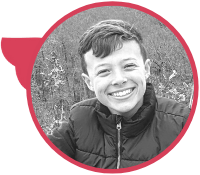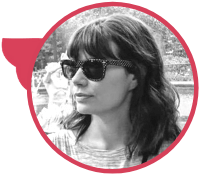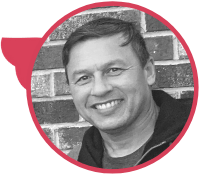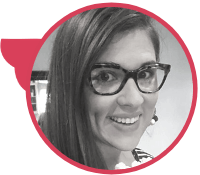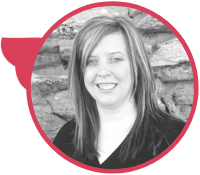 Do not know exactly what you need? Then let us help!
Email: [email protected]
Text: 580-326-1660
Phone: 580-326-1660
Chat: 9am to 5pm central time
We are fast, polite and eager to serve you!
Free Professional Design when you order over our website!
Open for Printing!
Free Design!
Free Ship*
Billboards / Banners / Mesh / Backlit
Operated in USA!
The perfect promo display or client gift! Our mini desktop billboard selections allow you to customize your message in just minutes to make a lasting impression.
Choose from either a Traditional 12"x4" face or a Retro 8"x3.75" face.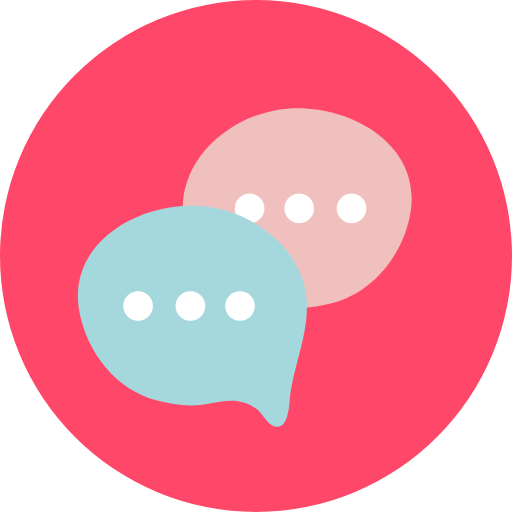 Talk About Project
Let's Get it Right!
If you are unsure on what you need then it is important to talk about it. Tell us about where its is going. Email us pictures if you would like. Then we can make sure you get the proper product.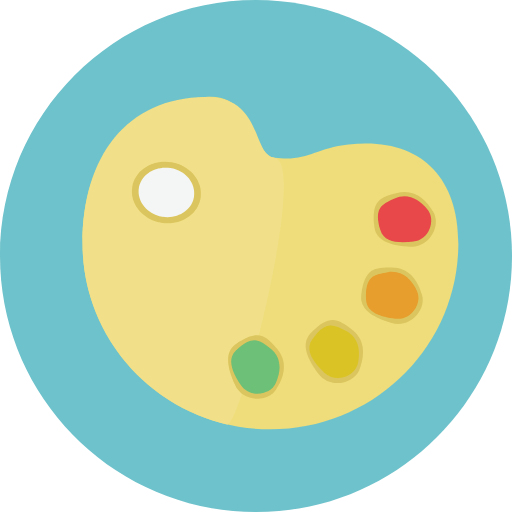 Design
Let's Make it Effective!
Work with our design team to make sure your advertising is effective. There is no point in spending money if your consumer can not read it. We do our best to design to your specifications. If you have print ready art then send over with your order.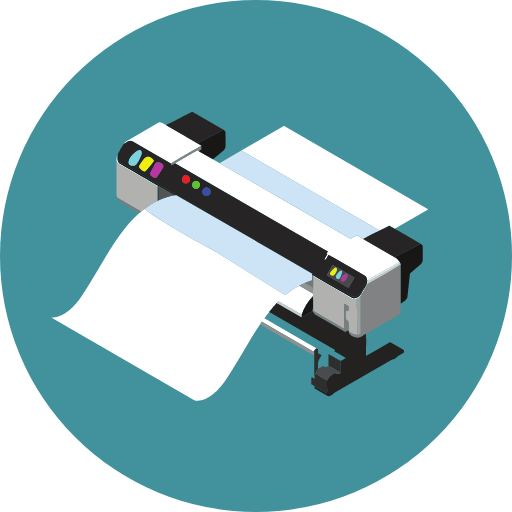 Print Time
Let's Make it Beautiful!
Typically it takes 3 days to get your print ready. Of course there are special situations where  you need a RUSH print too. Let us know and we can offer same day prints at a nominal fee.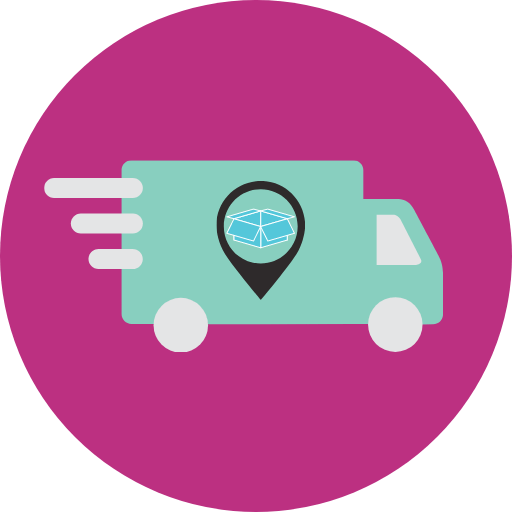 Shipping
Is it Here Yet!?
We offer a variety of ship options so no worries. We are shipping from Oklahoma and this makes us a desirable ship location being right smack in the middle of the USA.
We appreciate you checking us out. We specialize in billboard printing, banner printing and large format printing. We take great pride in our billboard and large format printing. See what our customers have to say on the rotating billboard at the bottom of the page. Billboards Etc. Inc. offers free design and shipping when you order with us. Billboards Etc. Inc. offers a wide variety of products including: vinyl flex, vinyl mesh, pressure sensitive and backlit vinyl. When you print with us, you can rest assured that your large format printing is going to be on time and at the best price.