.99 Prints
Free Design!

Awesome Service since 2007

Direct access to in-house graphic designers

Quick Print Times
Nationwide Shipping

Billboard Prints
Free Design!

Billboards / Banners / Mesh / Backlit
Billboard printing with Free Design!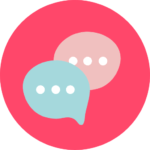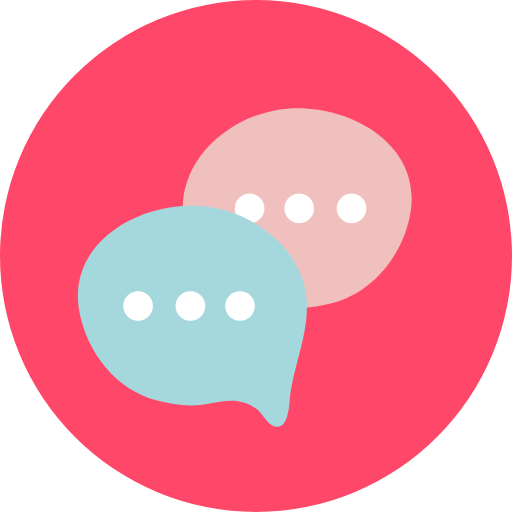 Planning
Discuss project details
By Email, Phone, Chat or Text
Let's get it right!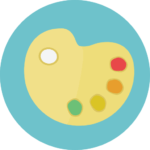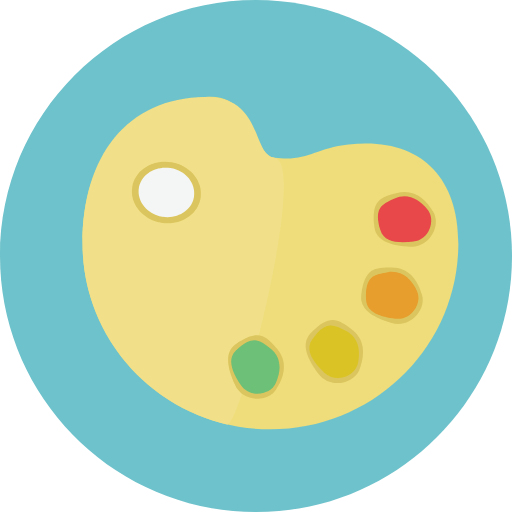 Free Design
Access to In-House Designers
Let's keep it simple!
16 years of design experience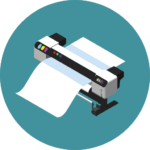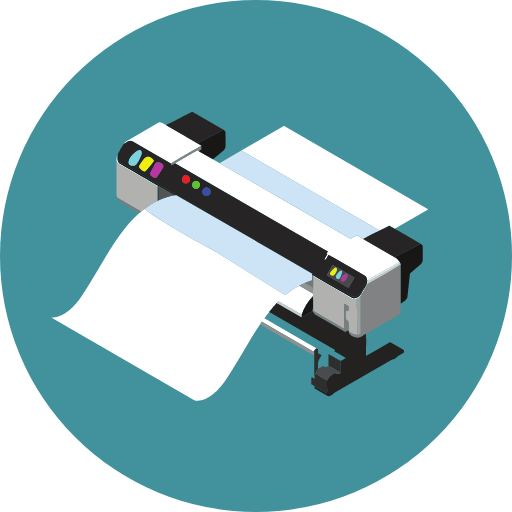 Print Time
2 to 3 Print Days
We Offer Same Day Rush Prints
We're Reliable & Honest!
Satisfaction Guaranteed!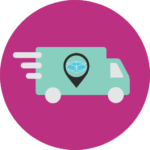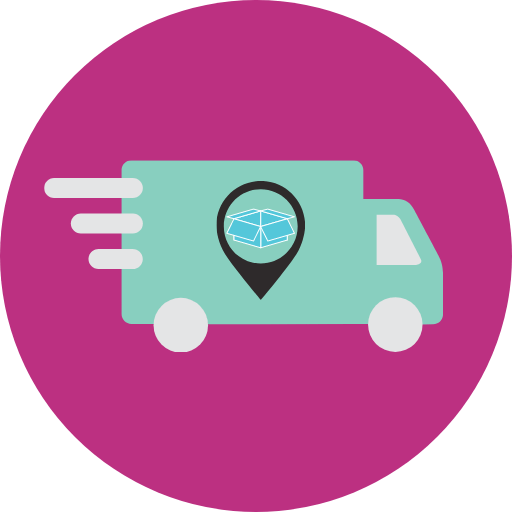 Shipping
Ships from Oklahoma
2 to 3 Day Shipping Most Places
4 days Ground for Coastal
We offer upgraded shipping
Our mini desktop billboard is the perfect promo display or client gift! You can  customize your message in just minutes to make a lasting impression. Add this mini billboard to your Billboard printing order with Free Design.
Choose from either a Traditional 12"x4" face or a Retro 8"x3.75" face.
Welcome to Billboards Etc!
Billboard Printing with Free Design!
We appreciate you checking us out! We are an Online large format billboard printer based in Oklahoma. Our specialty is Billboard printing with Free Design with quick turn around. We print on many different substrates; billboard printing, banner printing, large format printing up to 16', jumbo mesh and 20oz Cooley backlit.
We take great pride in our billboard and large format printing we have a team of employees that are dedicated and have many years of experience. Our Billboard printing with free billboard design is what we specialize in as we have been in business since 2007.
When you order with us rest assured that you will receive professional and courteous service from a team with years of experience. Billboards Etc. offers a wide variety of products including: vinyl flex, vinyl mesh, pressure sensitive and backlit vinyl. When you order with us, you can be confident that your large format print is going to be on time and at the best price.
Learn more about our Free Billboard Design Services and there you find the latest examples of billboard artwork. After your Billboard is printed we can ship your billboard directly to you or your installer.
Find a host of answers on our FAQ page as well.  We make billboard prints EASY because we communicate well and in a timely manner! We our proud of our excellent customer service and have lots of great reviews.
Our billboard designs are completed quickly and our print times and fast! The printing process and customer care is top notch and we are proud to be a highly recommended billboard printer.
Thanks for visiting our online store and for considering Billboards Etc, "The home of Billboard printing with Free Design"