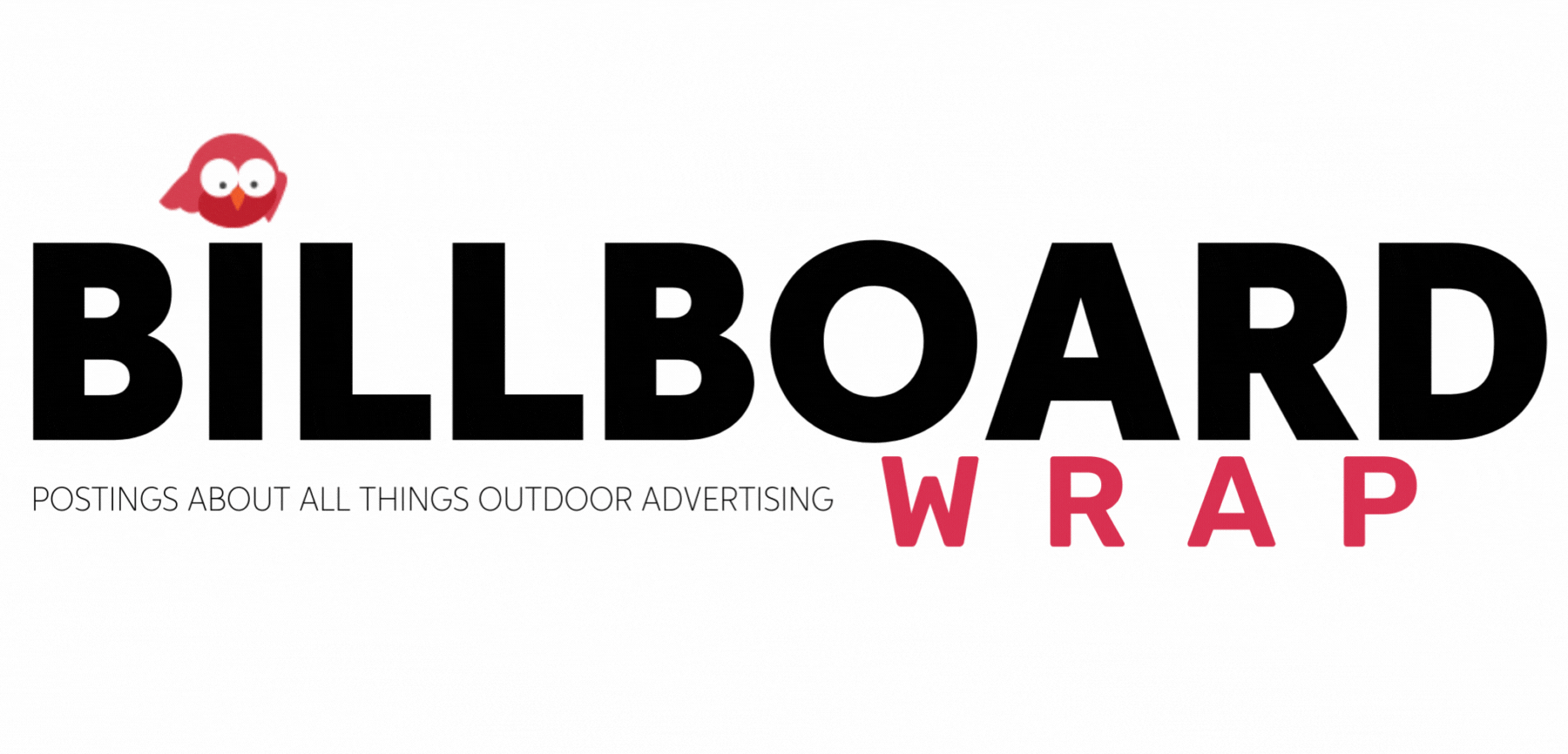 10 Reasons to Invest in Digital Billboards!
There are thousands of reasons for you to invest in digital billboards for your business. After all, you want new customers. And everyone loves the idea of getting exposure with a public relations campaign. In addition, digital billboards can help you attract new customers to your business as well. Check out our list of 10 reasons to invest in digital billboards today!
Smart and Flexible
Billboards are a great way to advertise your brand, but the traditional billboard format is limiting. Digital billboards can be easily updated with new content in real-time, and they're much more flexible than their traditional counterparts.
Locational targeting
Digital billboards allow you to target specific audiences based on where they are when your ad is display. You can also choose which types of people will see your message and how often they'll see it.
Boost Your Branding & Identity
Digital billboard ads are perfect for showing off your brand identity with high-quality visuals and slick animations that will make potential customers take notice of your business.
Deliver Your Message Effectively
Digital billboards are especially effective at delivering your message because they have the ability to change based on what is happening around them. And with digital billboards, you can also use more than one message at once, so you can show different messages to different people depending on their location and other factors.
Build Trust & Credibility
Having an attractive digital billboard makes it easier for people to trust your business and believe in your brand. This is especially important when trying to sell a product or service, as it helps build credibility with potential customers.
Ability to quickly respond to changes
Digital billboards are especially useful when you're trying to keep track of a new or seasonal promotion, or when you have an announcement that needs to be made immediately.
A Large Customer Base
Digital billboards are visible from all directions and are often located along busy roads where large amounts of traffic pass by every day.
Enhance Sales & Marketing Strategies
Digital billboards allow businesses to get creative with their marketing strategies by incorporating interactive features into their advertisements in order to stand out from competitors and increase brand awareness among potential customers.
Increase Traffic to Your Business Website
If you want to increase traffic to your website, putting up a digital billboard is a great way to do it! Then there's the fact that digital billboards are designed to attract attention and get people talking about whatever you're advertising and that means more eyes on your website!
Geofencing
Companies find customers using "Geofencing". Digital billboards can upsell or cross advertise to the client by using location data. "using location-tracking technology to sniff out cell phones that entered competing stores, such as Kohl's, Macy's, Marshalls, and Nordstrom Rack. The owners of those phones would be good prospects, so Lamar used geofencing at screens around town, waiting until enough of those phones were detected nearby, and then automatically triggering ads for the DSW store," according to consumerreports.org.
Takeaway: Digital Billboards provide a valuable medium for your business to reach new customers, boost brand awareness and stay relevant in the marketplace.
Get inspired by these 25 Award-Winning Billboard Designs or our design gallery showcasing our designs.