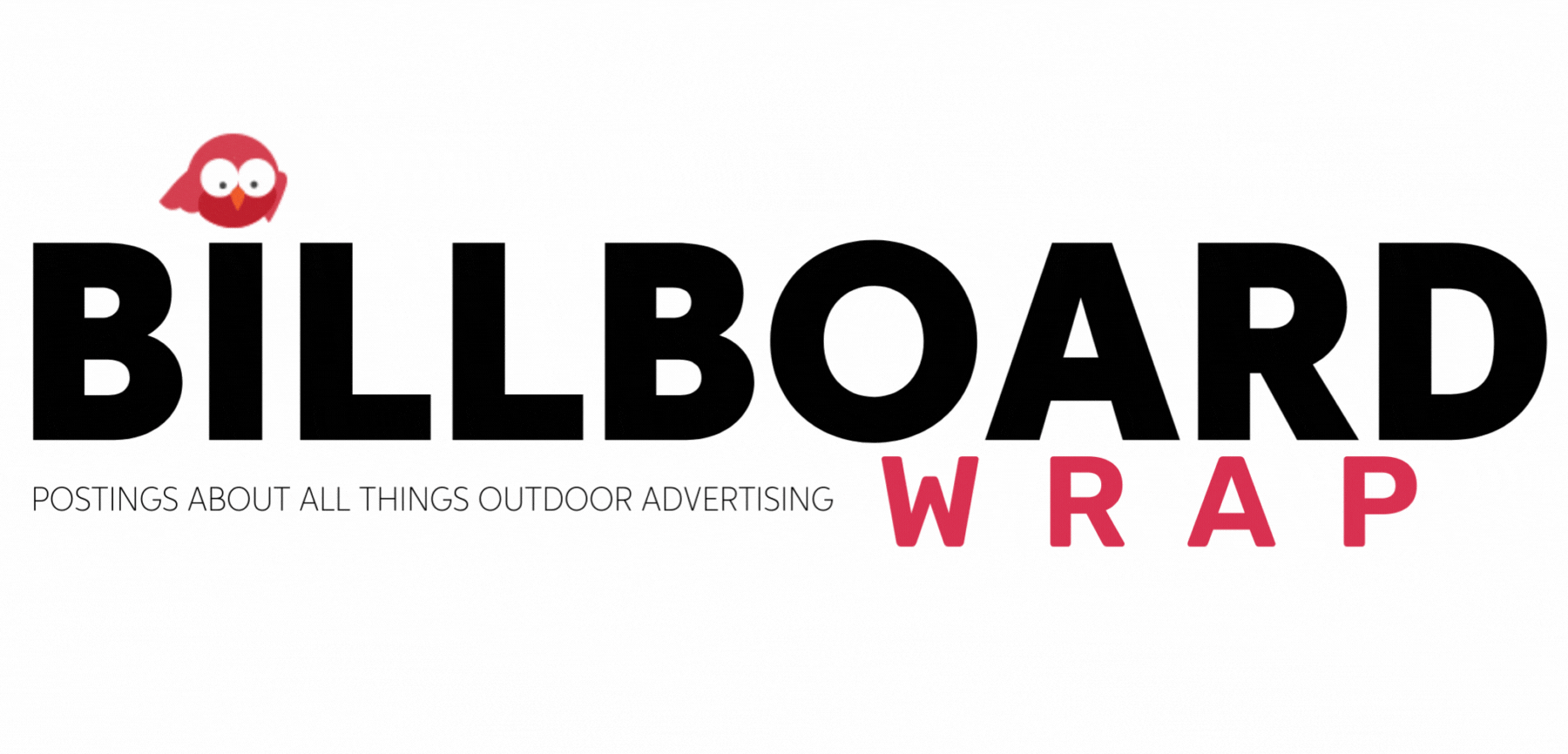 There is not a day to waste during this slow down!
-Have a business plan to survive and thrive! If you do not have one make one!
-It's time to lead. Center yourself and stay healthy so you can feel more capable of having the responsibility of leading others. Let your employees know your plan.
-Everyone will get through this hard season and it is your choice how you walk through it. You might possibly come out stronger than you were before!
What can I do?
Innovate / See a need fill the need / Update Brand / Update Blog Posts / Customer reach out  / Help your customers for free! / Improve SEO / Give creatively! / Apply for Federal Payroll Protection & Small business disaster relief / Get your books organized / Update your current ads / Give Creatively.
Don't Panic….it always works out! There is so much to do and Now is the perfect time!
Rebecca Thurman with Billboards Etc.
Design now and pay later. Tell us about it!
Mini Billboards
Let your client know how much you care! You can proudly display a miniature billboard with your ad or your client's ad on your desk. This unique product is a great conversation piece that ties in with your current ad campaign. We can also blind ship directly to your client from you as a way to say thank you.