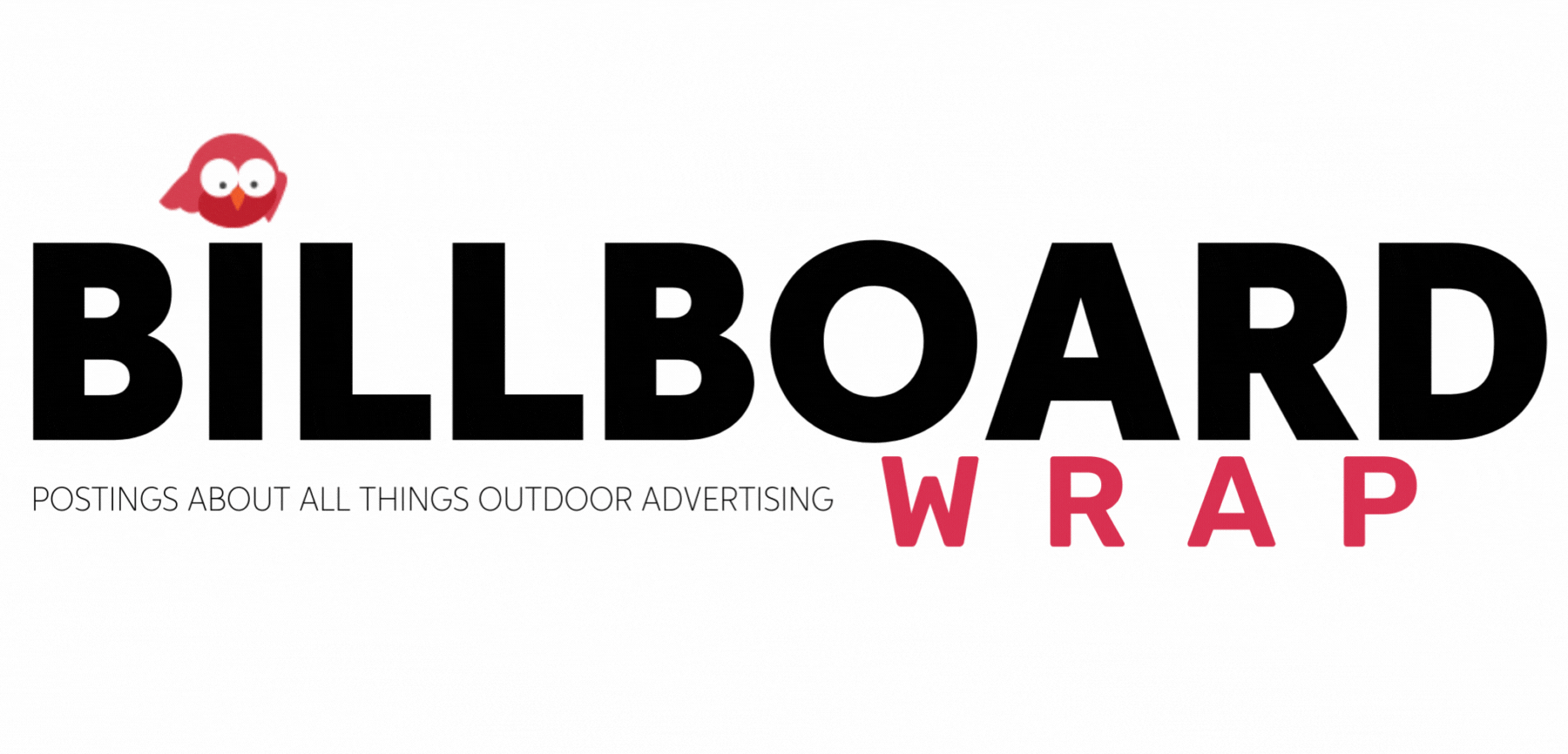 5 Tips for Impactful Billboard Design and Advertising
Are roadside billboards still an impactful strategy for marketing? In the car-loving country USA, Billboard Advertising is a highly effective and vital way to reach the maximum number of motorists. But the major concern is: Does your billboard have the power to grab the attention of people? For a successful offline advertisement like billboards, you need to ensure that it is effective as well as eye-catching. While many businesses fail to get success because they are unable to make the right strategy. For a result-oriented strategy, you need to know the basic principles. Once you understand the principles and follow the same then almost any advertisement can work. Great design, right targeting, compelling messages, and attractive media is the key to success. Billboards need to be designed in a way that should have an immediate impact on the viewer. Professionals design it in a way that it gets into the head of your customer base. Read on to know the 5 tips to create an impactful design & advertising.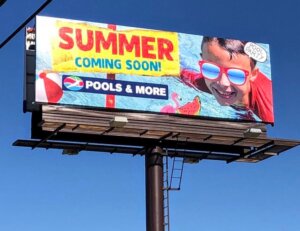 1- Keep it Simple, Short & Clear
The most compelling messages are always simple. Your content will be noticeable only for a few seconds or a few minutes at a time. Great billboard designs communicate with few words. Most of the drivers don't prefer to read the lengthy text and in fact, will stop reading after 6-7 words. It is better to be clear and concise: use a few words accompanying the picture. Try to tell a story using brief expressions and thought-provoking images.
2- Contrasting Colors of Billboard Design
Contrasting Colors will create a bigger impact. Bold images and Bright colors provide good readability and will enhance your message retention. Colors matter a lot and it is important to use colors that work best within the design. You can utilize the help of professionals like Billboards Etc Inc. to design an eye-catching billboard effortlessly.
3- Use High-Resolution Images & Keep It Relevant
While displaying on a big canvas such as billboards, try to avoid blurry & grainy photos as they will look unappealing. The size of the artwork will be created according to the billboards you choose. The dimensions of the billboard vary by board. It is better to choose a high-resolution Billboard Image of at least 300 pixels per inch. Use an iconic image or one of your product images that clearly tells viewers about your brand or product. Billboard Printing in USA is right at your fingertips!
4- Curb Boredom
Be creative and entertain your audience. Create a message that encourages customers to think about your business and make them curious to know more information about your brand.
5- Large Fonts and Text
Your goal is to make your message readable even from a far distance. Make sure that the words are large, the fonts used are clear and easy to read. You can use bold, straight fonts for better visibility from as far distance as possible. Try not to use thin, ornate fonts, you can choose Sans Serif fonts and give adequate spacing between lines, words & letters to improve readability.
Get inspired by these 25 Award-Winning Billboard Designs or our design gallery showcasing our designs.