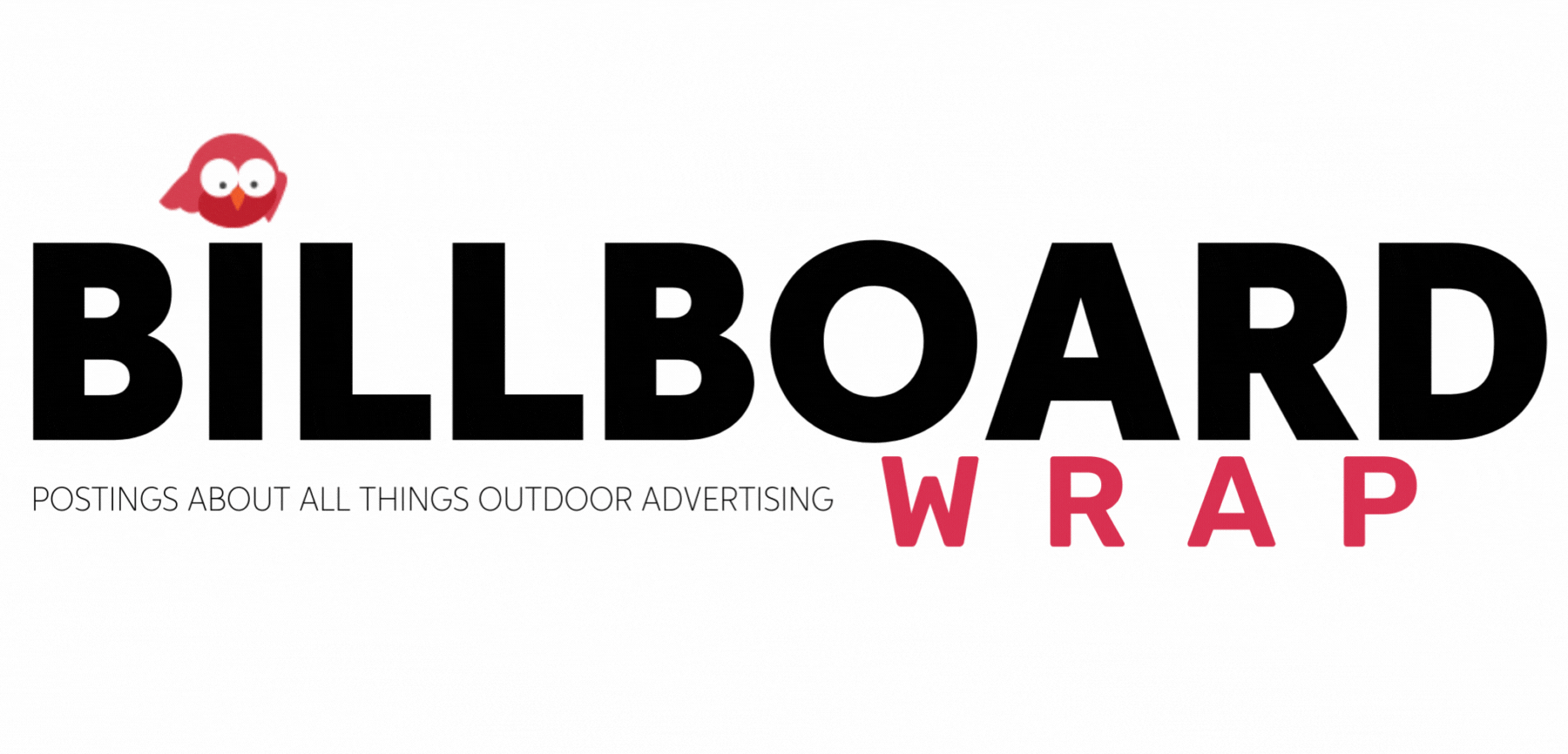 7 Tips For Creating An Effective Ad
At some point and time, we all seem to struggle with our creative juice running on E whether it is because we have yet to have that glorious cup of coffee or because we are just lacking some inspiration. A good sale is only as effective as the creative design. Here are 7 tips and tricks to get your creative senses flowing and create an effective advertisement.
1) Know your targeted Audience: The first step of any sale is knowing who you are trying to persuade. This will help you communicate with them on their level and in a way that would meet their needs. For example, if you are trying to reach hungry commuters your ad would need to be something mouth watering like a big plate of food.
2) Emotional Triggers: Once you know your targeted audience, you can then begin to evaluate their emotional triggers. We see this played out a lot with the larger companies like Facebook, Netflix and Google even. They have learned our emotional and psychological triggers and are able to use that to capture our attention. Creepy… I know… But it works! A good example of an effective design that plays on the emotional trigger is seen below. You see a pool and a child having fun then begin to think about your kids or grandkids and how fun that would be for them too.

3) Utilize Key Search Words: What is your audience searching for if they were to google your business? If they are searching Plumbing Services, use that information to create a simple and effective ad that looks good and has a fast message.
4) What sets you apart from other companies?: You are probably not the only ad that your audience has seen in the industry. So why should they choose you over the other companies? This is a great selling point in any transaction because we all want to know why we shouldn't go to Bob down the street for the same services. It might be that you are offering a better discount.
5) Use a Discount: Using a discount creates this sense of urgency. If your potential client has been waiting to paint their house for the past few months and then sees a creative advertisement showing that paint is 50% off for a limited time, they are more likely to go out and buy paint quickly so they are able to save money. Now if they're anything like me, they may still not paint their house for a while. Haha
6) Get to the point: Most advertisements are viewed for SECONDS. If it is a Billboard advertisement it is usually around 8 seconds. This is not a whole lot of time to view the ad and take in a bunch of information. A good way to gauge your design is to determine what you can look at within only a few seconds and does it stick with you.
7) EYE Catching: This one is our favorite of course and possibly the most important. If your billboard isn't eye catching, you did not make the sale. Ways to make an eye catching creative include bright bold colors, bold fonts and creative images. If you are creating a billboard advertisement, then the out-of-the-box extensions are a good way to catch a commuters eye.
Designing an effective ad is really starting a sales lead. It is a vital part in growing your business. We hope our tips and tricks were helpful but remember we offer FREE DESIGN with your print. Just email us your idea and we can help you make it come to life. 
Click here to see some creative designs we have done in the past and to learn more about creating an effective ad. 
Are you looking for a print? Email us today or visit our website to see what products we offer.