SAY HELLO TO OUR LITTLE TEAM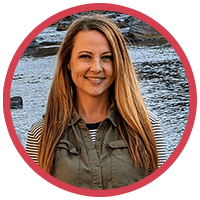 Rebecca
Owner
15 years experience in the Outdoor Advertising
President and a LOVER of outdoor advertising! Founder of Billboards Etc. Inc., Always Optimistic, Life Traveler, Always on the hunt for the best Buffalo wing sauce, a giver rather than a taker.
Motto: Say what you mean and mean what you say!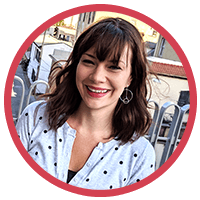 Debbie Collvins
Graphic Designer
15 years experience in the Outdoor Advertising
Avid Dog Enthusiast, Addicted to Cherry Peppers and Productivity, Confessed Perfectionist, Fan of Typography and Crime Novels, Dislikes Comic Sans and Starbursts.
Motto #1: Goonies never say die
Motto #2: Never stop learning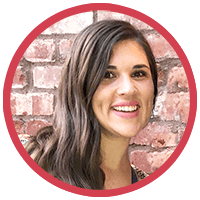 Jenilee
Customer Care
2 years experience in the Outdoor Advertising
She is a friend to all and a rule follower! She loves Tabasco and moments of silence
(which are few and far between)!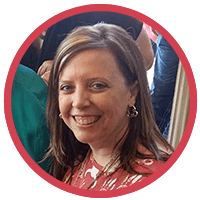 Kendra
Billing & Customer Care
2 years experience in the Outdoor Advertising
Sincere, friendly, ambitious and resourceful! Considered the "Go to Girl". Loves water sports and is a crazy woman on a jet ski!
Motto: Everything will be fine!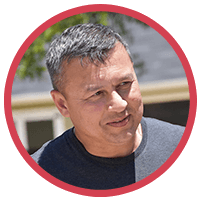 Jerry
Process Improvement
15 years experience
If not hunting you can find Jerry spending time with family. Easy going and always smiling.
Likes: Family time and hunting season.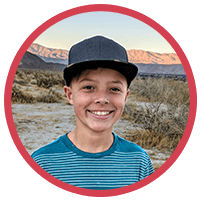 Aiden
Office Helper
Still Learning
Loves guitar and traveling. Happy go lucky kid that thrives on learning more.
Likes: Basketball, music and hanging with friends
No email at this time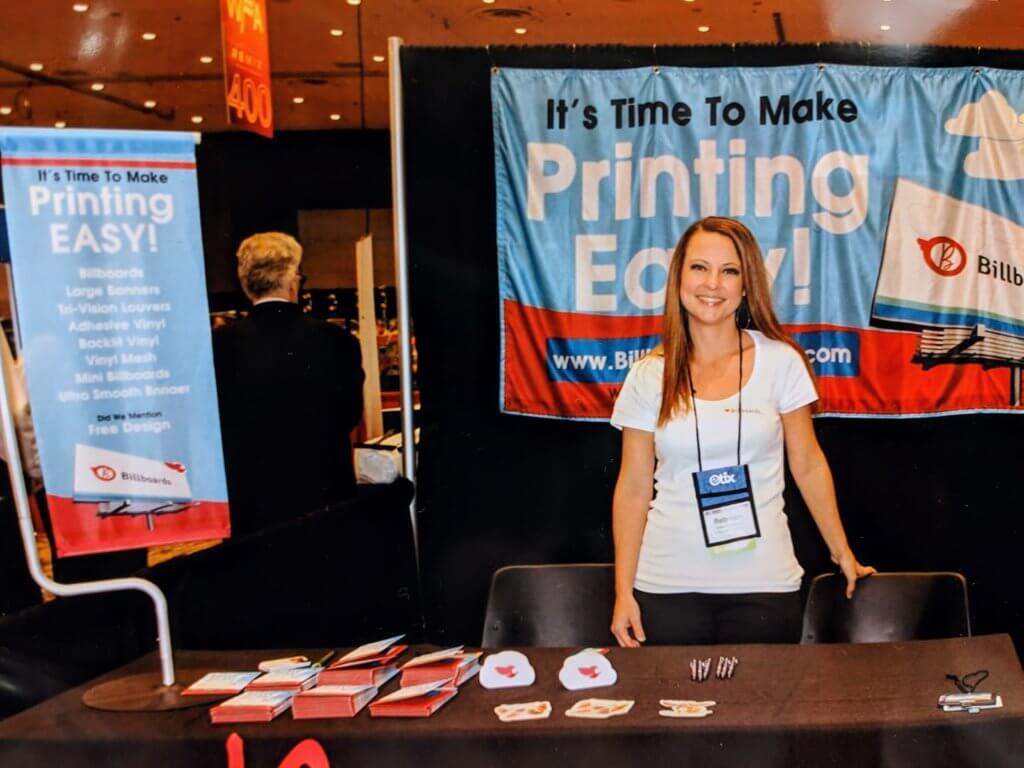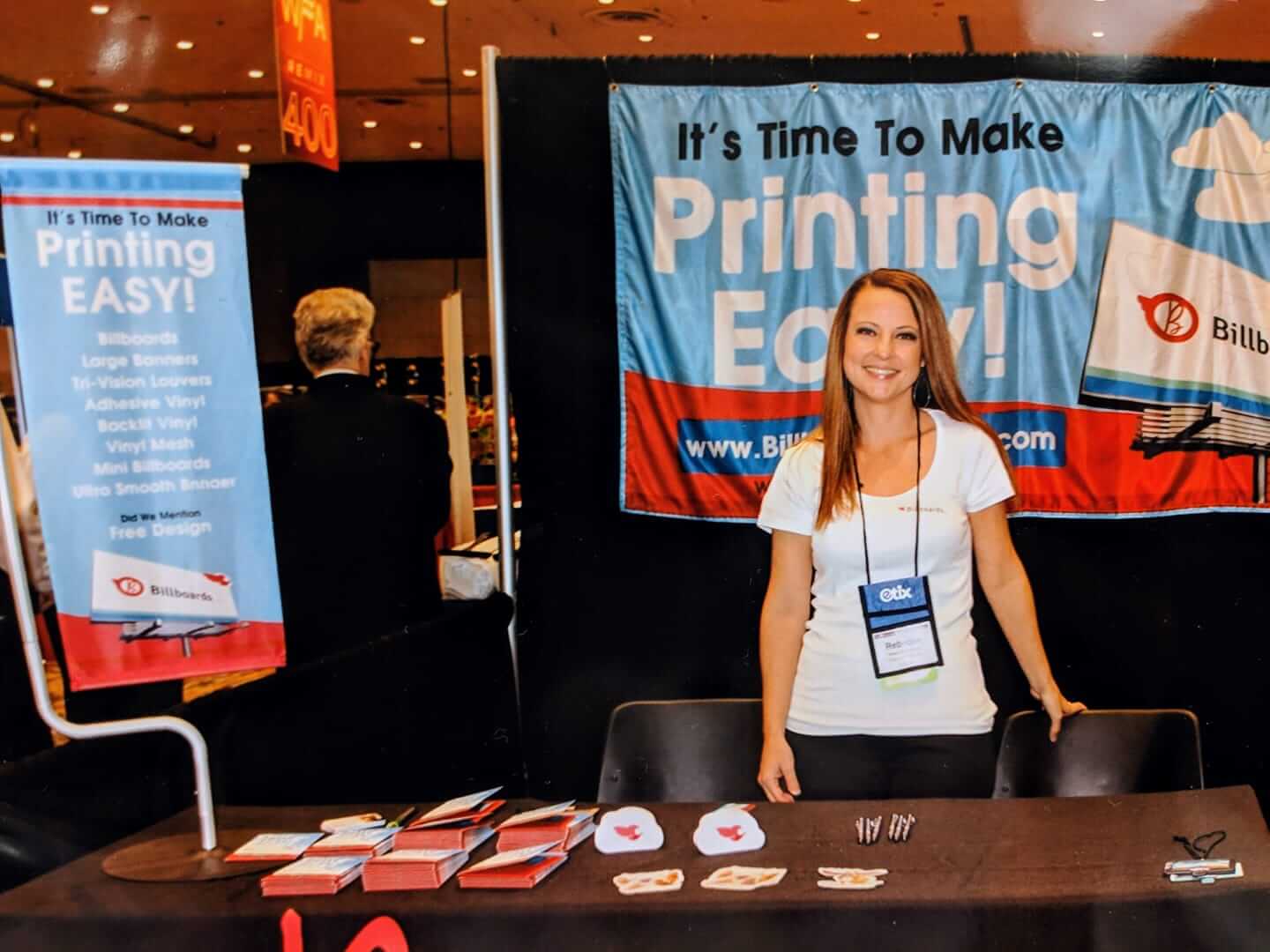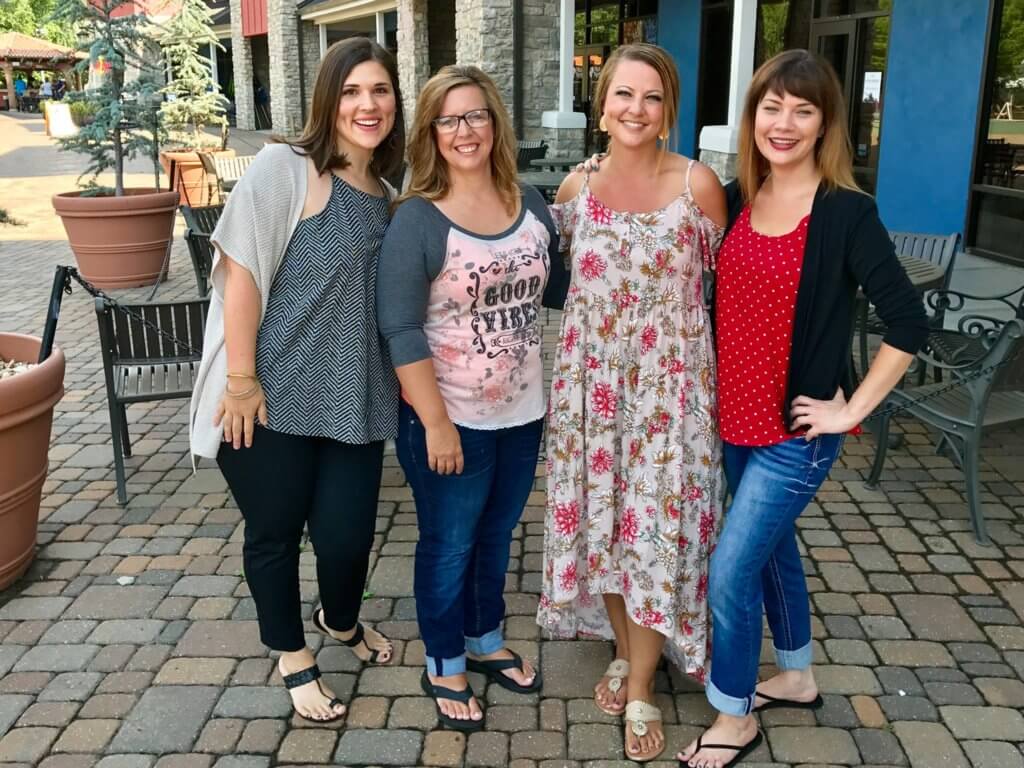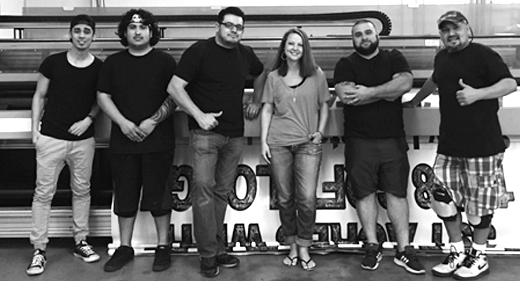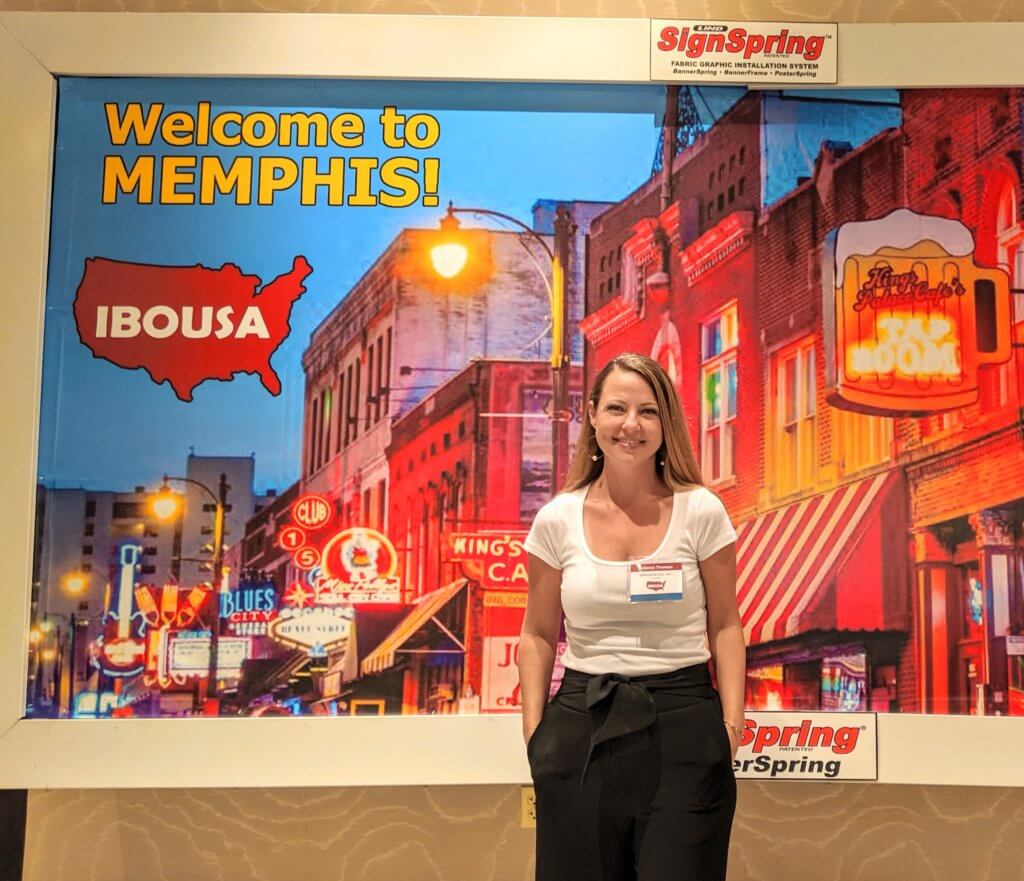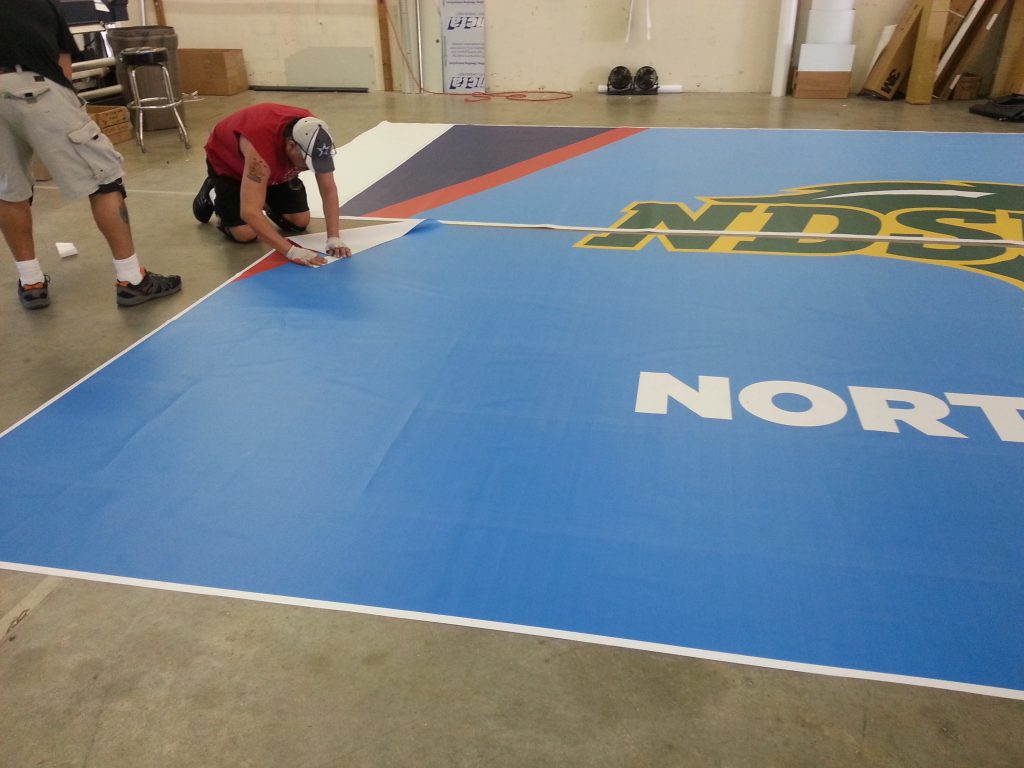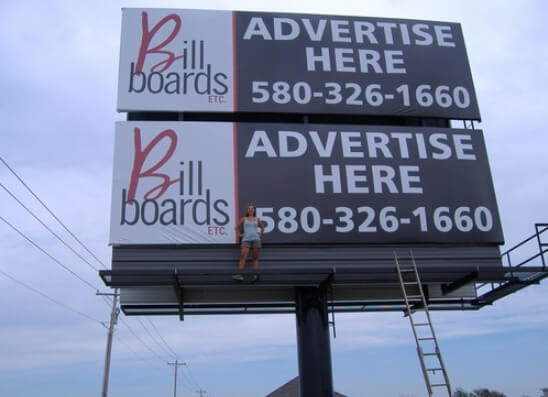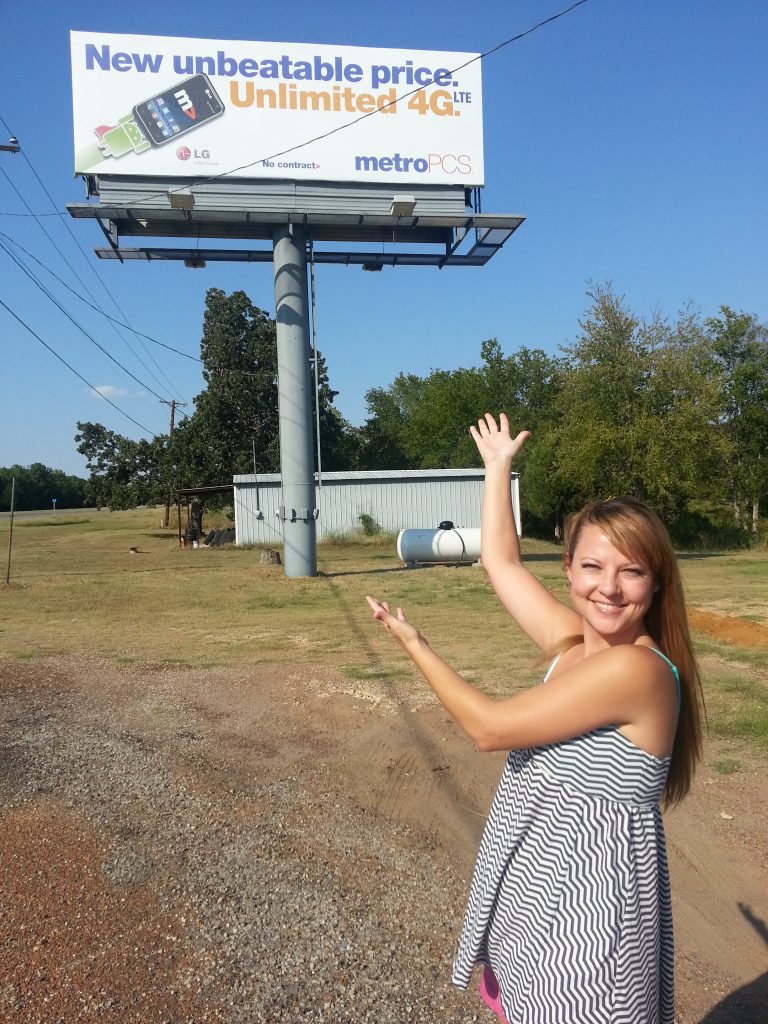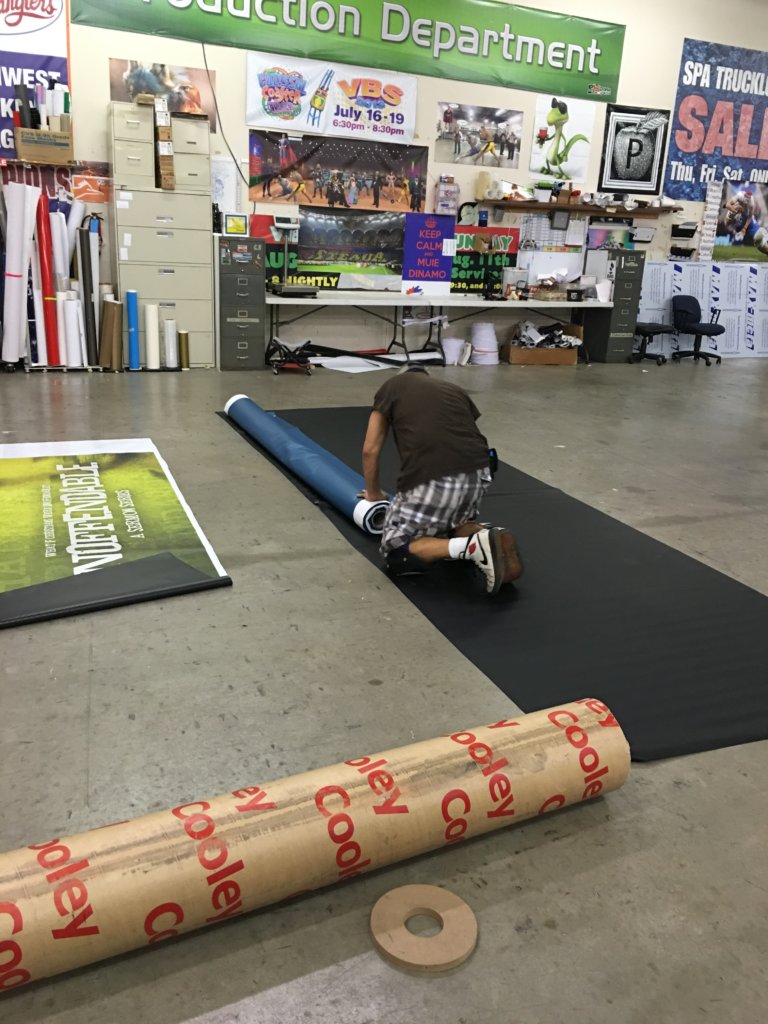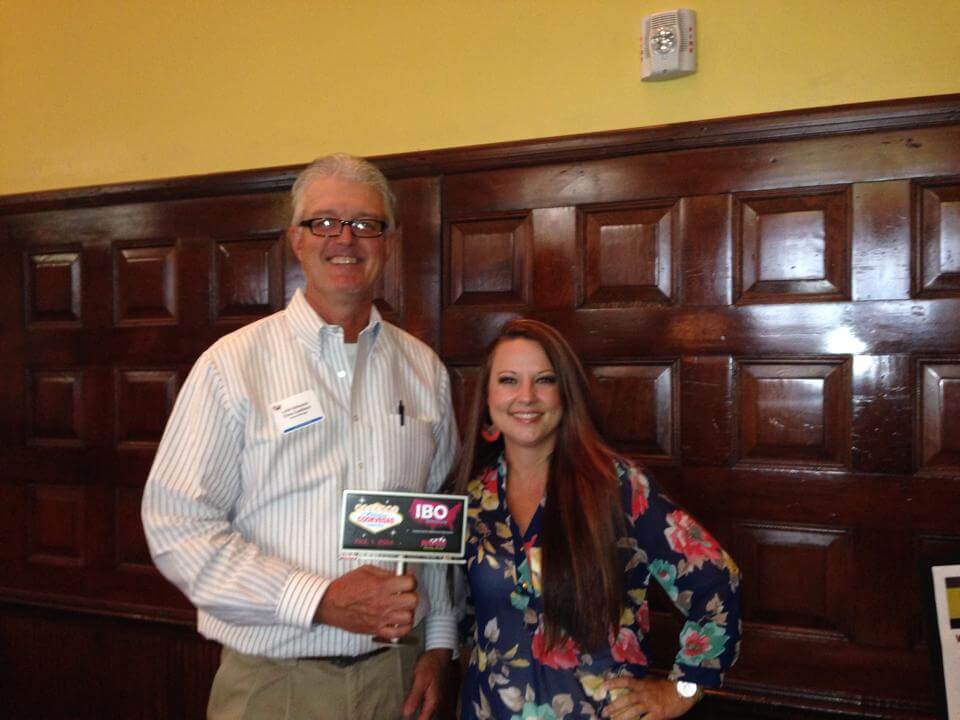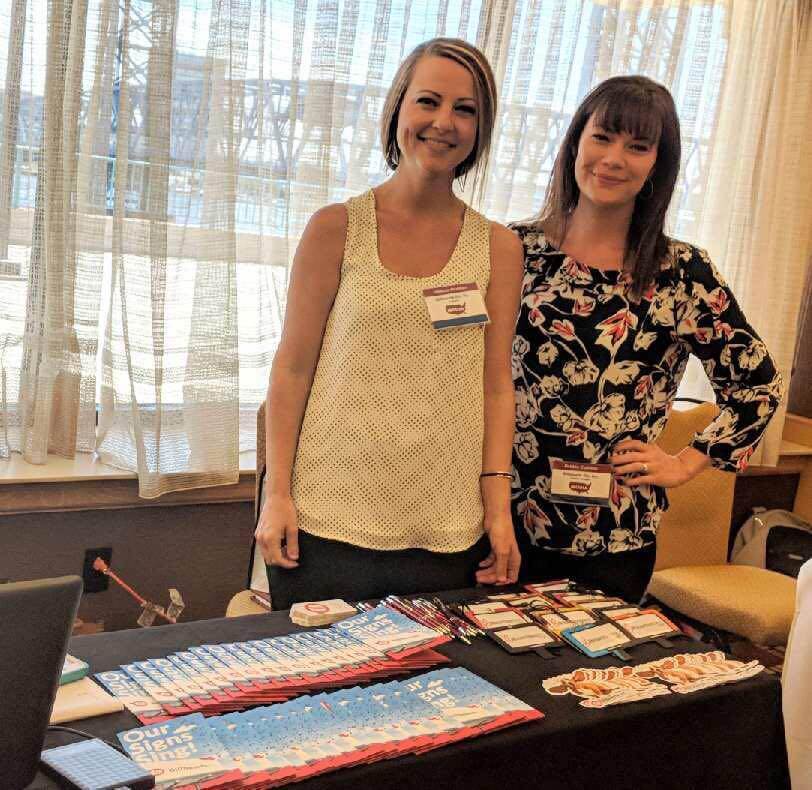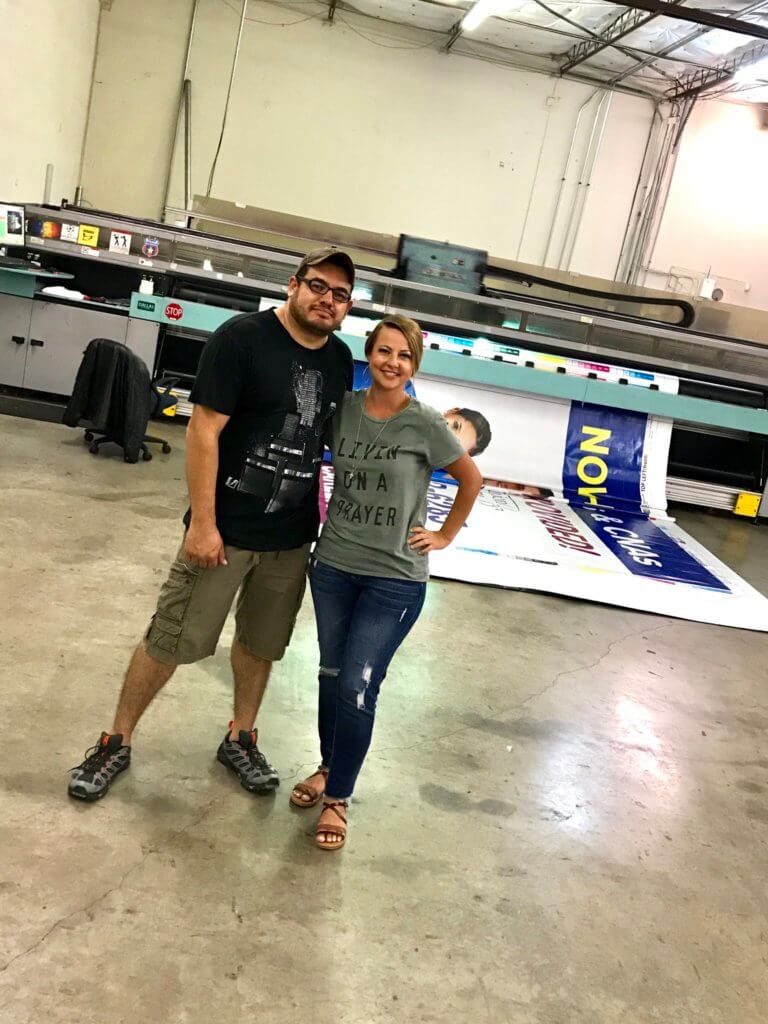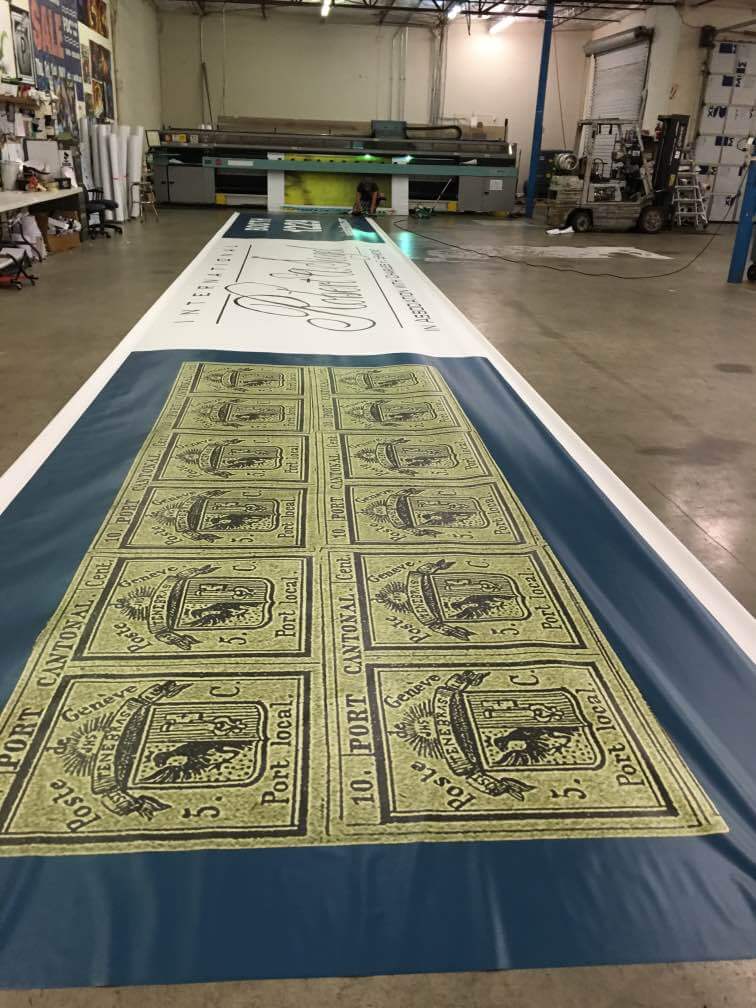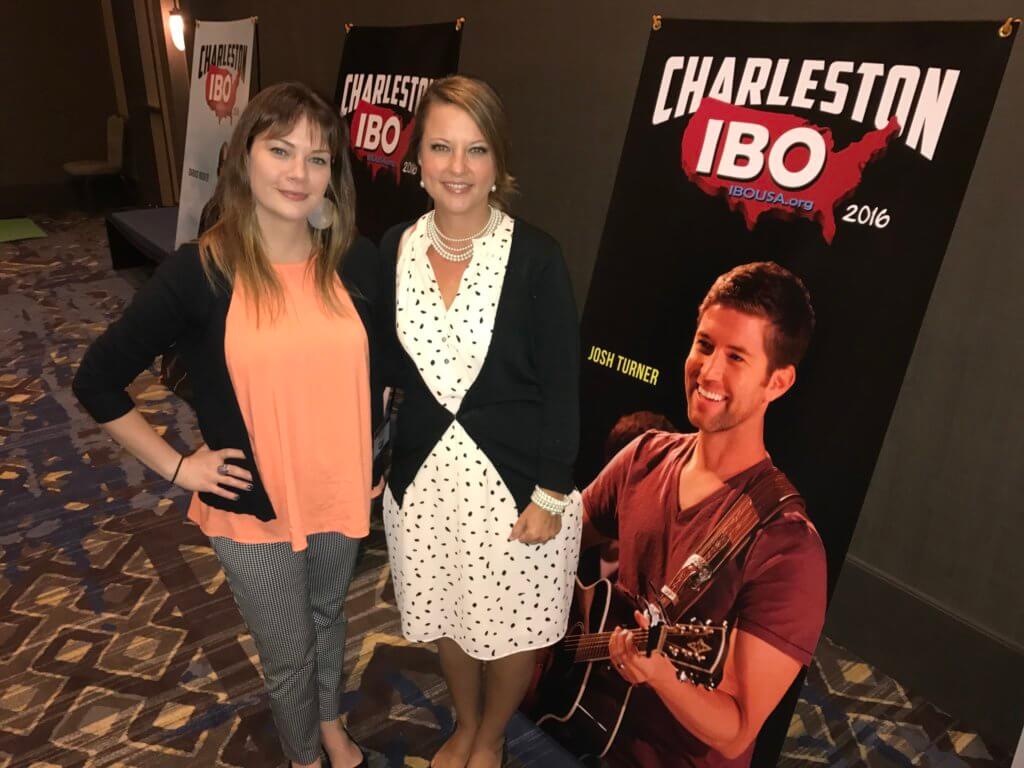 My first job out of college was with a billboard company. After several years of working in outdoor advertising it was time to move on after the company was bought out. I had a wonderful mentor and I was inspired to start Billboards Etc. A company offering a convenient solution to design and printing for small business. There was a need for more affordable designs and prints and to offer small business direct access to those services. We wanted all businesses to have the same advertising opportunities as large companies. More importantly to make it affordable and easy for the average person who has minimal advertising knowledge.  Since the launch of our website in 2007 we have been hustling billboards and our operations have grown. I ended up building my business with a brand new baby and no debt.
I am so grateful to our customers and my team.