SAY HELLO TO OUR LITTLE TEAM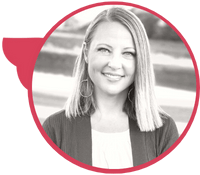 Rebecca
Owner / Chief Innovator
Started Company  02/13/2007
President and LOVER of outdoor advertising! Founder of Billboards Etc. Inc. Always optimistic, life traveler, always on the hunt for the best buffalo wing sauce, and a giver than a taker.
Motto: Say what you mean and mean what you say.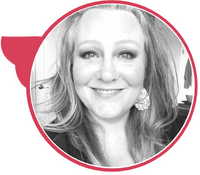 Lori
Customer Care / Chief Happiness Hero
Valued Team Member Since 10/6/2021
Love the outdoors, getting to heart of who people are, creating things while using my imagination, teaching and learning are big passions.
Motto: The most important thing is to keep the most important thing the most important thing…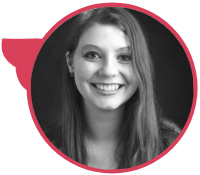 Mariah
Graphic Design / 

Connoisseur of Pantone
Valued Team Member Since 2/15/2021 
Lover of all Animals, Addicted to Traveling, Turning Visions into Reality, Shameless Fan of Physiological Thrillers/Crime Novels and all things art.
Motto: "Every child is an artist. The problem is how to remain an artist once we grow up."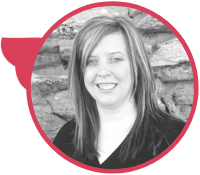 Kendra
Customer Care / Billing Ninja
Valued Team Member since 4/28/2017
Sincere, friendly, ambitious and resourceful! Considered the "Go to Girl". Loves water sports and is a crazy woman on a jet ski!
Motto: Everything will be fine!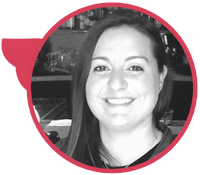 MaKayla
Graphic Design / Chuck Norris of Design
Valued Team Member since 2-28-2023
Billboard designer for 14 years.
Jack of all trades, free spirit and a lover of travel!
Motto: "Never forget why you started!"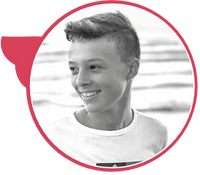 Aiden
Office Helper / Digital Overlord
Still Learning
Loves guitar and traveling. Happy go lucky kid that thrives on learning more.
Likes: Basketball, music and hanging with friends
No email at this time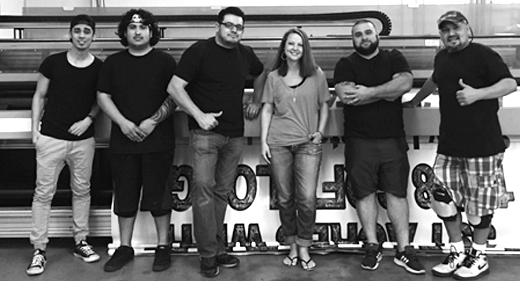 Meet some of our great team members in the production department. No suits around here. Just a good team working hard to get your print projects done quickly. Thank you for supporting our team!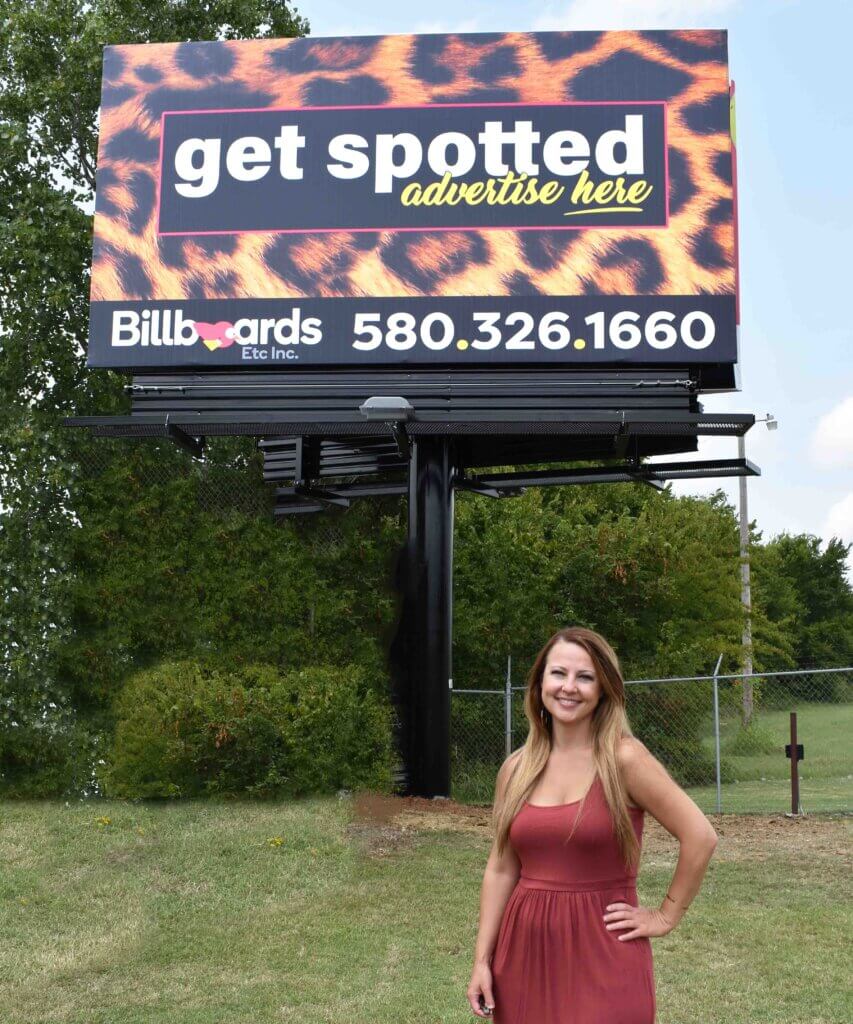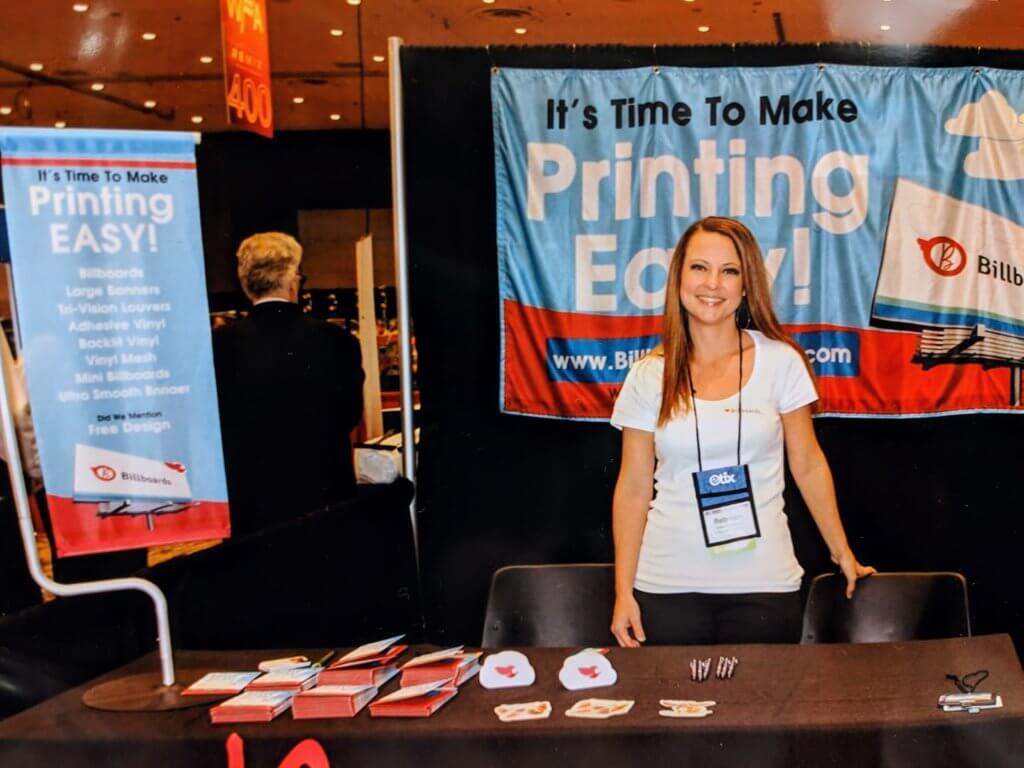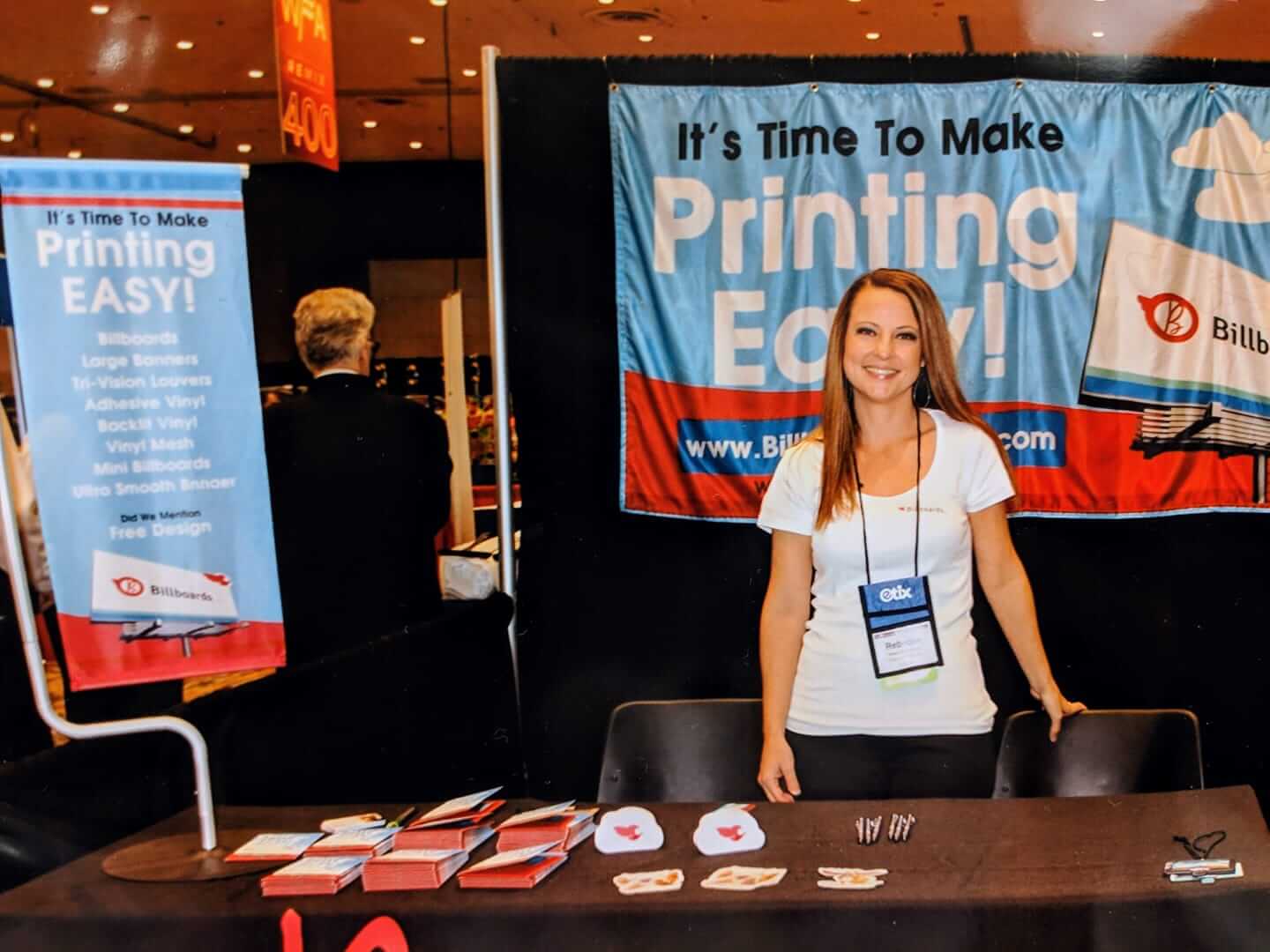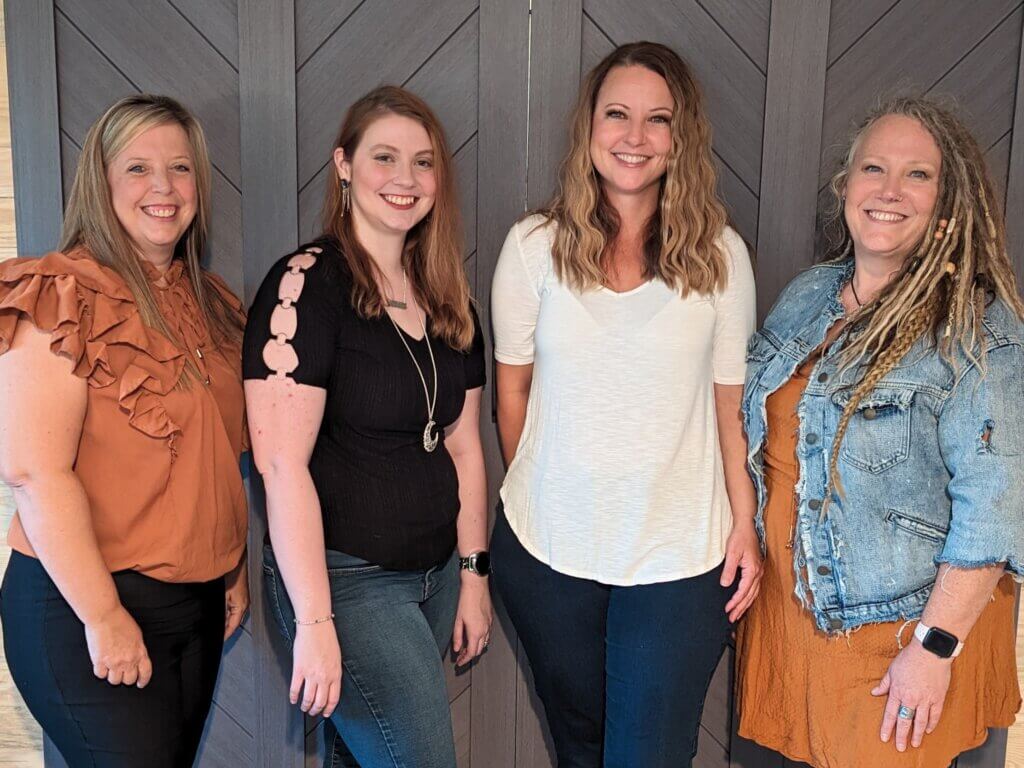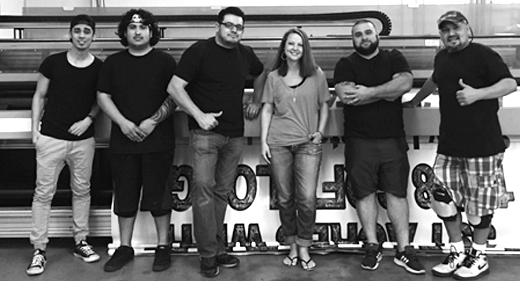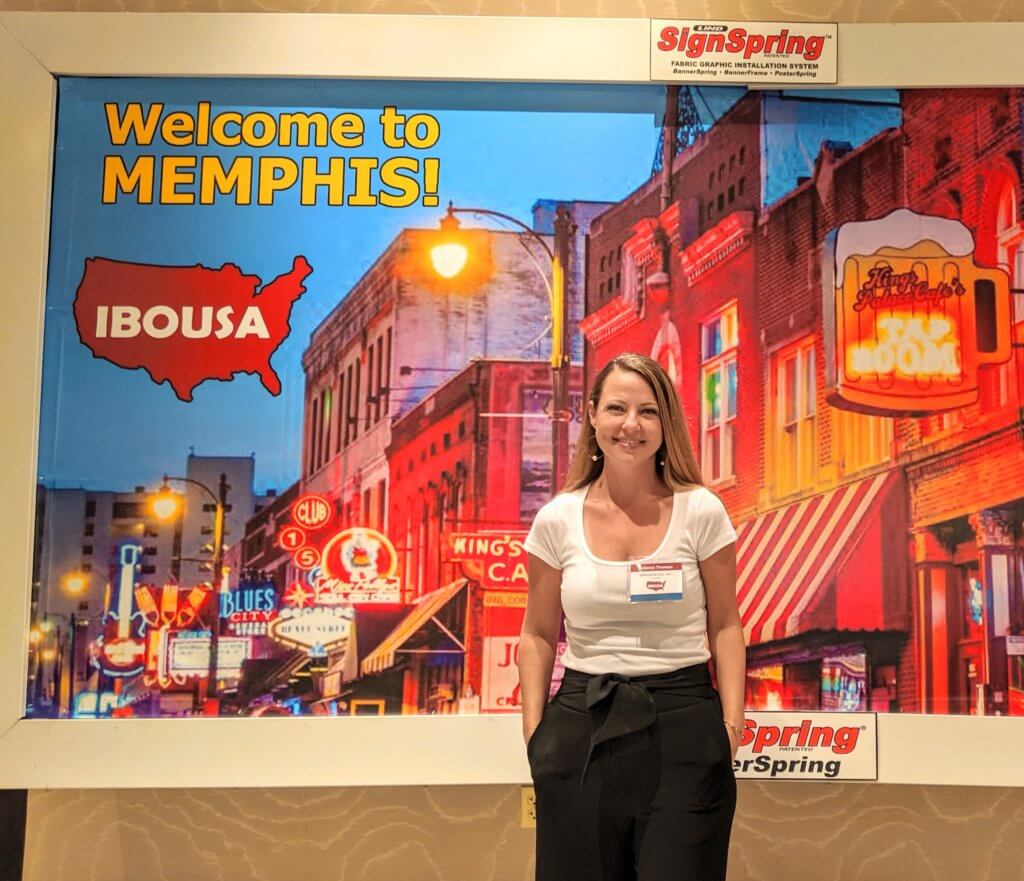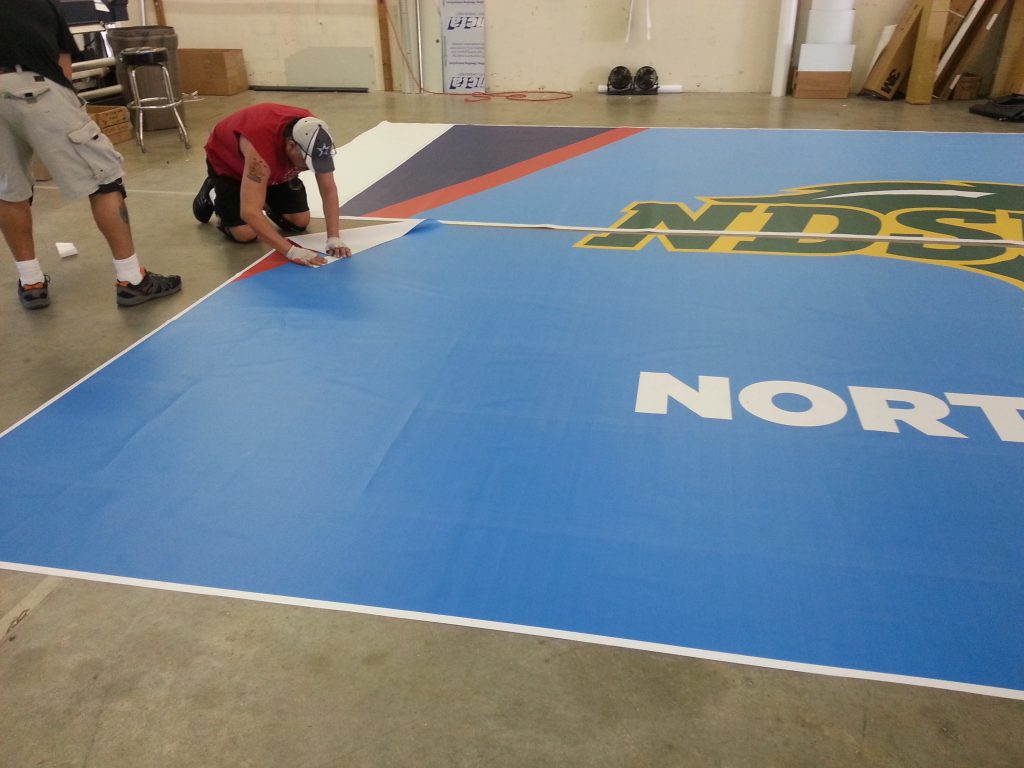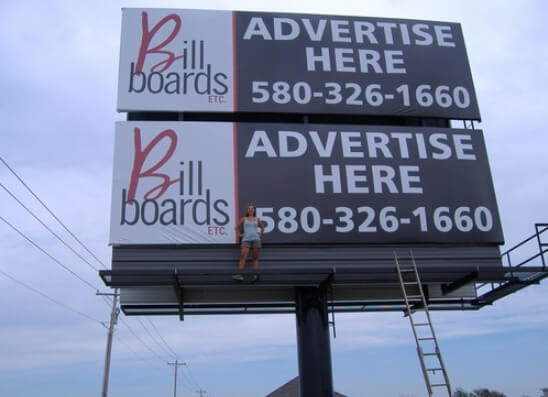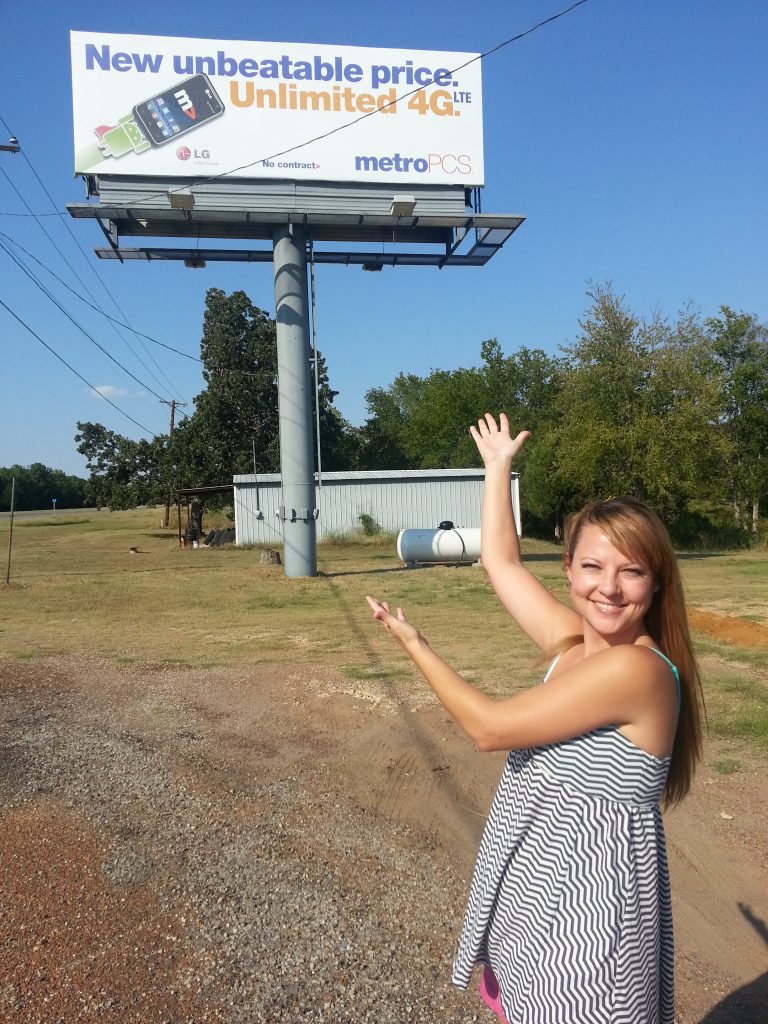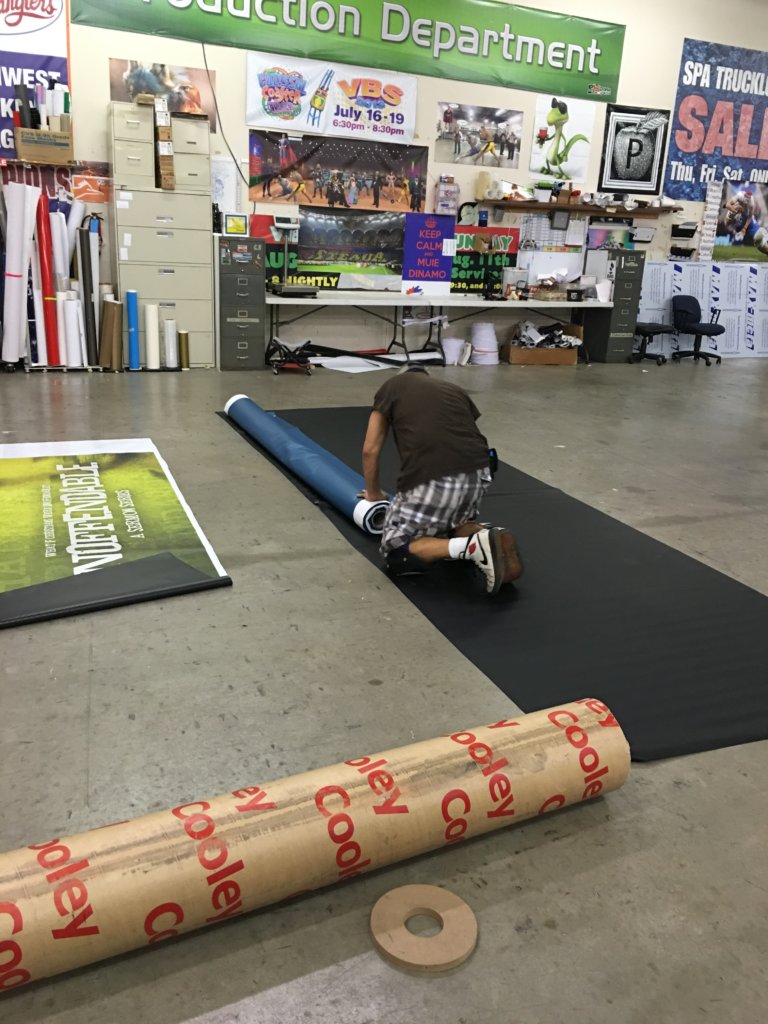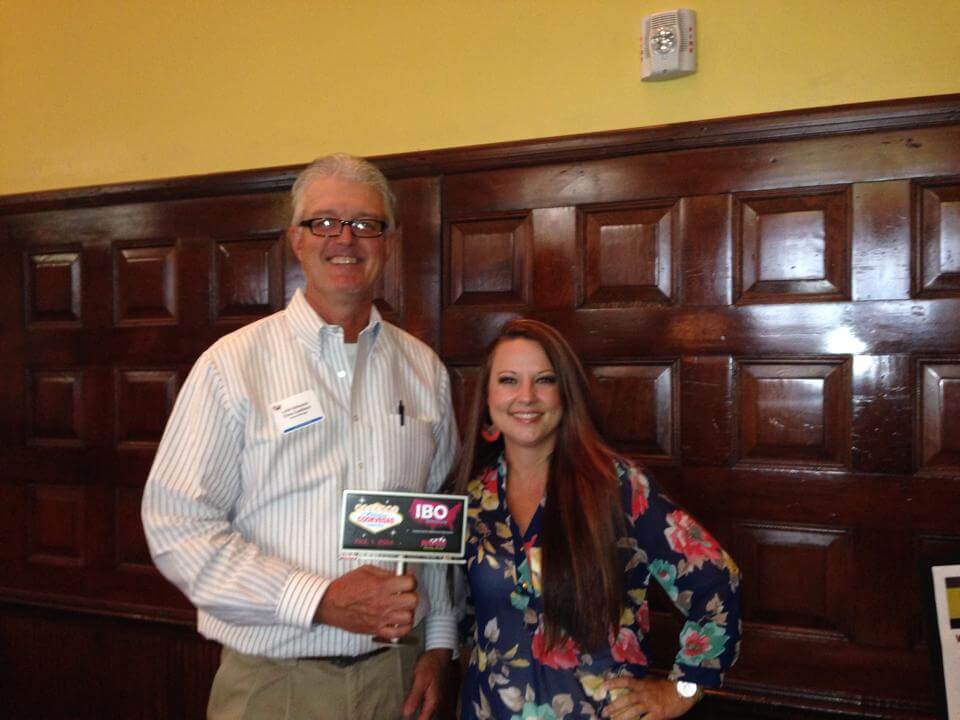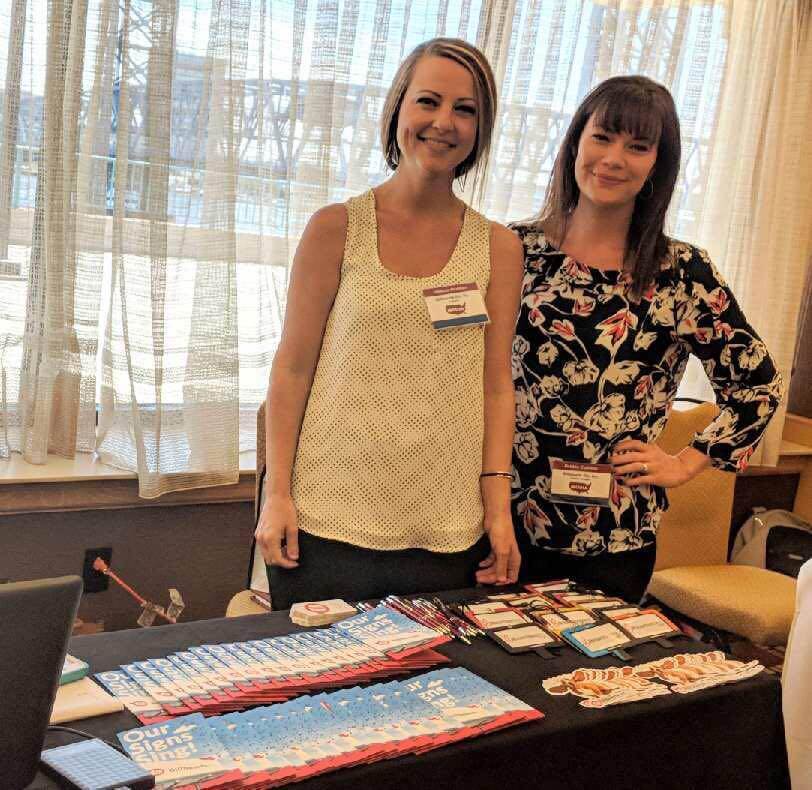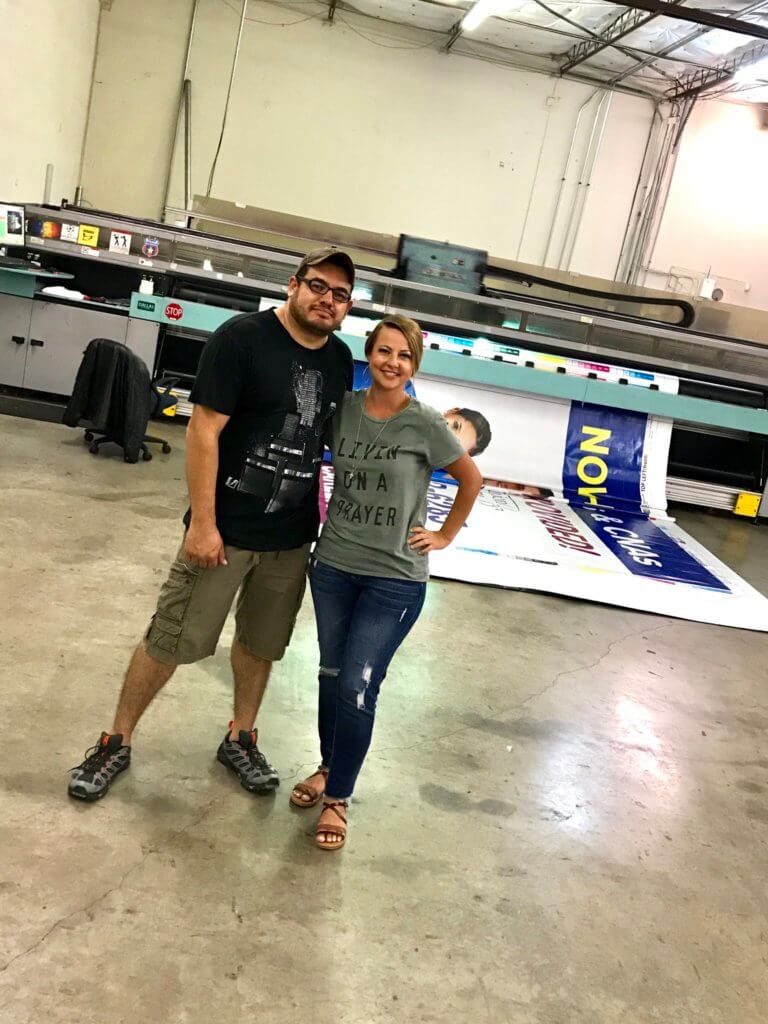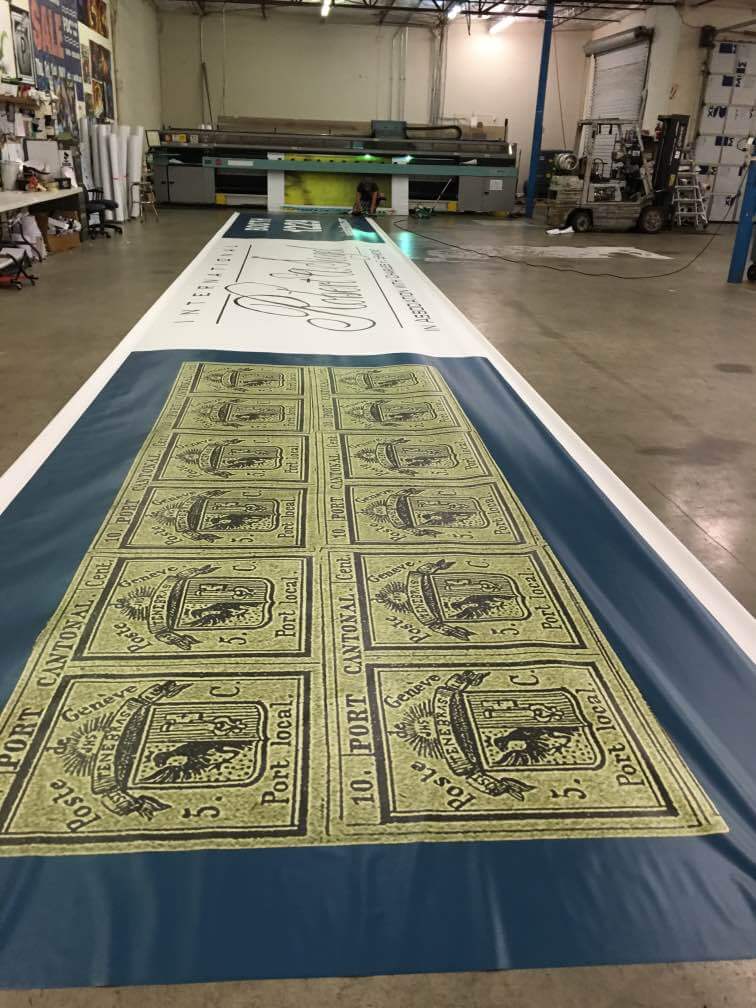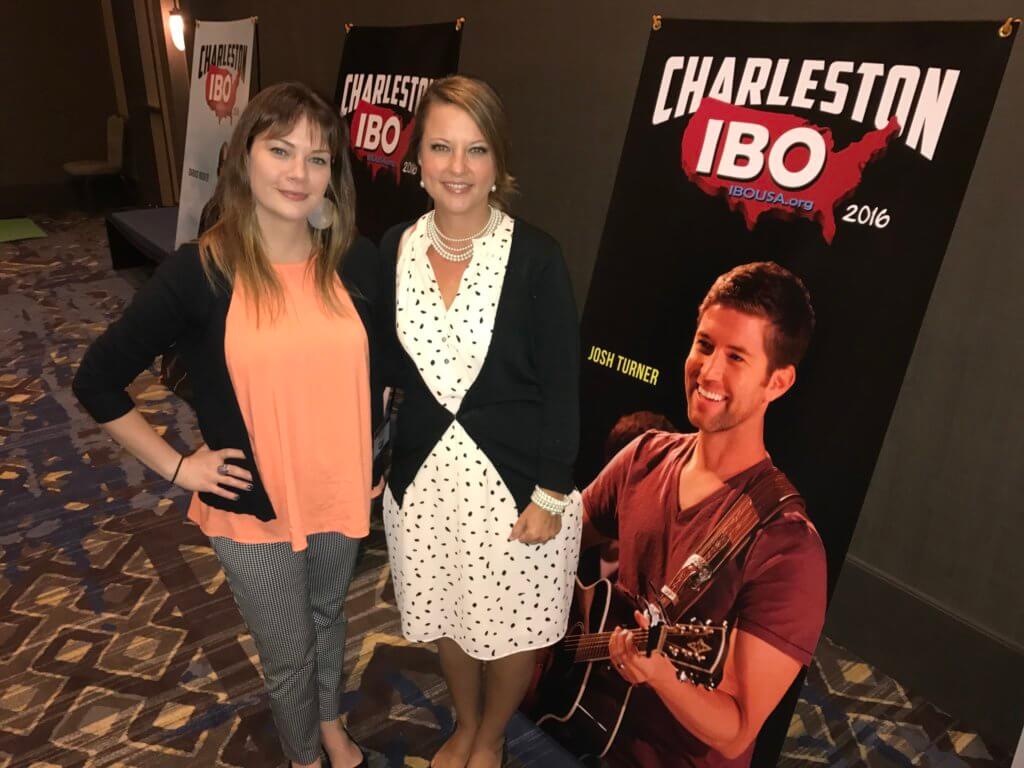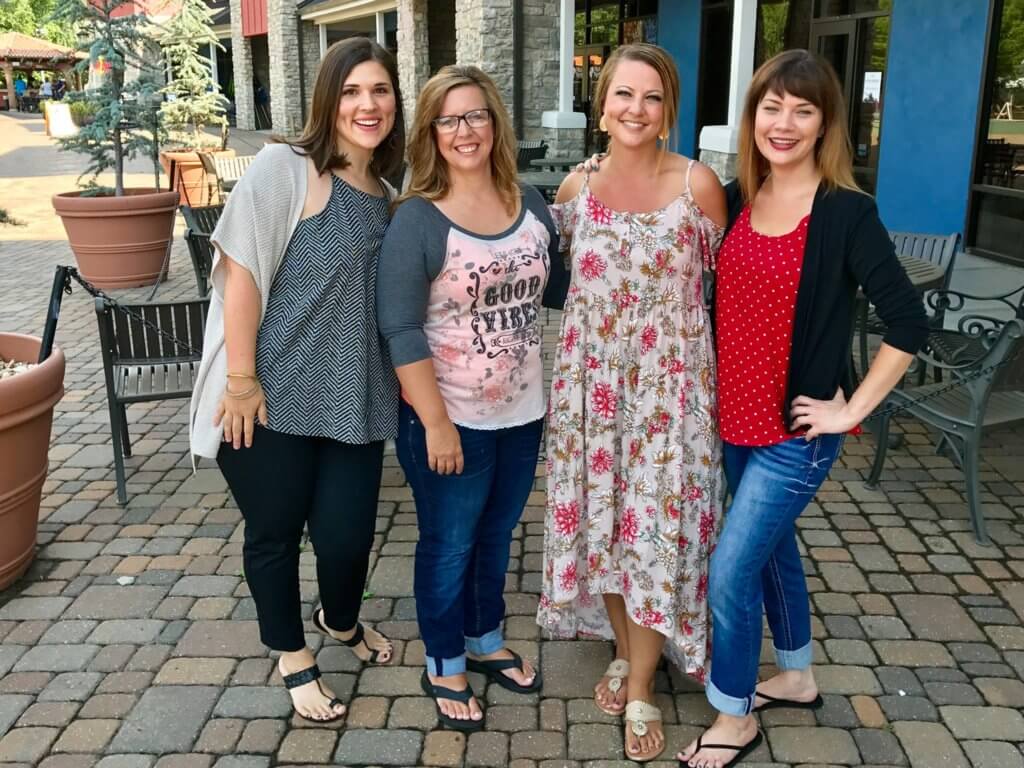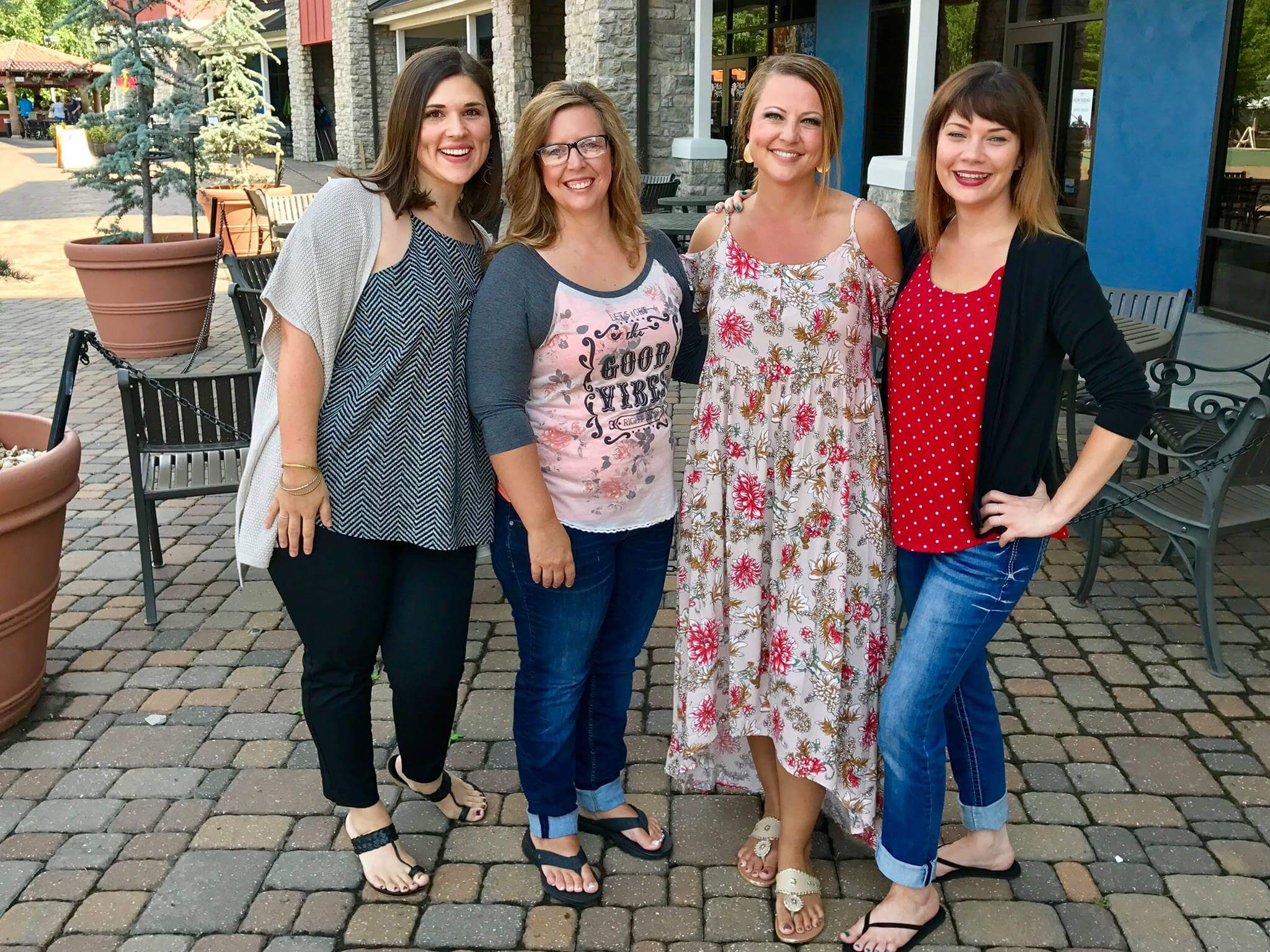 After several years of working in outdoor advertising, design and billboard sales it was time to move on. The company I worked for was sold and I quickly realized I wanted to start my own business. I had a wonderful mentor and I was inspired to start Billboards Etc, a company offering a convenient solutions to design and printing. There was a need for more affordable design, printing and knowledge of outdoor advertising.

Since the launch of our website in 2007 our operations have grown.

With increased growth and demand came more partnerships to extend our product line and better production times. We are proud of our growth, work ethic and thankful for the blessings.