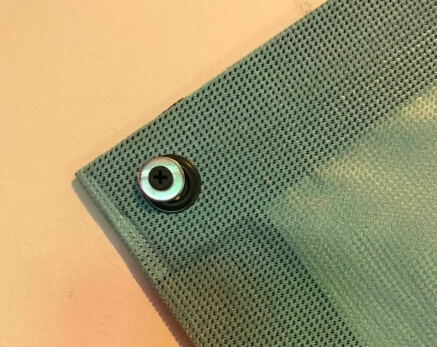 Perfect for chain link fences. Quick, cost effective and is just a plain easy way to install.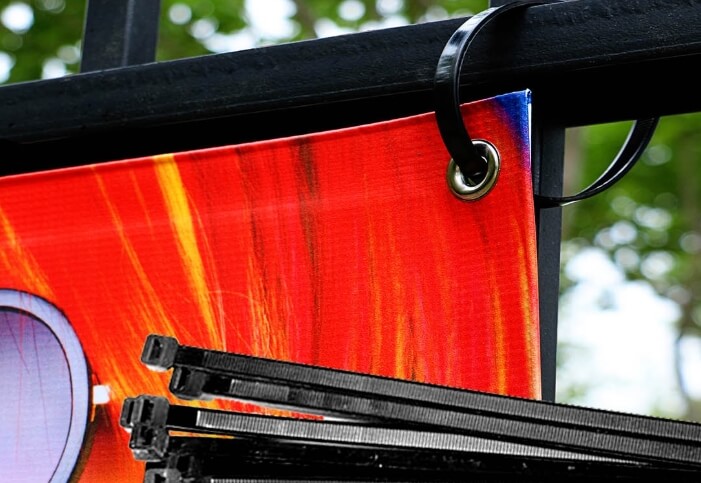 Banners with pockets on the top and bottom typically utilize pipe to get a nice tight fit.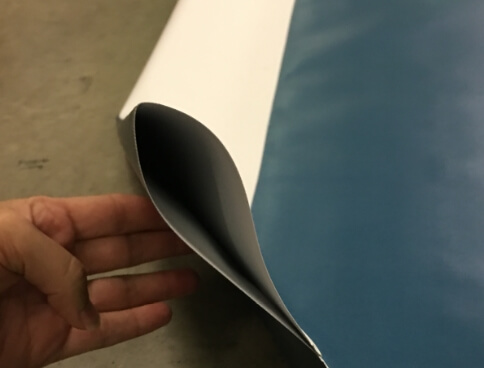 Using Bungee cords allows the banner to give a little in windy conditions. Making it easier on the grommets with less chance of your banner ripping.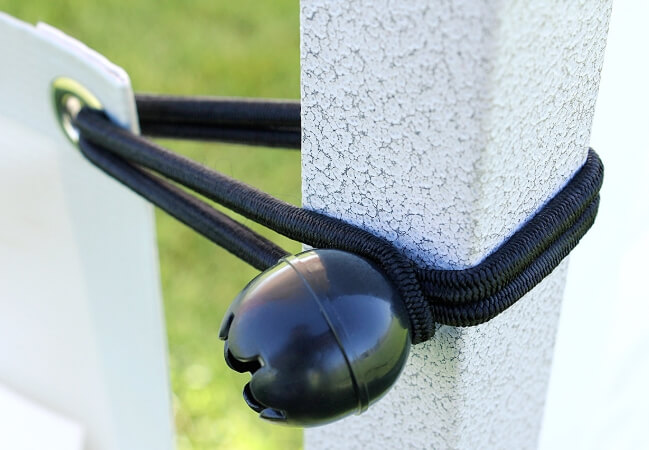 So you have ordered your new large format vinyl print or banner, now you just need the tools to hang or display them properly. Above are some great tools to use to display your posters or large format banners.
When hanging your banner outdoors where wind is possible we recommend bungees or zip ties. This will lessen the chance of your large format banner ripping from being blown and pulled by wind and extreme weather. Using grommets on your banner will also help keep your banner in good shape for a longer period of time.
For indoor display of a large format poster or banner, we recommend using a custom built banner frame. This type of frame will pull your vinyl tight and avoid wrinkling, while also adding a nice touch of a frame around your banner. For more information or questions on how to best hang your large format vinyl banner, contact us online or give us a call or text!