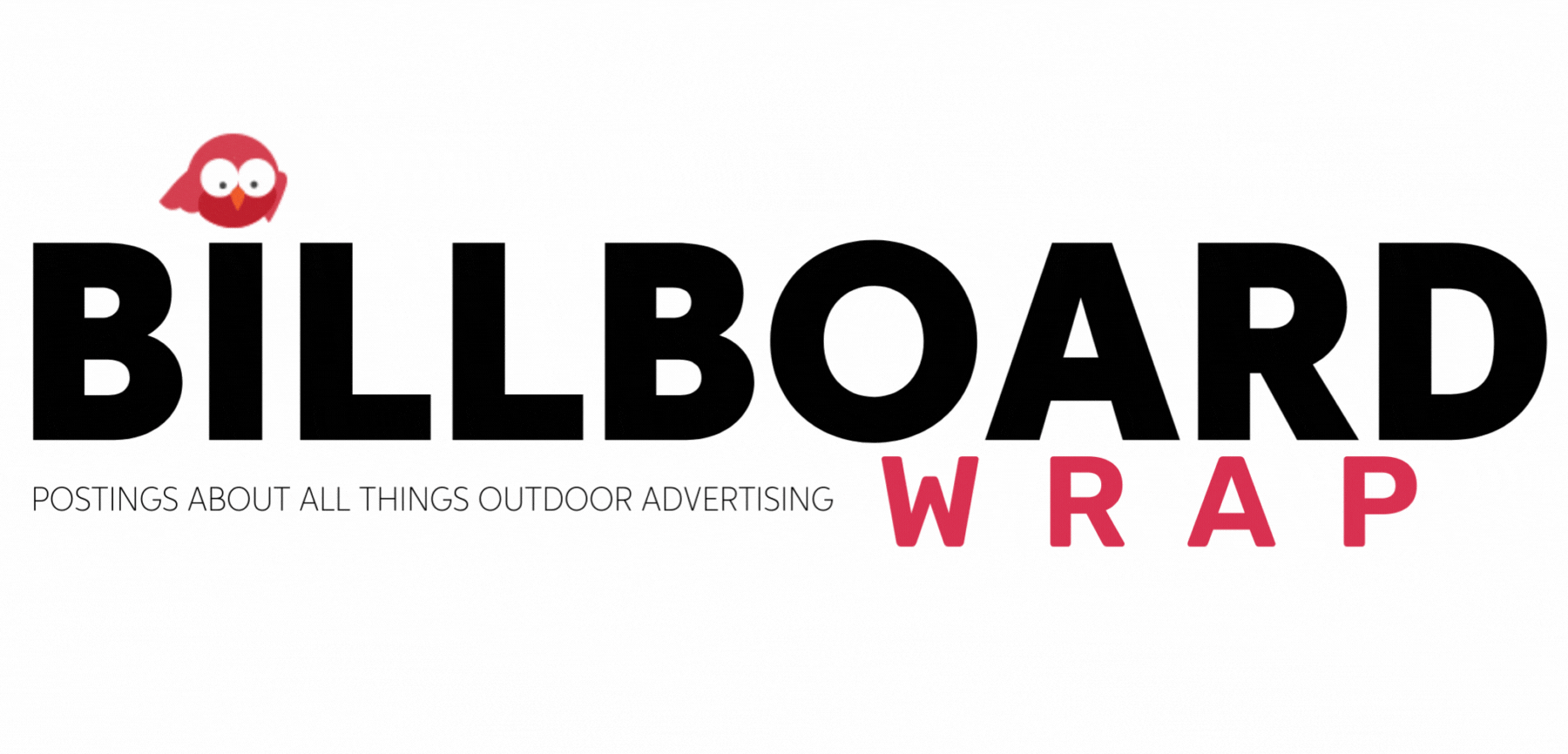 5 Amazing Examples of Ambient Advertising
Ambient advertising is a simple and innovative way to get a message across to people. It is essentially an updated method to a traditional advertisement. This method utilizes surroundings to make people look twice, effectively gaining a much bigger impact while cutting back on costs because less materials are used. Ambient advertising lets the surrounding environment become part of the ad.
Here are a few great examples of the creativity found in ambient advertising.
1.  Hot Wheels
Hot Wheels utilizes this nostalgic ad as a way to grab the attention of children and parents alike. Its clever, fun, and stays with the original theme of the Hot Wheels brand.
2. Doom Fogger
The popular bug-killing product spares no expense when it comes to the design and complexity of this outdoor ad. The genius point of this ad is the fact that it intrigues customers to take a look at the tiny "Roachville." This ad uses both the environment and a fair bit of creativity to effectively gain engagement from potential customers.
3. Bigelow Tea
This tea company really brings their product to life in this simple, yet effective, advertisement.
4. Baltica Beer
Baltica Beer encourages subway riders to grab a beer in this clever ad. With the high amount of people riding the subway on a daily basis, this simply design found the perfect way to gain massive amounts of exposure.
5. Frontline
Frontline utilizes the people themselves in this creative ad for anti-flea and tick medicine.
What are your favorite examples of ambient advertising? Share them with us!
Save
Save
Save