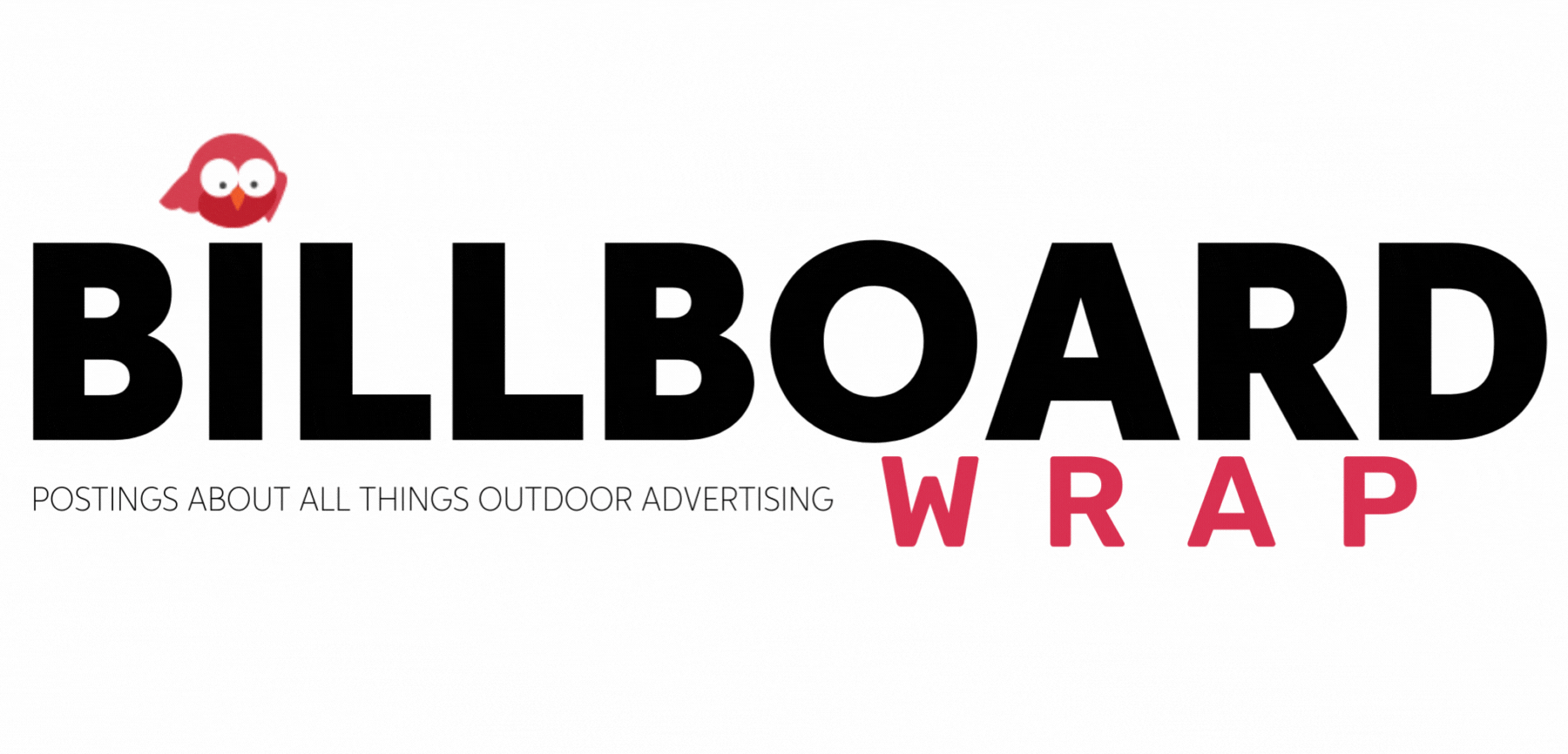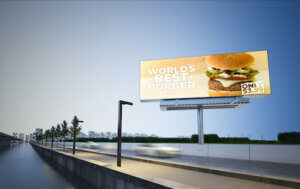 The oldest form of advertising remains in existence even today in the form of billboard advertising. Billboard Banners can be found just about everywhere, making them an excellent way to reach a large audience. And because they are so large, they cannot be miss, ensuring that your ad is view by a large number of people. Additionally, billboard advertising is very affordable, making it an affordable way to reach a large audience.
Frequency: Billboard is seen repeatedly, making sure your message is heard
Billboard banners advertising is among the most effective ways of advertising.Because Billboards are consider frequently, your message is sure to be discover, Billboards can also be customize a target specific audience, making them more effective.
Engagement: Billboard Banners create an opportunity for engagement with viewers
There's no doubt that billboards are an effective means of advertising. However, many people underestimate the power of billboard advertising and the opportunities it provides for engagement with viewers. Billboards create an opportunity for one-on-one interaction between the advertiser and the viewer, which can result in a higher level of engagement than other forms of advertising.
Billboard advertising also has the ability to influence purchasing decisions.Numerous Studies have shown that billboards can prompt people to buy a product or service if they weren't initially curious about it. In fact, studies have found that nearly half of all billboard viewers take some form of action as a result of seeing the ad.
This is why billboard advertising should not be undervalue. It's a powerful form of marketing that can generate results for businesses both big and small.
Creativity: The sky's the limit when it comes to billboard creativity
Despite this, it is still one of the most popular and effective forms of advertising today. The creativeness of billboard advertising is the reason for its attractiveness. There are no limits to what you can do with a billboard ad. You can use any type of media you want.  And you can be as creative as you want with your messaging.
Another reason that billboard advertising is so effective is that it is very visible. Billboards are large and eye-catching, which means that they will catch the attention of drivers and pedestrians. This makes them a great way to get your message out there to a large audience quickly and easily.
Cost: Billboard advertising is a cost-effective way to reach your target market
What's behind the uptick? One reason is that Billboard Banner advertisement is a cost-effective way to reach your target market, whether you're a small business or a major corporation. You can place ads in high-traffic areas that are relevant to your target market, and you can customize them to reflect your brand or message. Another reason for the resurgence of billboards is that they offer something that other forms of advertising don't: immediacy.
Get inspired by these 25 Award-Winning Billboard Designs or our design gallery showcasing our designs.