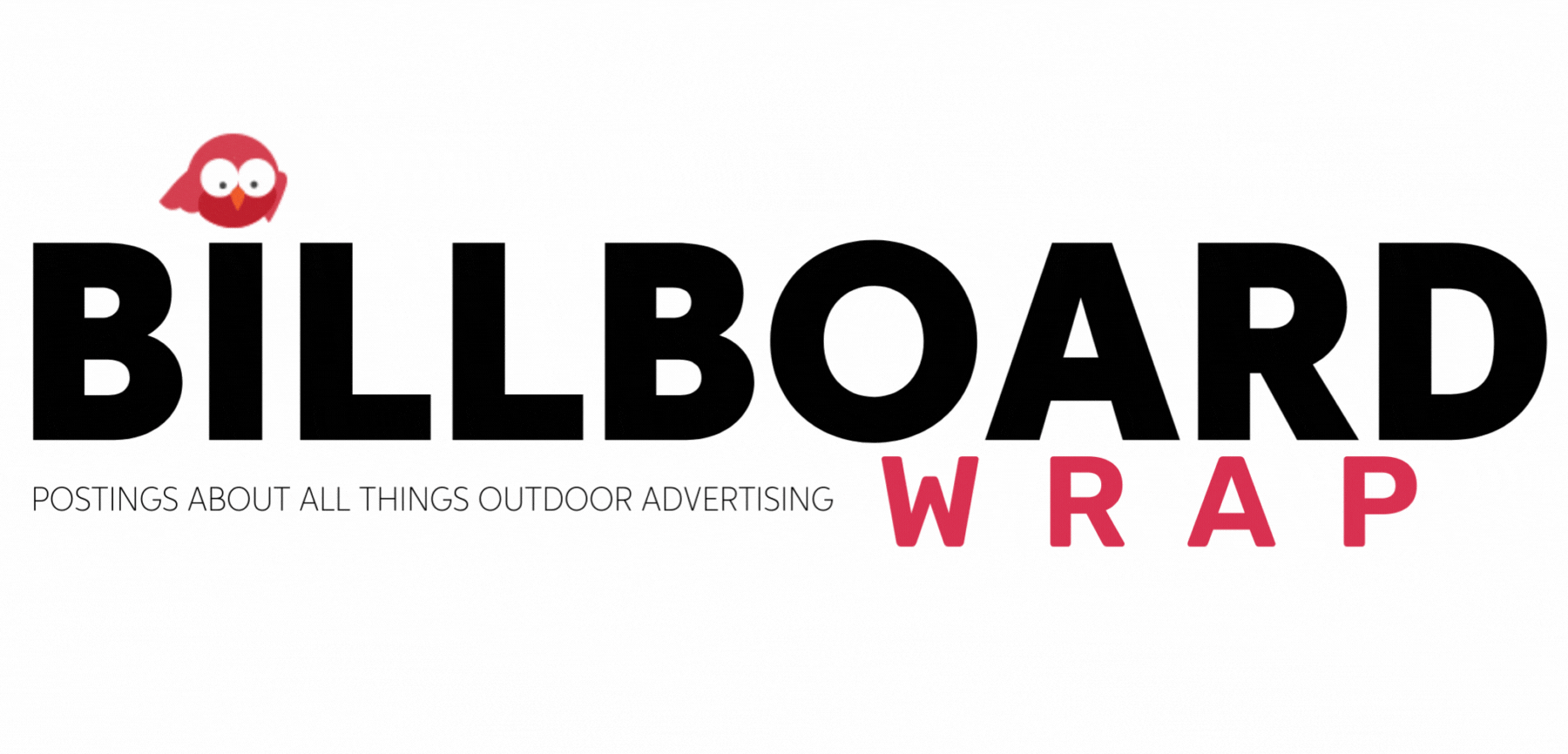 Billboard Design: Getting Your Message Across
When making a strategy for the design of your billboard or outdoor ad, it is very easy to get distracted by the visual elements of the campaign. Photography, graphic design, and colors are all a major part of the time, and money, spent on creating your ad. However, the overall message of the billboard is something that is very important to keep in mind and will ultimately bring more value to your ads and campaigns as a whole.
What are you trying to do with your billboard?
This may seem like a simple question. You want a billboard or outdoor ad to spread awareness about your business. However, it can greatly benefit you to think a bit deeper about this. What exactly do you want people to do with the information provided by the outdoor ad? Do you want them to visit a website? Do you want them to visit a specific location that your business is in? Before even beginning a campaign you need to be aware of the various channels that your customers access your business and provide them with the most convenient options based on your demographic and type of business.
   Make your message obvious
The messaging on your billboard should be 100% clear. Given the fast paced nature of modern life, people simply are not willing to give up the time to look at the ad for longer than few seconds. Put a significant amount of time in creating a message that fully represents your billboard in six words or less.
   Keep it simple
Above all, the message on your billboard should be simple and direct. Think of it as a starter to the conversation with your audience rather than an entire story in itself. Include enough information to gain a potential customer's interest and then allow the other elements to drive them to your website, store, etc.
Proper messaging is one of the most effective tactics to developing an effective billboard campaign. Always remember to take time in developing your message and have the exact idea of what you want your outdoor ad to say.