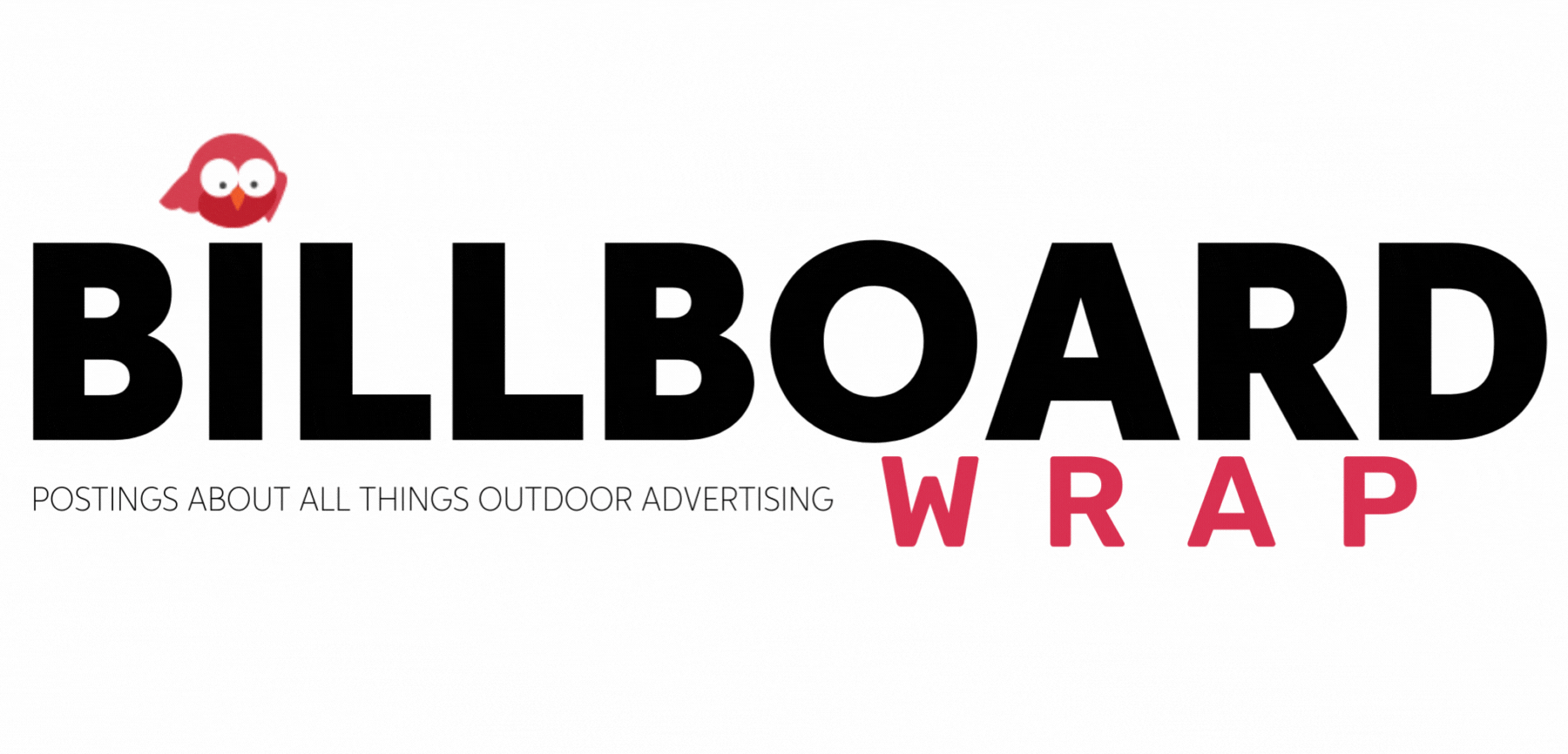 Billboard Design 101
Billboards have long been a powerful medium for advertising, capturing the attention of passersby and leaving a lasting impression. But what makes a billboard design truly exceptional? In this article, we delve into the key elements that contribute to a successful billboard design, capturing the essence of effective advertising that stops people in their tracks.
Simplicity is King: One of the fundamental principles of a good billboard design is simplicity. With limited time to capture viewers' attention, a cluttered or complex design can be easily overlooked. A concise and straightforward message, combined with clean visuals, allows for instant comprehension. Remember, less is more!
Clear and Compelling Message: A strong billboard design conveys its message swiftly and effectively. It should be easy to read and understand within seconds, even from a distance. A memorable slogan, a captivating headline, or a concise call-to-action can make all the difference. Keep the message concise, impactful, and aligned with your brand's identity.
Eye-Catching Visuals: In the realm of billboard advertising, visuals play a vital role in grabbing attention. Stunning images, vibrant colors, and bold graphics help your billboard stand out amidst the urban landscape. Select visuals that are relevant, engaging, and memorable, capturing the essence of your brand or product.
Strategic Placement: Choosing the right location for your billboard is essential for maximum impact. Consider the demographics and traffic patterns of the area. Placing billboards near high-traffic roads, intersections, or popular landmarks can increase visibility and exposure. Tailor your design to complement the surroundings and make it seamlessly blend into the environment.
Humor and Creativity: Injecting humor or creative elements into your billboard design can make it more memorable and shareable. A witty phrase, a clever visual pun, or an unexpected twist can leave a lasting impression on viewers. However, it's crucial to strike the right balance and ensure the humor aligns with your brand's tone and target audience.
Legibility and Readability: Even the most compelling design loses its impact if the text is difficult to read. Choose fonts that are bold, legible, and appropriate for the message. Opt for high contrast between the text and the background to enhance readability, especially from a distance or during nighttime. Test your design at various distances to ensure it remains clear and readable.
Call-to-Action: An effective billboard design should include a clear call-to-action that encourages viewers to take the desired next step. Whether it's visiting a website, calling a number, or visiting a physical location, a well-placed and compelling call-to-action guides viewers towards conversion. Make it prominent, concise, and easy to follow.
Conclusion: Crafting a remarkable billboard design involves a careful balance of simplicity, clear messaging, captivating visuals, strategic placement, and an appropriate touch of humor or creativity. By adhering to these principles, your billboard can make a powerful impact, leaving a lasting impression on viewers and driving desired actions. Embrace the art of billboard design, and watch your advertising soar to new heights!