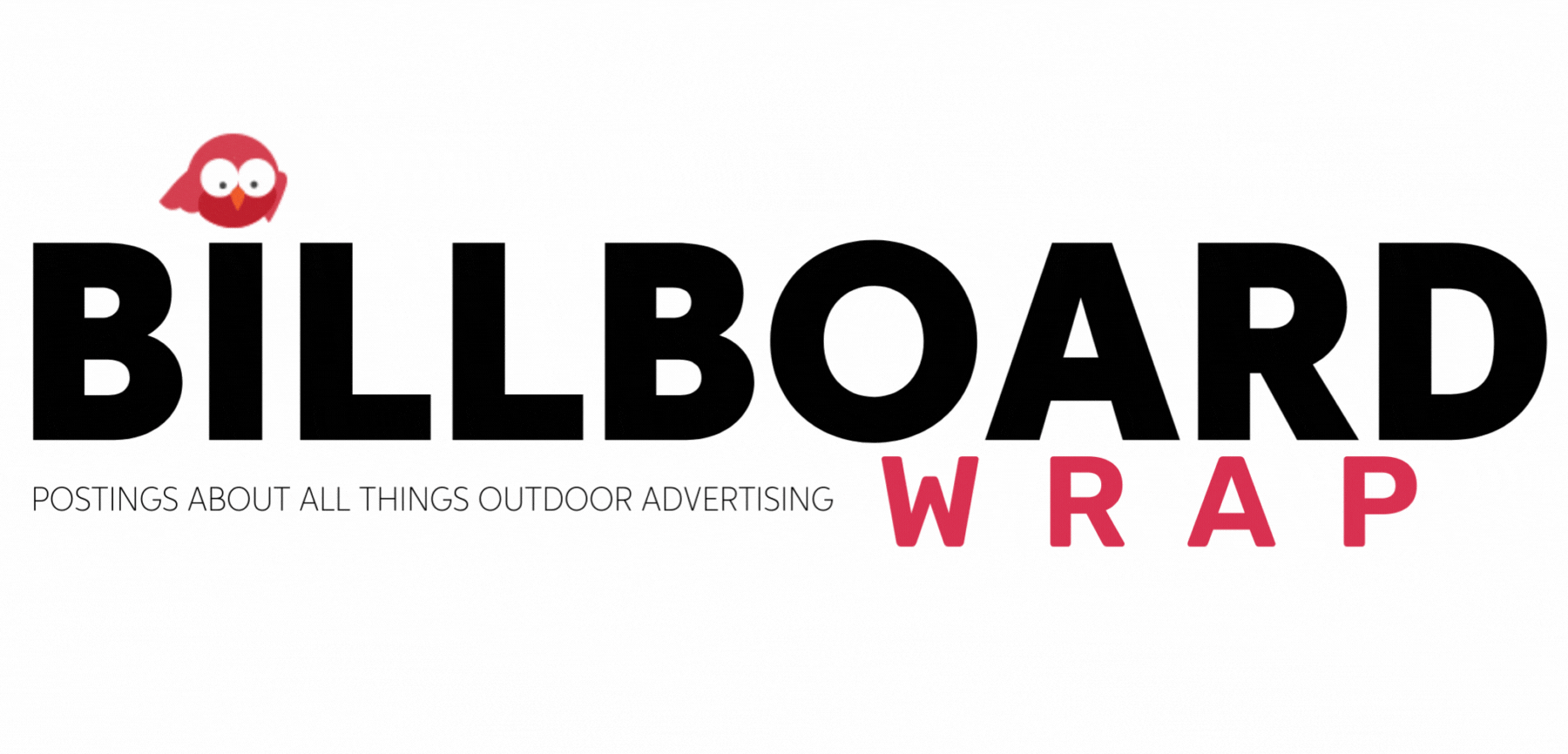 Pockets
Several of our customers have questions about billboard pockets. While it can seem complicated it is pretty easy once you go through a little billboard education.
Please watch our quick video on billboard pockets. LINK. On this video we explain what a billboard pocket looks like and how it is used.
Choose your pocket size to account for the diameter of pole going through the pocket.
Billboards are 3″ and banners are typically 3″ to 6″.
Pockets included into live area do NOT affect the finished size.
Pockets added to bleed or wrap WILL affect the finished size.
Bleed and pocket can be different sizes for different applications. So please pay attention.