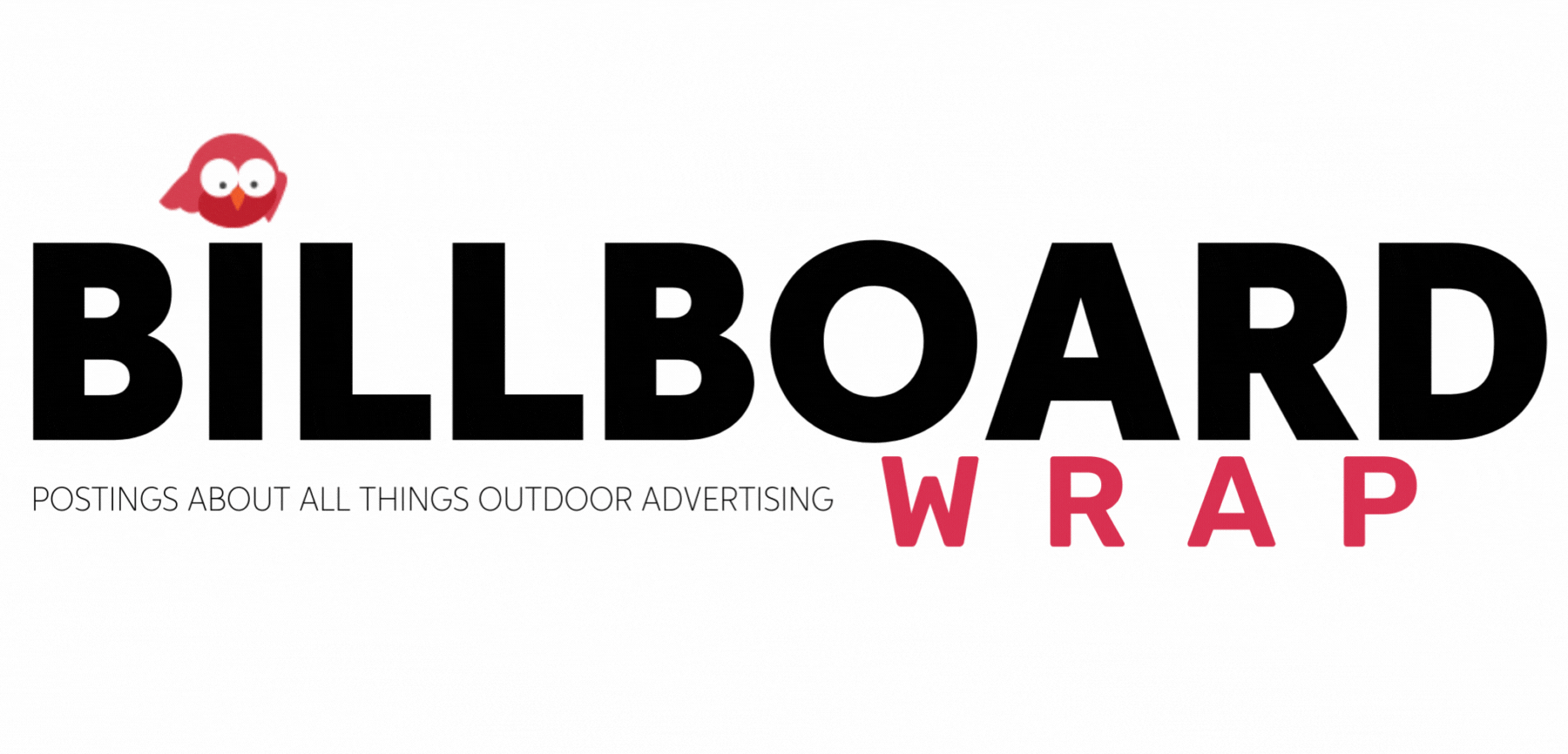 Billboard Printing Guidelines: What You Need to Know
If you're tasked with creating a billboard or large format banner design, there are a few billboard printing guidelines to keep in mind. Not only do you have to contend with creating a design that attracts customers, but how is that design going to translate onto the vinyl once it's printed.
If you're new to billboard design, there are a few billboard printing guidelines to keep in mind before you start on your project.
Dimensions and Resolution Must be Exact
Unlike digital design, where you have some flexibility with your space, print banner design means you have a limited amount of space to work with. Everything your client wants to say in their billboard or large format banner needs to be placed in this specific space.
Although this may seem like a drawback, it actually works in a designer's favor. With the size restrictions, you know the content will look exactly as you have designed it once it's printed. Before you start planning out your design, make sure your file has the right dimensions and resolution.
Also, remember that any photos or logos you're using are a high resolution image. This means the image should be at minimum 300 pixels per inch (PPI). If you're using a lower resolution, the image will come out pixelated or blurry once it's printed.
What is a Bleed Area in Printing?
A bleed area is an area found on the edge of your document that allows the billboard printer space to account for any movement or design inconsistencies. The bleed makes sure that there are no unprinted edges once the document is trimmed.
It's very important that you have a designated bleed area and your design extends beyond the final dimensions of the billboard. Having a bleed area will ensure your billboard will not have any white lines along the edges.
We recommend adding a 6" bleed on all sides of your template. This will make your document larger than the final product.
Switch the Color Profile to CMYK
Typically, when you're creating a new file, the color format will be Red Green Blue, better known as RGB. However, for print work, you need to change the profile to CMYK, which stands for Cyan Magenta Yellow Black. And there's a very specific reason why.
In printing, more colors are used than in the digital space. With each additional color, more light is absorbed to create a new color. But with CMYK ink, those colors tend to be darker when they are mixed together. If you mix Cyan, Magenta, and Yellow together, you won't get a true black; instead, you'll get a very dark brown.
Meanwhile, RGB is the opposite of CMYK. When the three colors are combined, you don't get a dark color — instead, you get white. Since RGB gives a brighter color spectrum than CMYK, when this color format is printed, the colors will come out dark and muddled. Definitely not the same as you saw on your screen!
Make Sure the Artwork is in the Right Format
Finally, when you're ready to send over your artwork, make sure you're sending over a file format we could use. Adobe products such as Photoshop and Illustrator or Canva files are great for billboard design!
However, don't send over Microsoft Word or PowerPoint files. These formats cannot be properly processed by the printer.
Also, pay close attention to the size of your file. Files should not exceed 100MB. If your file is more, give us a call and we'll help you out.
Free Design Services from Billboards Etc. Inc.
If you're still struggling with your design, we can help! At Billboard Etc. Inc., we offer free design with every online print order. Working directly with you, our design services come with one layout option and two rounds of changes. We offer a 24-hour or sooner turnaround and yes, we design digital billboards too!
For more information or to begin the design process, contact Billboard Etc. Inc. today!
Tell us about your project! CLICK HERE