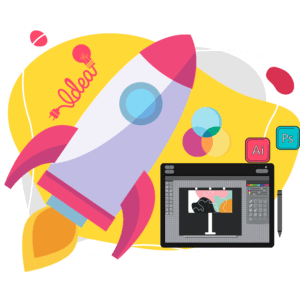 Design you can be proud of:
A layout & two rounds of changes
We design small & large prints
Free Stock Photography
24 Hour Turn around or quicker
16 years of design experience
US based company (Oklahoma to be exact!)

Let's get started on your Free Design! We always offer FREE professional design when you print your project with us! For Billboards, Banners, Mesh, & Backlit vinyl flex.