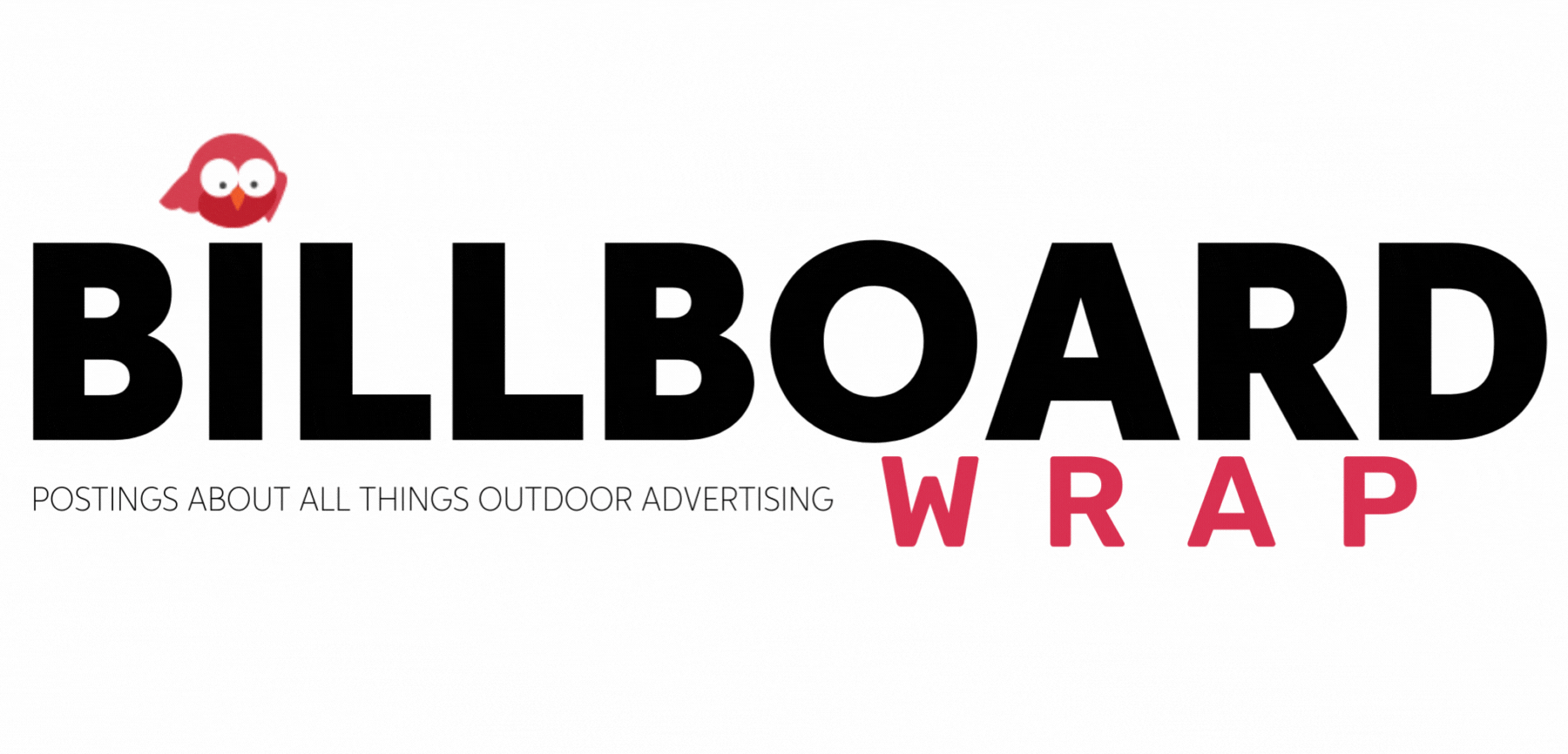 Billboards Etc. Inc. – testimonial
Hi Rebecca,
Thanks again for the special attention you paid to our little company in its time of need. Everything worked out great and we just signed a 1-year contract with our current customer, WSC Academy.
Here are a couple shots of our installation. The switch from 6″ to 4″ pockets helped us tighten the flex with fewer wrinkles. Our customer plans to change the billboard image three to four times during the year, so we look forward to working with you again soon!
Sincerely,
Tom Brandt and Doug Allen
Ypsilanti, MI