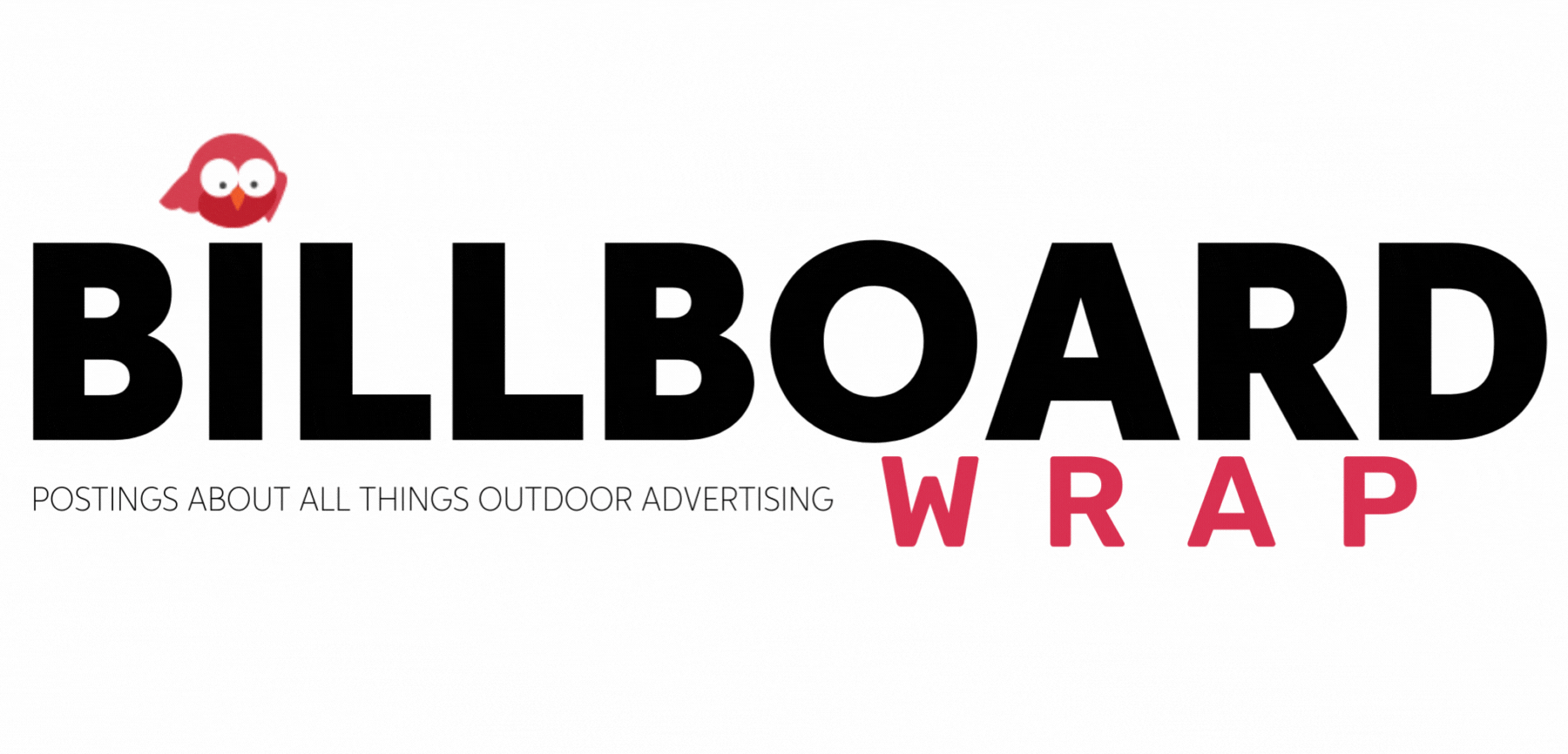 Wild Ride – Business Girl Learning Lessons
12-4-2019
What a wild ride! I am in my 12th year of business and so far it has been a blessing. Remember no matter how many years you are in business…..you are not that important.  What is important is only your positive impact on society and your good works. Now that I got that out of the way….here are some learning curves and lessons in my first 12 years of business.
The first two years were the infancy stage. Crawling my way around getting a feel for this "running a business thing". Do yourself a favor. Don't use your friends CPA. Use a CPA that come highly recommended by a business you look up to. You will get a ton of bad advice from qualified CPA's.
The next 6 years were a blur, going back to a wild ride. I do not think I went to bed before midnight and my health was non existent. However you keep pressing on because a true entrepreneur doesn't quit.
Years 9 and 10 we are really cooking. Sales are up and I have created business boundaries. Where I run the business and the business does not run me. I set reasonable goals and always measured sales month to month.
Year 11 and I am a little agitated due to the political climate. But I stay focused even though we are in the political era of "men are evil". Men had a huge impact on the success of my business. Male business owners helped elevate me to where I am at and were happy to do it. In fact…my mentor was a male. Quite a few of our customers are male. Ladies do not get caught up in letting society victimize you.  This is also the year I decide to loose 20 pounds due to the weight I put on due to stress and sitting long hours running a business.
Year 12 I find peace and my team is doing great. Processes have been improved and our new site has been launched. I even bought a stand up desk!
Here are some lessons I have learned in this wild ride:
Relationships matter. A phone call or card is always better than a Facebook like or comment.
Never tell a client no. Always find a way.
Never burn a bridge
Listen to your customers and really be helpful
Business is personal. Competitors take your ideas and make it their own. Keep innovating new ideas.
Be disciplined and work your business every day
You can't do everything on your own
Don't get caught up on being a "woman" in business. You are just a person in business with a lot of people who helped get you there.
Always be loyal to people who have helped you get to where you are at
Be receptive to feedback
Don't be scared to ask for money that you rightfully earned
Take care of your employees…..always! Fair pay and offer benefits if you can.
You do not have to be the smartest person in the room. You just have to be
persistent and ready to work.
Improve your process. Find ways to be more efficient and productive.
Step back and let your employees lead.
Read Dale Carnegie "How to stop Worrying and Start Living"
Be humble. Be real. People can spot a fake.
If you have been blessed then give back!