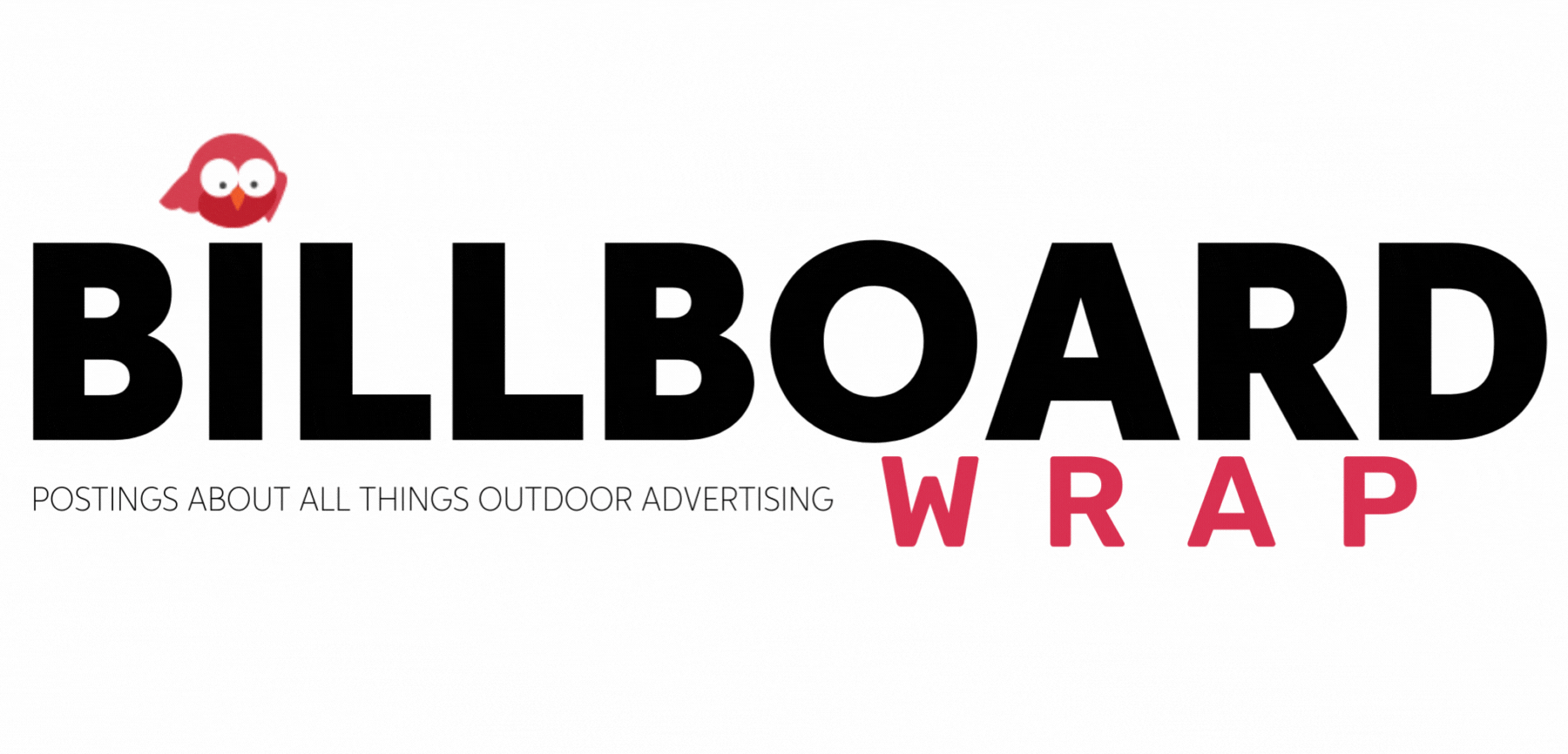 Can You Measure Billboard Effectiveness?
As many will tell you, billboard advertising is a very effective way of getting your message across to a wide audience. However, how can you know the engagement that your billboard is getting? While this number can't be as precise as social media engagement or advertising that allows for real time stats, you will be surprised to find that billboards can be effectively measured with accuracy.
The first, and most obvious, step in measuring your billboard success is by observing the traffic in the area. This method is great for both planning and maintaining billboards. A high traffic area will allow your billboard to be viewed by a large audience. While some may simply glance at it and pass by, a percentage will also pay attention and become engaged customers.
Understanding the demographic of your specific area is another important step in measuring success. It is important to know what type of people are typically found in the area of your billboard. Will your product interest them? Get to know the lifestyles that can be found in certain areas so that you can be assured that the right people will see your billboard.
Use your billboard along with social media to provide a basic measurement. Add a spot on your billboard encouraging customers to like your social pages. Chances are, those that are fully engaged in your ad, will feel compelled to do so. This will give you a look at what types of people are viewing your billboard and how many are receiving the ads.
It is important to remember that billboard advertising is focused on long-term success. The most successful billboards generate a presence within their area. People may drive by it, but over time they will start to remember your business or products and potentially become new customers.
Let us help you take the first step towards billboard success! Get a quote from us!