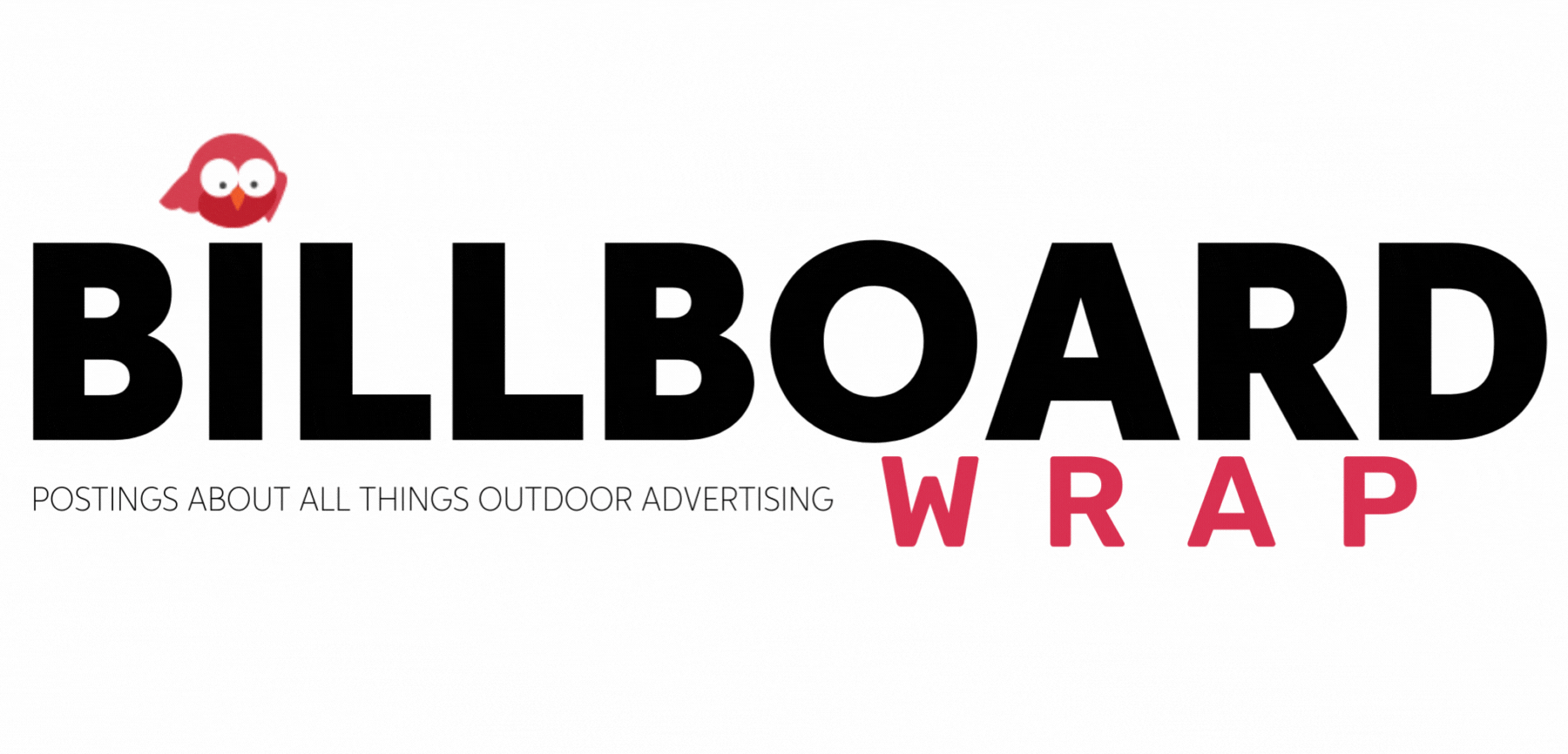 Determining the Right Vinyl Printing Needs for Your Project
Vinyl banners are extremely popular for outdoor displays because of their durability and their versatility. They are resistant to water and UV rays so they can stay outdoors for a longer period of time without being damaged by the weather or the sun. Plus, vinyl banners are strong — it takes quite a bit of force to rip one. And you can hang them virtually anywhere!
But what type of vinyl banner works for your project? Well, it all depends on what you'll be using the banner for and for how long. 
Vinyl Weight: It Does Make a Difference!
One thing you do want to keep in mind is how much weight you will need.
For example, many billboard companies prefer using a 7-ounce vinyl banner over 13 ounces because it's lighter, more flexible, and has a nice stretch. However, a 13-ounce banner is heavier and has less tinsel strength than the 7 ounces material, making it more rigid.
Check the specifications of your project before ordering your banner weight. You can always contact us to find the best option!
Billboard Etc.'s Vinyl Printing Selection
We have a large selection of vinyl printing options available for your project, such as:
Vinyl Flex
Perfect for long-term use, our vinyl flex printing is designed for both outdoor and indoor use. Great for billboards and wall mural applications, it is made of a durable, semi-gloss, three-ply material with PVC on the outside layers and polyester scrim inside.
Our custom banner printing uses the highest quality UV ink and gloss vinyl so your prints resist fading, resulting in more vibrant print colors. With a three-day printing turnaround, we offer several upgradable options so you can get the best product every time!
Vinyl Mesh
Vinyl mesh is lighter and more flexible than our vinyl Flex options. It's the perfect choice for banners that require more details and brighter colors. Vinyl mesh is used for large outdoor graphics such as fence wraps, stadiums, scaffolding, and stage backdrops.
If you're considering placing a banner in a high wind area, vinyl mesh is the way to go. That's because the banner is made up of tiny holes to allow the air the flow through the product. 
Backlit Vinyl
Backlit vinyl allows light to pass through the back of your banner. This gives will light up your graphics, bringing them to life. Perfect for both indoor and outdoor signs that lights up behind the vinyl, 
The material itself is long-lasting, up to 10 years, whereas the inks last anywhere from 24 to 46 months, dependent upon exposure to the sun. 
Pressure Sensitive Vinyl
A great solution for snipes on billboards or applying to smooth services, our pressure sensitive vinyl (PSV) printing can withstand extreme environmental conditions to keep delivering your message. Great for outdoor use, short-term promotions, and banner applications, the vinyl needs a bit of pressure to create a flat installation of the product — otherwise, you may see the edges lift off the surface. 
Billboard Etc. is Here to Help
If you're still undesigned about what's the right vinyl printing solution for you, we're here to help. Contact us today and let's get your project started on the right track.