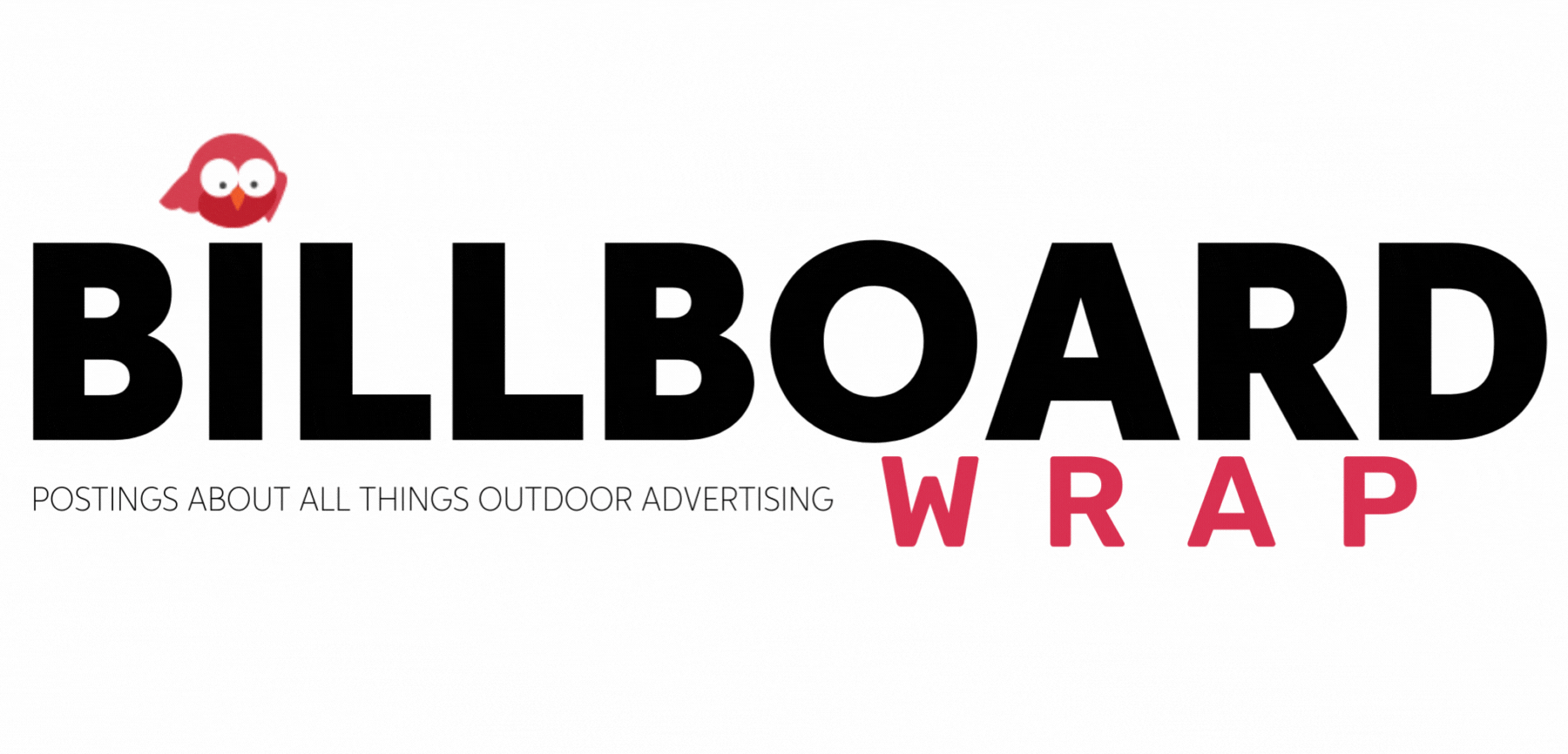 Difference between Backlit Vinyl Flex and 13oz Banner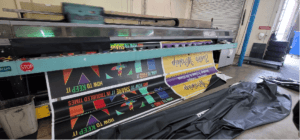 BACKLIT VINYL
Backlit vinyl printing allows light to pass through the back of your banner, making your graphics come alive with vibrant illumination. Our Backlit Vinyl Signs are printed on 15oz or 20oz seamless vinyl using cutting-edge, laser-guided technology for a highly detailed front-back reproduction, guaranteeing that your art will be accurately reproduced.
Designed to be viewed with a light source behind it, backlit signs are a great way to showcase your business, night or day. Available in both 15oz backlit and 20oz Cooley Backlit vinyl printing, these signs make a great choice for both indoor and outdoor retail signage.
Cooley's flexible backlit substrate features excellent lay-flat properties and a fine scrim that is virtually invisible to allow for maximum light diffusion, consistent translucency, and brilliant colors in backlit signs and awnings. American-made for durability, Cooley substrate is threaded with anti-wick, ultraviolet stabilizers, fungicides, and whiteners for excellent color protection and long life.
This product is typically used for both indoor and outdoor signage that lights up from behind the vinyl.
15oz or 20oz in weight

Substrate Lasts 7 to 10 Years

Inks last up to 24 to 36 months depending on sun exposure

20oz Cooley Brand made in America

Up to 16′ wide rolls
13oz Banner
This low-cost, medium-weight scrim-reinforced banner material is designed for outdoor or indoor use. This banner does not allow light to shine through. It is purely made for front-lit applications. The matte finish is excellent where the reflection of the surface is a concern but still produces excellent color. The Gloss finish is a great choice when the maximum color saturation is needed and glare isn't a concern.
This material can have heat welded hems and is grommeted and is available in widths up to 192″.
While the print is good for up to 3 years outdoors, the banner itself has a 6 month to 1-year outdoor life depending on installation and wind conditions. Indoor longevity of 5-20 years.
This is the most common weight of vinyl for outdoor banners. This is a very durable banner for the price and is a very inexpensive material. 13oz Banner comes in large sizes and it's flame resistant, which is sometimes necessary for indoor use.
It has a fairly pronounced texture that's not ideal when it will be viewed up close. It tends to curl on the edges when free hanging or when used in banner stands. It's a vinyl banner so it's not eco-friendly. If you are looking for eco-friendly then the 7oz or less will be your best option.
13oz banner is our most popular material for inexpensive outdoor banners. If installed properly, it should last for 6 months to a year, and in some installations, it can last much longer
Once you understand these two types of banner printing, you will realize they serve two very different purposes.
Get inspired by these 25 Award-Winning Billboard Designs or our design gallery showcasing our designs.