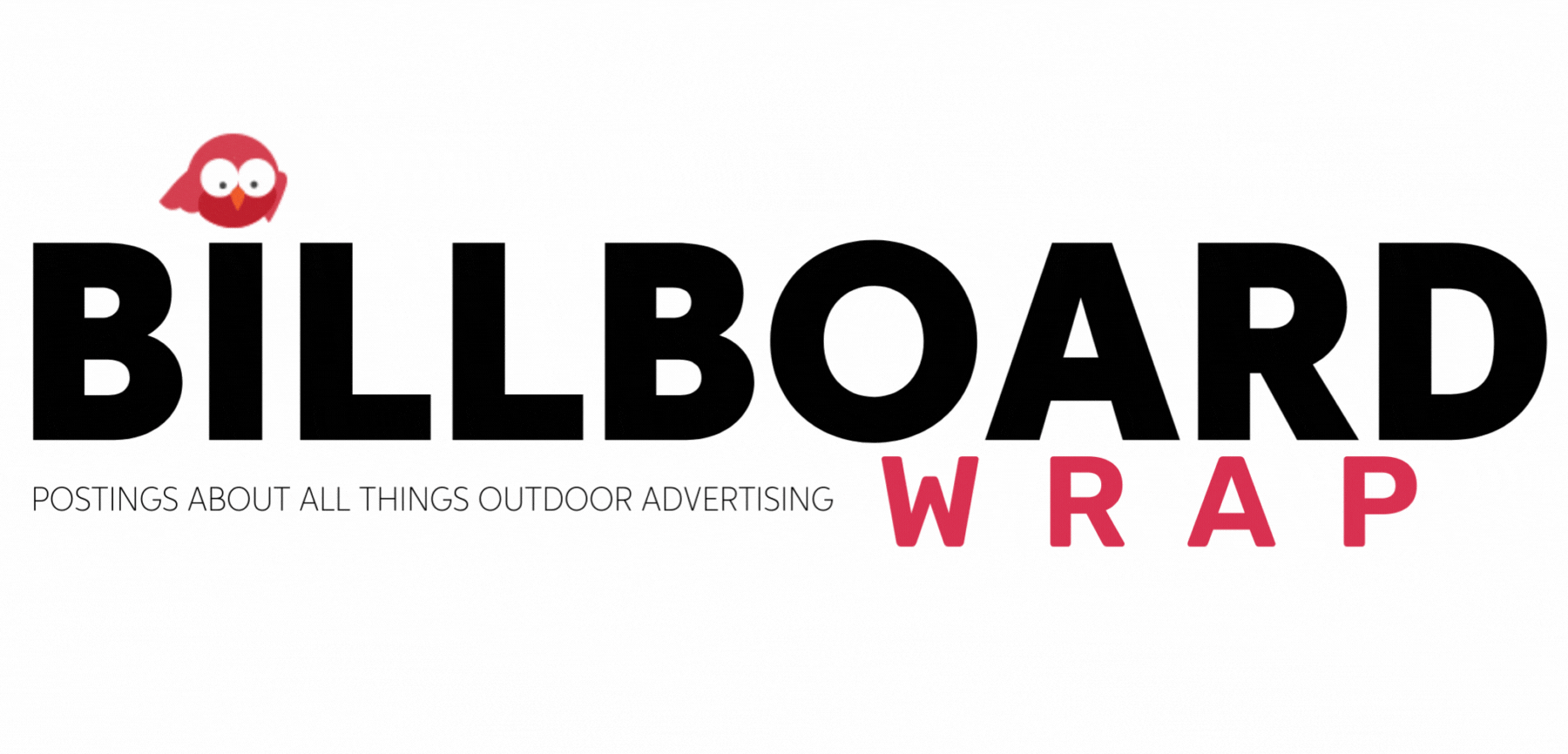 Don't fear the Billboard.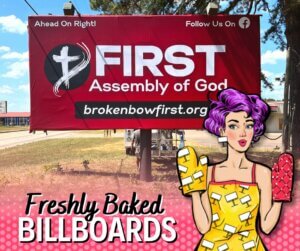 Don't fear the Billboard.
When considering your marketing budget, you could feel it only makes sense to keep it small and limit your spending on social media because it is the simplest solution. Due to your familiarity with them, social networks like Instagram, Facebook, and others are appealing choices. The advantage is that you can track social media activity, including your likes, comments, and even clicks.
With that in mind, why think about using a billboard? Connecting your clients with your business is one of Billboard's most significant strengths; in only 5 seconds, you may have a "driver" on your website after they discovered your company's QR code!
You purchased a billboard, but how can you track it? How do you know how many individuals genuinely follow your instructions?
Easy!
Making sure that your social media and online presence are intense—that is, that you have a website where potential clients can learn more about your business and contact you—is all you need to do to monitor and understand how your Billboard is functioning.
You can notice a billboard when you pass through a square or road. These billboards convey a powerful message, enhance the area's aesthetic appeal, and provide energy. The best way to promote is on billboards. And that is an ample advertisement space, and its primary objective is to get the passengers' or viewers' attention.
The Issue with Relying Only on Social Media
It can be challenging to comprehend billboards' impact, especially when you contrast them with the sizable numbers social media platforms claim will bring in for you.
For instance, Facebook is known for exaggerating the number of individuals who would see its adverts.  While this may be accurate, how effective are these claims?
One of the significant problems on the internet is that people are becoming numb to online ads, which means that an increasing percentage of users aren't attentive to them if they aren't already actively blocking them (using popular Adblock Browser Addons, etc.). And that is when they are most likely to go for their phone, scan the QR code, or even follow and interact with your social media accounts or email to turn into a lead.
Why could you put all your eggs in one basket?
It is a basic fact that companies spend a lot of effort creating accounts, pages, groups, and other types of content on every platform imaginable to promote their brands, so why do we ignore the customers outside of these platforms? Having a solid plan in place when you're outside is crucial. Impress them and make them consider the possibility that they might require food or roofing services. These are things your clients can carry out while driving, perhaps even giving them directions.
Combining efforts
Understanding the benefits of having a successful outdoor and online strategy is essential because, when combined with a strong billboard approach, a successful online campaign will continue to work.