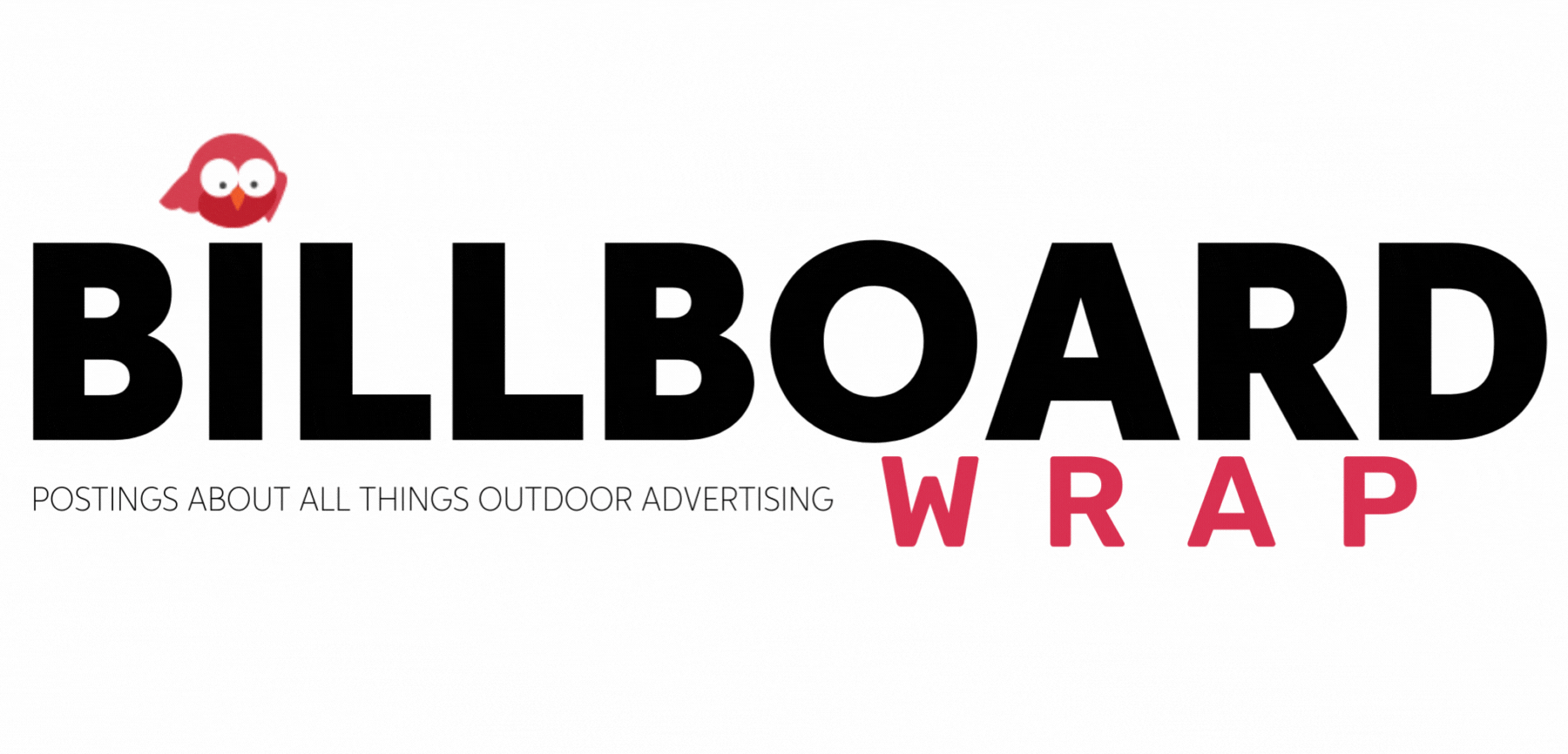 Western Fairs Association Conference
Western Fairs Association Conference
Billboards Etc had a wonderful time at the Western Fairs Association Conference! Have you ever gone to a conference and walked next to man on stilts? Or practiced your axe throwing? Well we are proud to say….WE HAVE! We met with several members and acts within the Fair industry. It was impressive to see how much work it takes to bring a state fair together to make it perfect for the public.  Most importantly, the new exciting relationships made are vital in choosing a print partner. The WFA conference was a great experience and we look forward to growing our relationship with WFC and its members!
Experience
We have partnered with several fair organizations. Assisting fairs with their many of their printing needs including vinyl banners, mesh banners, and billboards.  Secondly, we deliver on-time in order for the fairgrounds to have a successful opening day! We set up a custom order process that makes it much easier for file uploading and detailed instructions. This custom process is completely unique to the exact fairground ordering. Your fairground does not have to stand for a cookie cutter ordering process.  Thirdly, we send proofs within 24 hours and freely assist with graphic design issues. And lastly, dates are given to you when your expected order is set to ship and deliver. The communication process is excellent from start to finish.
We can help your fairgrounds!
Are you associated with fairgrounds and need help with printing for your next big event. Billboards Etc knows that fairgrounds have quite a few prints that need printed in a very short amount of time. We keep all your banner orders organized and get your print orders out quick. Most importantly, because we set up special processes for fairground orders the process is speedy with less hassle. Let Billboards Etc help! We are a trusted partner with many in the fair industry and are happy to offer references. We are not just a Fairground Printer….we are a PARTNER!
We're confident that we can be a great print partner. Fast service and quality prints we aim to please.  Feel free to email us direct and let us know what questions you might have. We are quick and communicative in every process. [email protected]
Rebecca at the WFA Conference in Reno, NV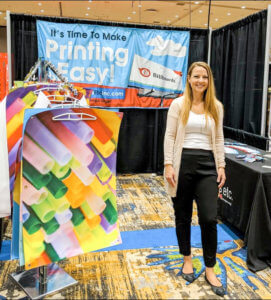 western fairs association
Want to learn more about the Western Fairs Association? Please visit their website and read about how they can help benefit your fairgrounds. The WFA is a nonprofit trade association serving the fair industry throughout the western United States and Canada. The association's primary purpose is to assist in maintaining the highest professional standards within the fair industry through a voluntary network of individuals and organizations. Learn More