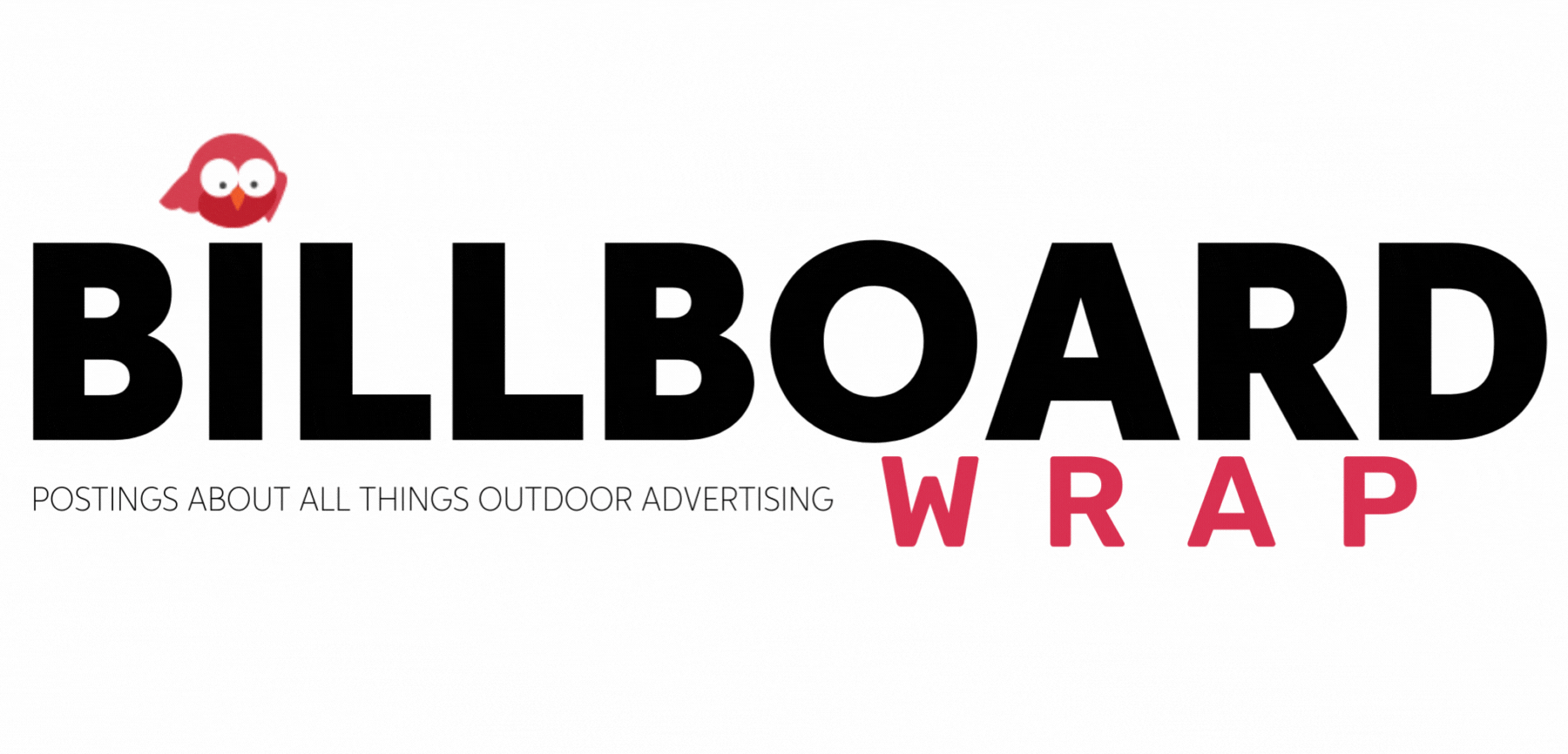 Getting the Right Banner for your Business or Project
Everything from grand openings to high-quality photography exhibits require a way of getting their message or art across to as many people as possible. The best and most effective way of relaying information to the public in a traditional way would most definitely be by the use of vinyl banners.
When it comes to grand openings, a large, high-quality designed banner can go a long way for a business. The low cost of these vinyl banners and signs make it ideal for companies who are in need of a temporary way to draw in potential customers.
When you have an upcoming event or seasonal festival, it is important to get the word out to potential visitors. One of the best ways to capture an audience for your event is setting up a well-designed banner that will definitely grab their attention like this one pictured.
During a performance, concert, or other type of exhibit, it is important that your artwork is represented in the highest possible quality. When you require an enlarged version of your photography or art, a vinyl backdrop is the best way to get the results that you need without any loss of quality.
Billboards Etc has a large selection of banner and backdrop options that will suit any opening, event, or exhibit that you require. Let us help you get the quality that you need to get the word out about your next event.