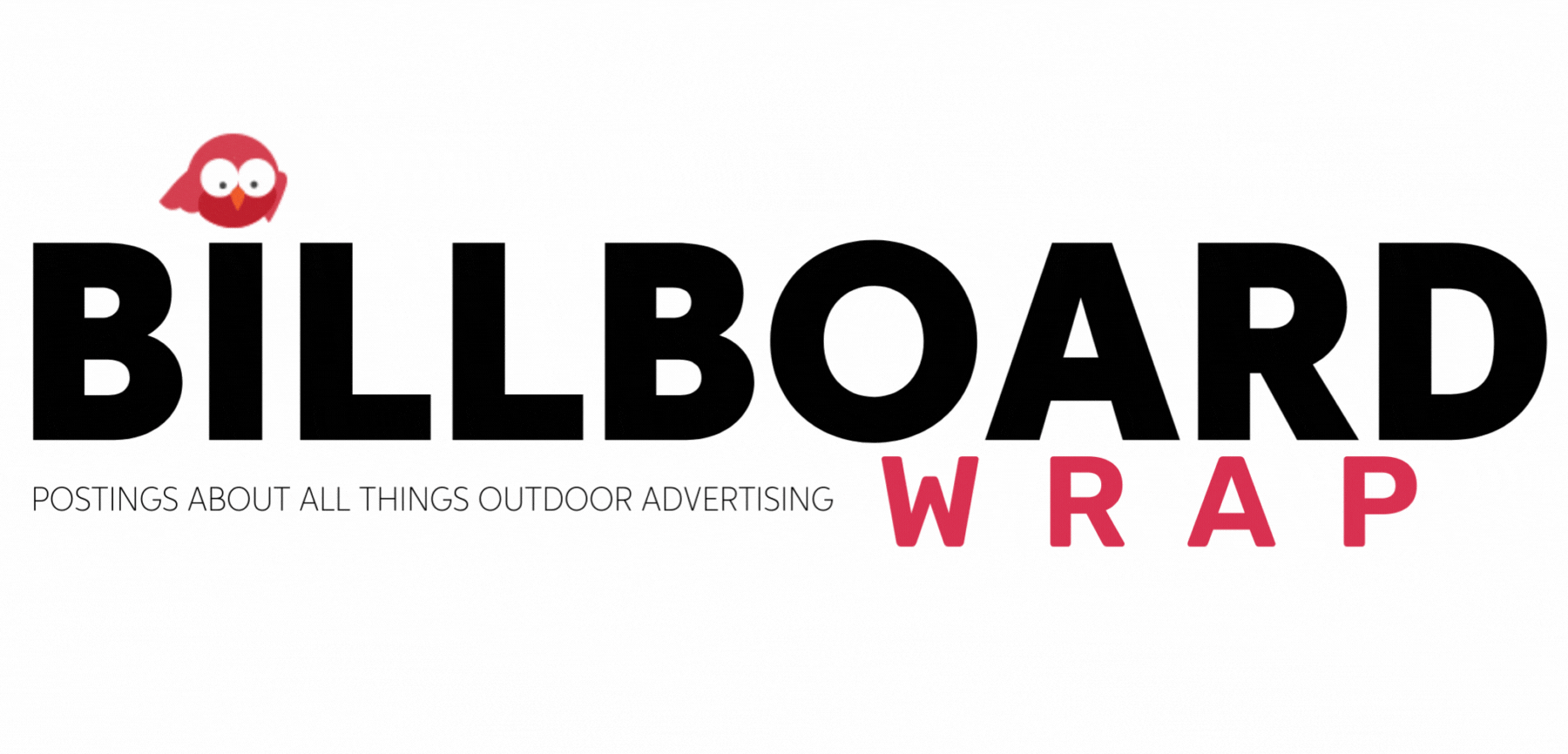 Halloween is a great time to get creative with advertising. It gives you the opportunity to use the fun and scary holiday to promote your brand!
To celebrate Halloween, we are going to be showing you some examples of great outdoor advertising with a Halloween theme!
Fun Halloween Ads
These companies and organization use the fun atmosphere of the holiday to design amazing ads!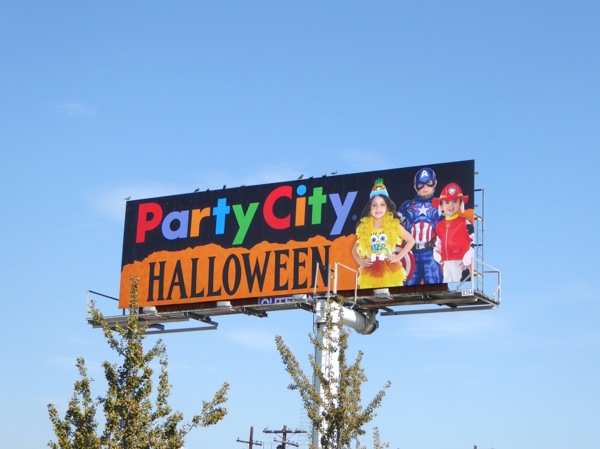 1. This billboard ad by popular Halloween store Party City shows off vibrant colors to advertise their kid's costumes.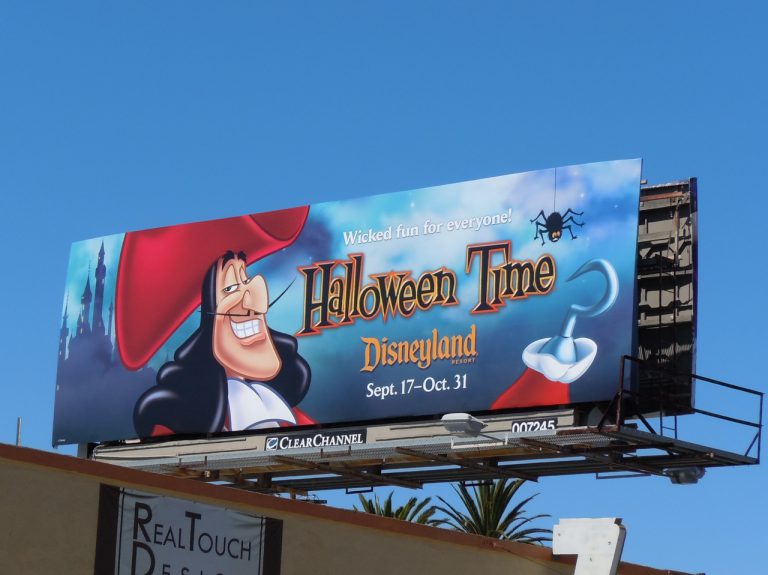 2. Disney uses their more frightening characters to advertise their Halloween Time celebration at Disneyland.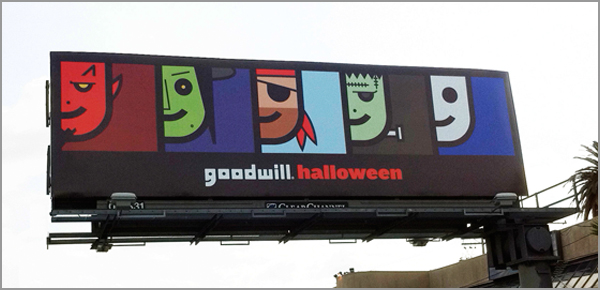 3. Goodwill takes a fun approach to their standard, minimalist theme by incorporating spooky Halloween characters to this simple, but effective billboard.
Scary Halloween Ads
Haunted houses and other Halloween attractions use billboard and outdoor advertising extensively to attract attention for their events. Here are a few of the best examples of their frightening ads.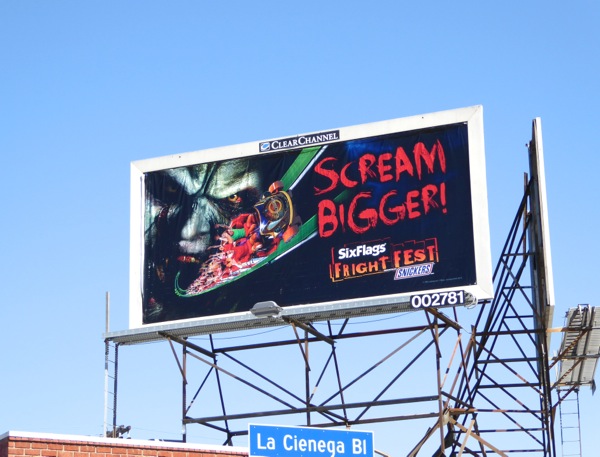 1. Six Flags uses a scary theme to promote their annual Fright Fest haunted house attractions.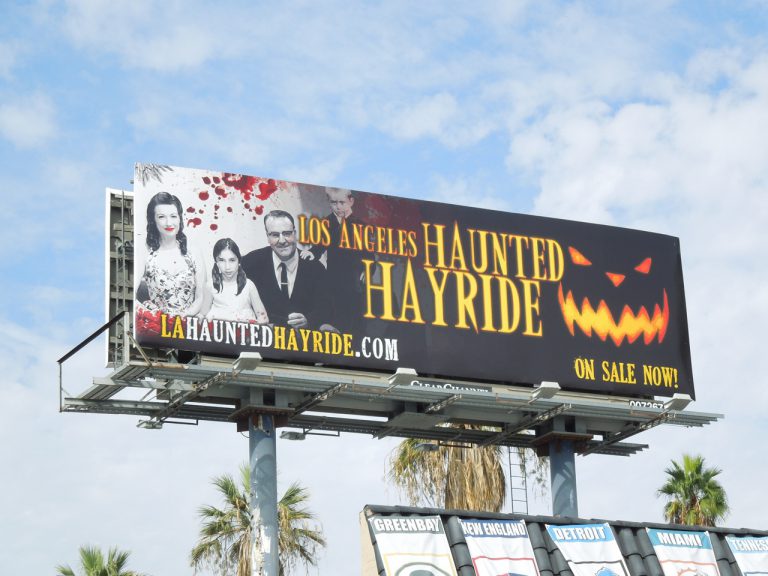 2. This billboard for the Los Angeles Haunted Hayride uses a number of design elements including graphics and photography to create a scary outdoor ad in promotion of their events.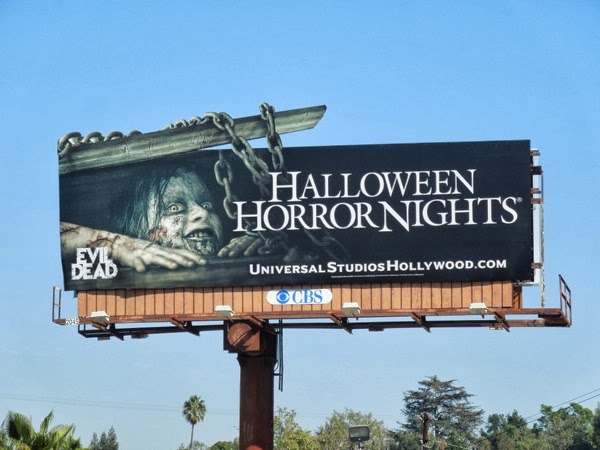 3. This billboard for Universal Studios utilizes striking photography and a creative design to get a scary effect!
Halloween is a great holiday for billboard and outdoor advertising. It allows for a variety of different options depending on the style of your business or organization.
What are your favorite Halloween themed billboards?
Save