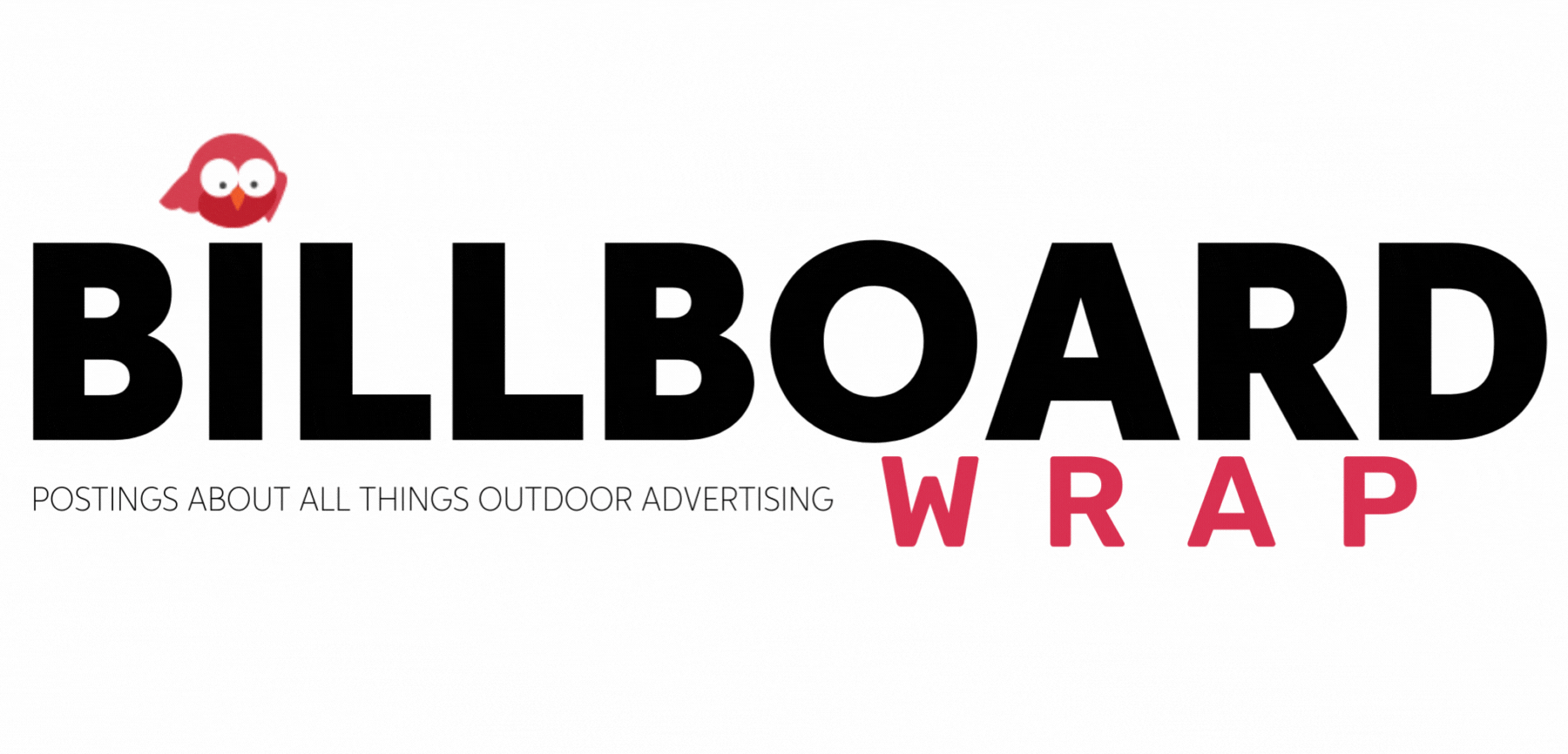 High School Senior Banners
Something amazing happened! When the world stopped and businesses continued to loose money due to the Corona Virus, a creative effort was underway to celebrate our high school seniors. We went from printing billboards to banners in a week. We have been busy designing and printing banners to be displayed at schools.
Our high school seniors are being recognized in a whole new way and our business is grateful for the work!