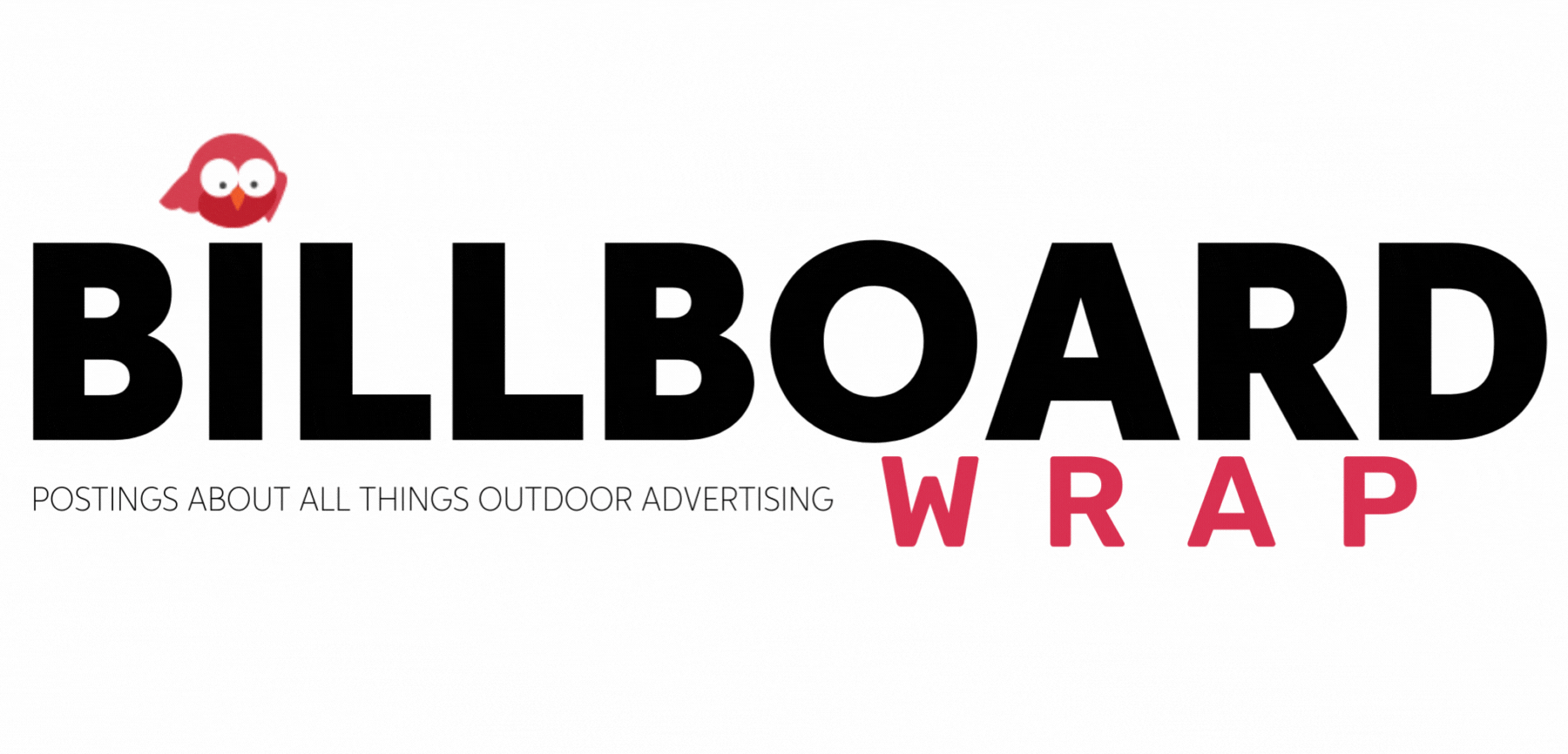 This is a Hope Love Haiti banner that we are currently printing. Hope Love Haiti is a great organization that we are happy to print for! Learn more about the organization by visiting their websites:
(HopeLoveHaiti.org) (www.SupportBryan.org)
This 3 x 5 – 15 sq. ft. banner is printed on 13 oz. Vinyl flex material. It has a 1 inch reinforced hem all the way around added at no cost to the client. As well as Grommets, Wind Slits, and is at 720 DPI.
Order with us at: https://www.billboardsetcinc.com/Orderhere.aspx