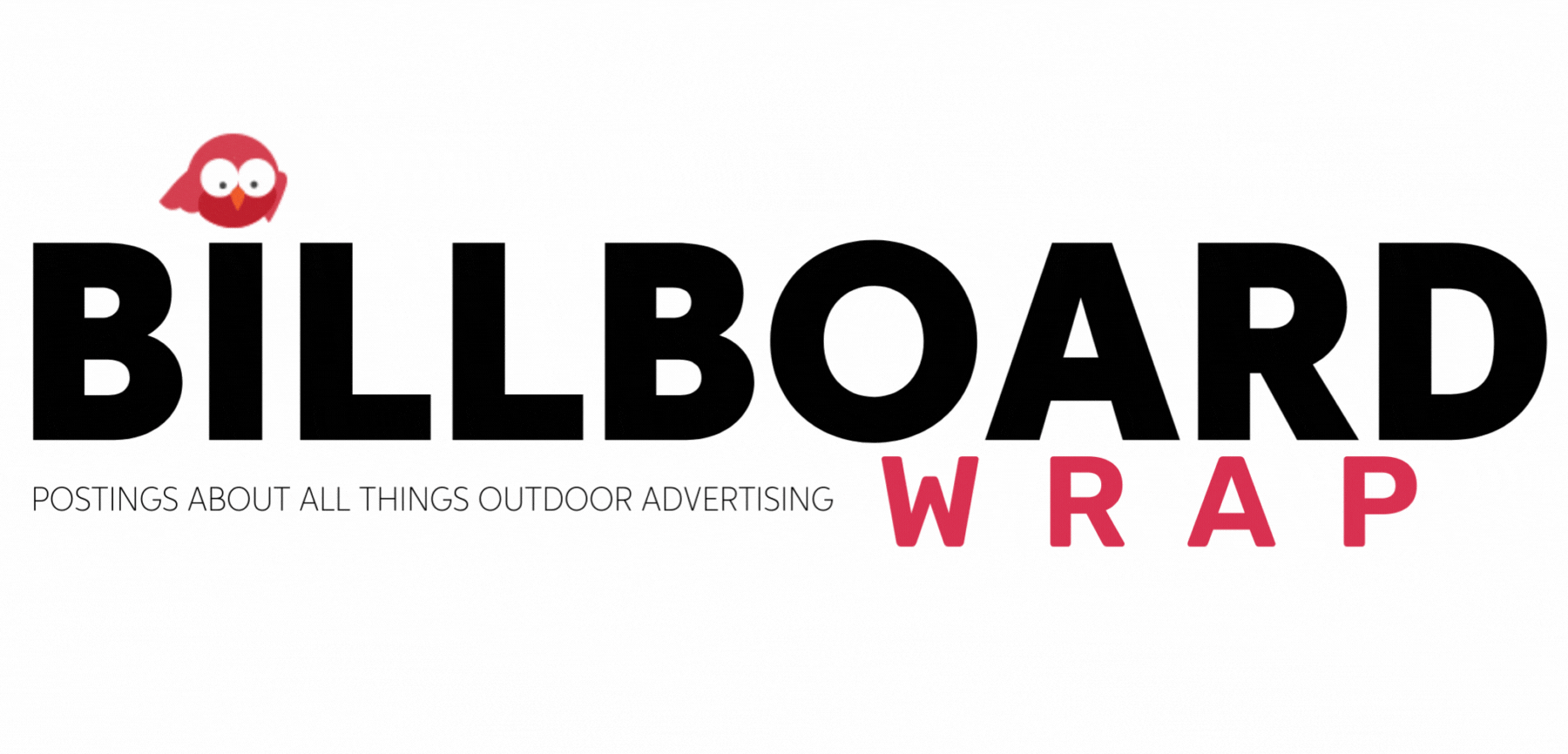 Information guide on Renting a Billboard
Although we're a billboard and large banner printing company, we've worked with tons of outdoor advertising companies during our time in business. So we know all the ins and outs of billboard rentals.
If you're looking for billboard space and need to know the steps of securing the right spot, here are a few tips to keep in mind:
JUST LOOKING
Contact the advertising company that owns the billboard (usually posted on the skirt of the sign or a contact number on the billboard face). You can ask the billboard company a lot of questions on the phone, however, we would recommend you giving them your email address and having them email you all the specifics about the location in question. Email is a great way to negotiate with billboard companies! Be careful though….high demand billboards need to be snatched up quick and there is not a whole lot of room for negotiation.
WORK A DEAL
When renting a billboard determine your budget. Depending on size and location, expect to pay from $75 to $250 per month for rural sites, and from $900 to $2,500 per month for city and interstate signs. If you're renting more than one billboard, negotiate a discount. The billboards on Sunset Boulevard in West Hollywood run $10,000 per month, whereas the monthly tab for the billboard in Paris, Texas, is $525 entering town and $375 on your way back out. You might get discounts for signing two-year contracts. Or maybe get 10% off your contract rate if a full year is paid in advance. Sign a three-year contract and get a vinyl and billboard install at no cost. There are plenty of ways to work a deal!
GET BIDS
After you negotiate the price of your billboard…find competitive bids on your billboard vinyl. Billboard companies typically charge $2.00 a sq. ft. for your vinyl. Beware though…once a billboard company finds out that you will not be purchasing the vinyl from them, they might raise the price for a "billboard installation" Get all separate prices upfront (Printing, Installation, Monthly rate, Removal Costs).  After all your prices are concrete, then go search for competitive bids for your vinyl. Typically a business owner can purchase their own billboard vinyl.  Get the billboard companies vinyl specs and have it shipped directly to the billboard company. However…you will not be able to use your own installers due to insurance purposes.
DESIGN
When you secure your billboard rental decide how to communicate your message in 7 words or less. If the billboard is near fast-moving traffic, the lettering should be at least 3 feet tall. Small billboards range from a 6'x12′ and large billboards can be up to 20'x60′. See examples of billboards that Billboards Etc has design.  Find a location that will best suit your needs. Most advertising companies will work with you on your objectives, budget, concept, design, execution, and monitoring of traffic that passes by your ad.