Proud member of the Independent Billboard Operators Association
IBO is a networking group! Billboard operators and vendors that have common interest of promoting all things billboard. Billboard operators, vendors, consultants, agencies and advertisers enjoy collaborating and improving outdoor advertising processes. The IBOUSA's main focus over the past several years has been to aggregate. Existing members collectively add billboard inventory to make available to national accounts through an exclusive media agency relationship.
However, for the Billboards Etc team the IBO has been a place to cultivate friendships, network and to get a better understanding of how to improve a billboard operators process. Billboards Etc. is thankful for IBO Association!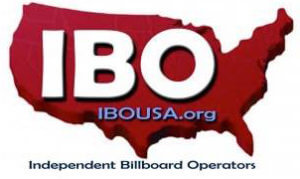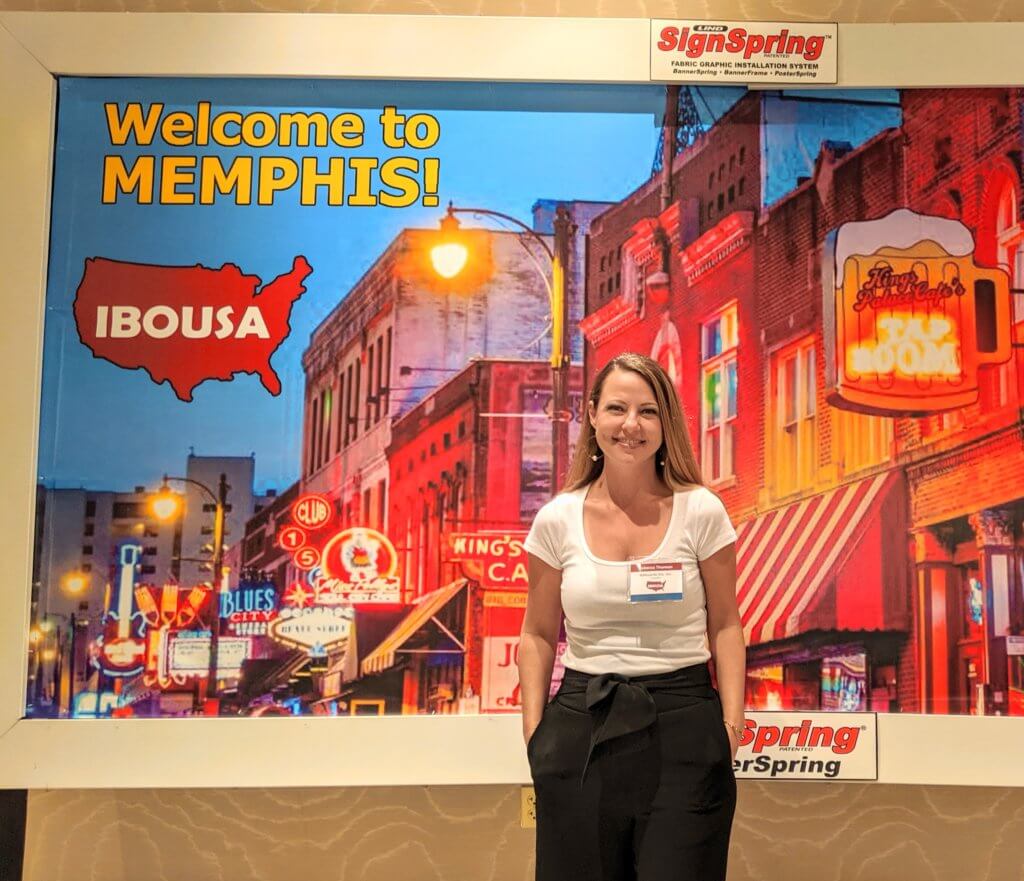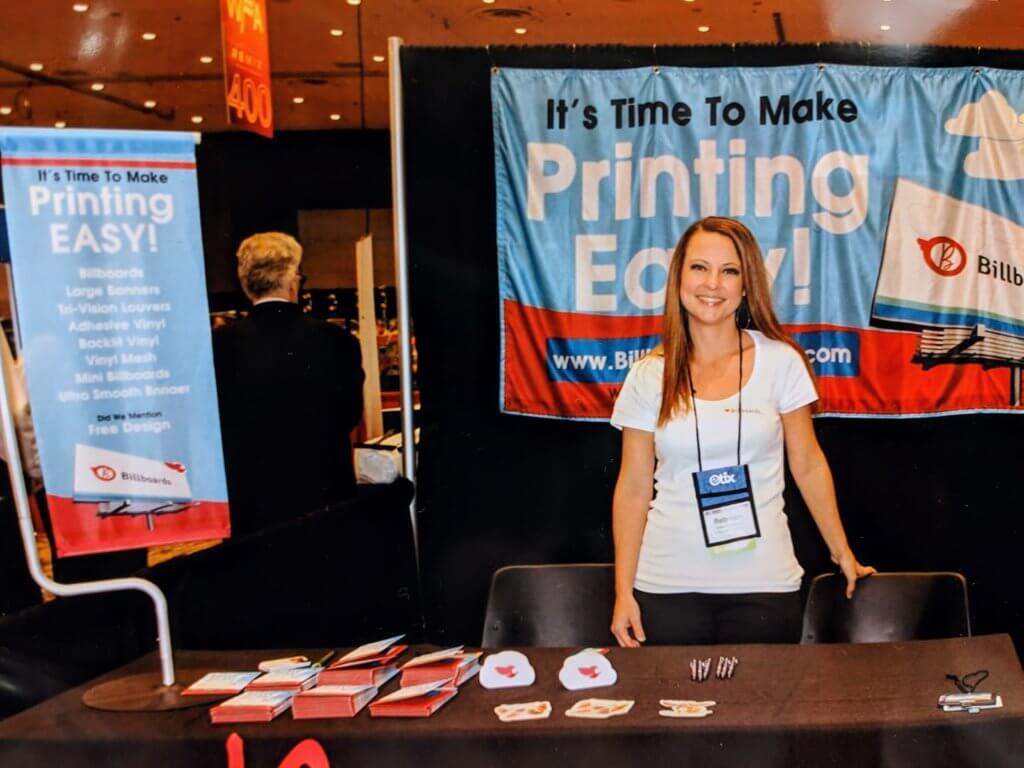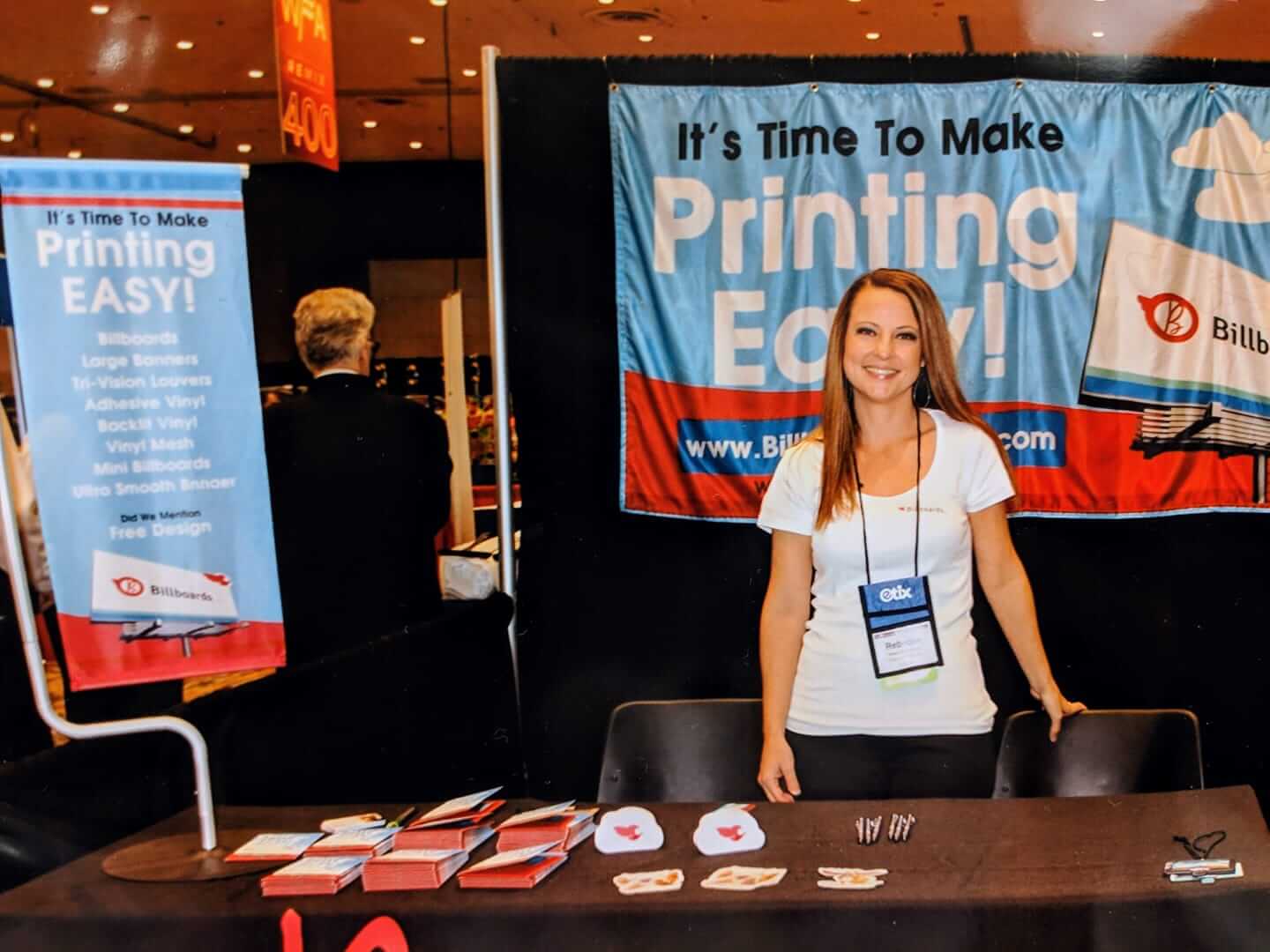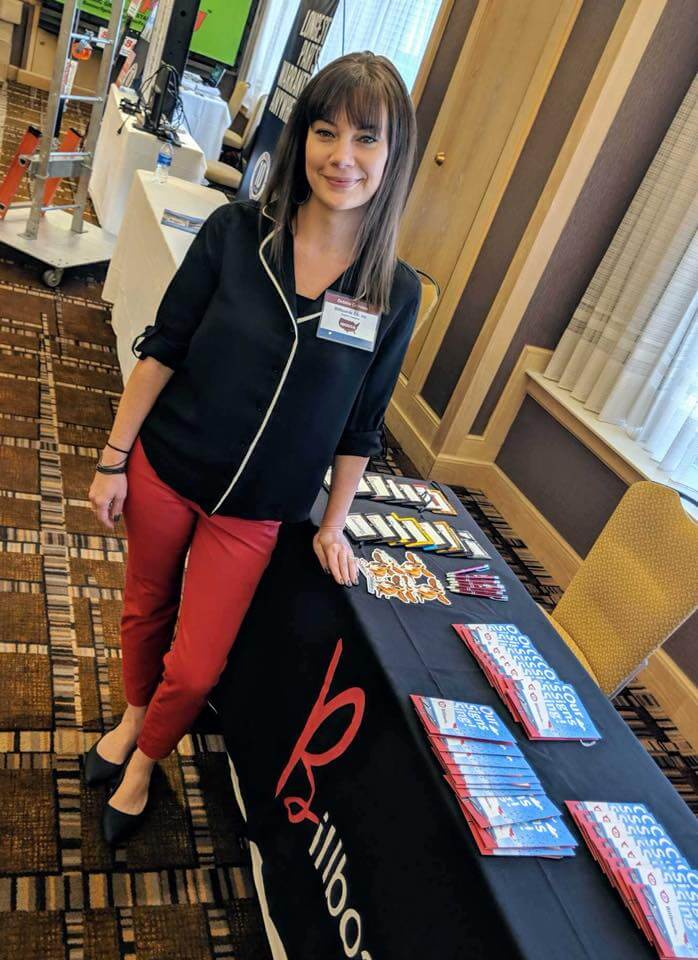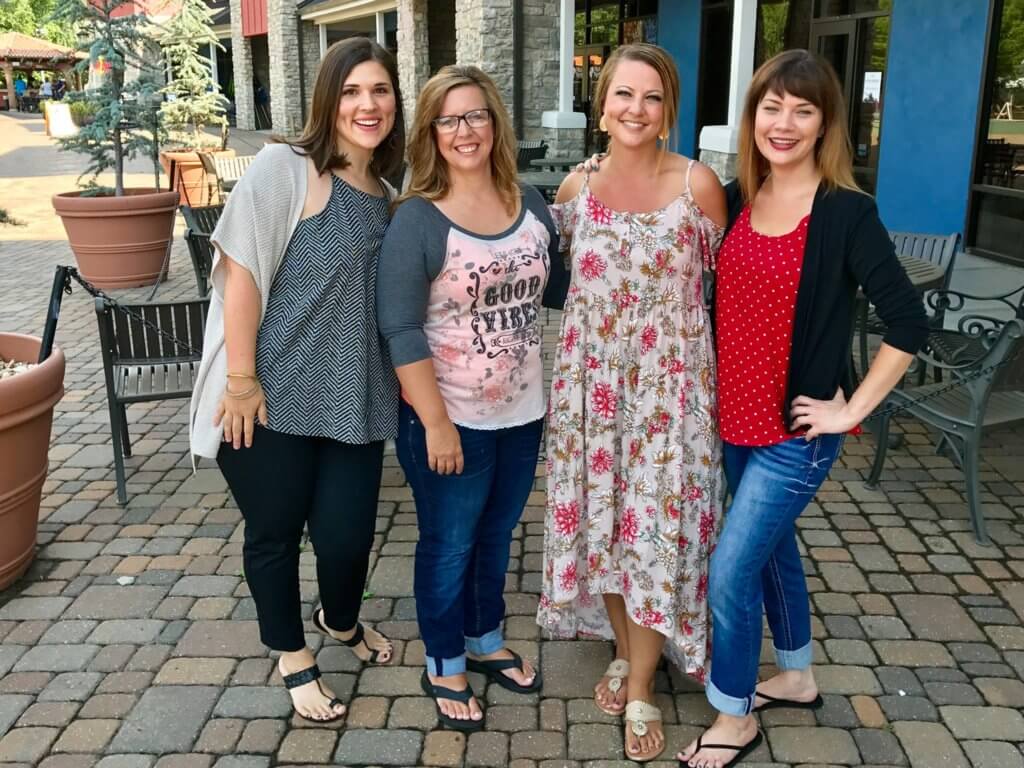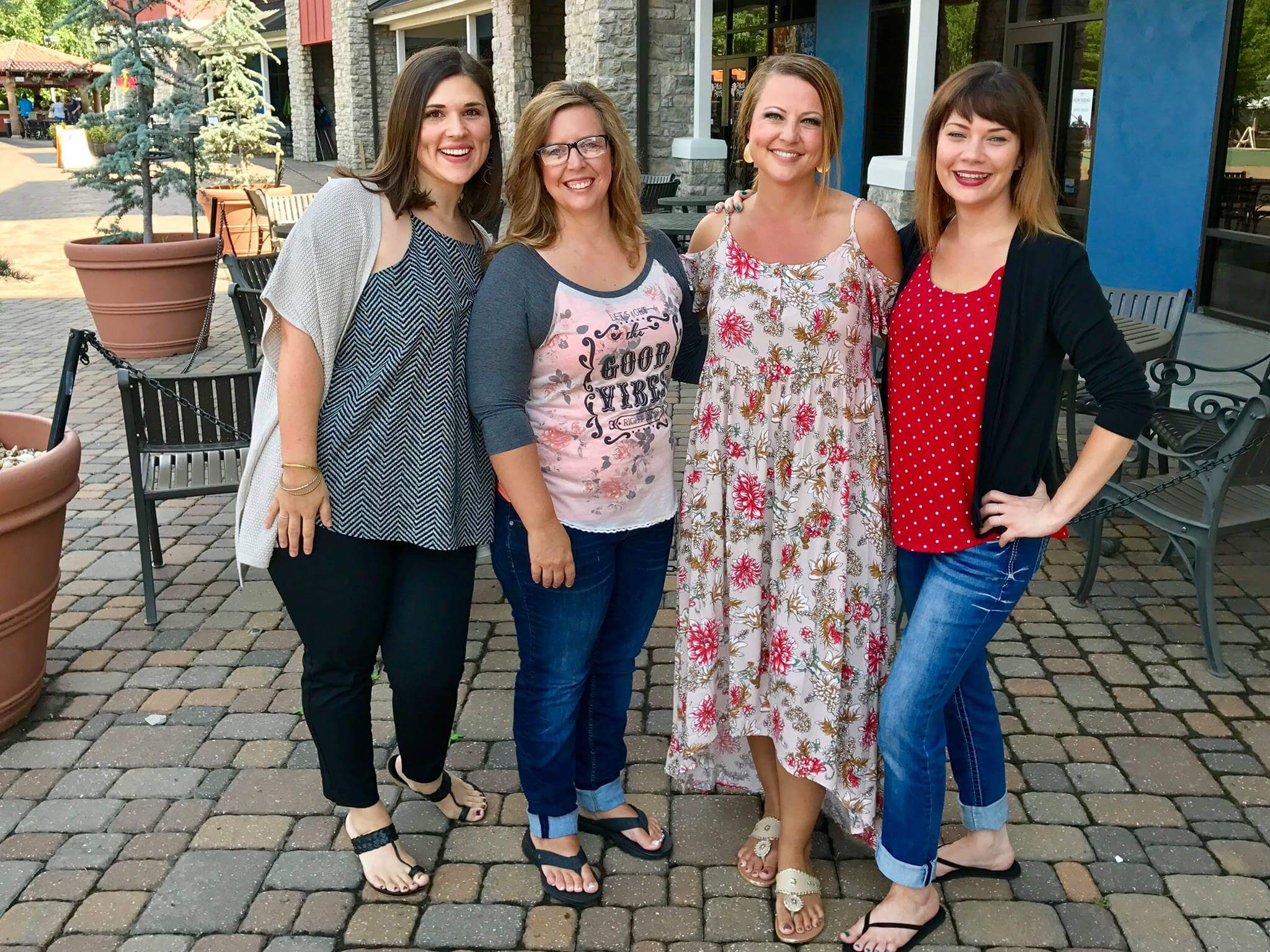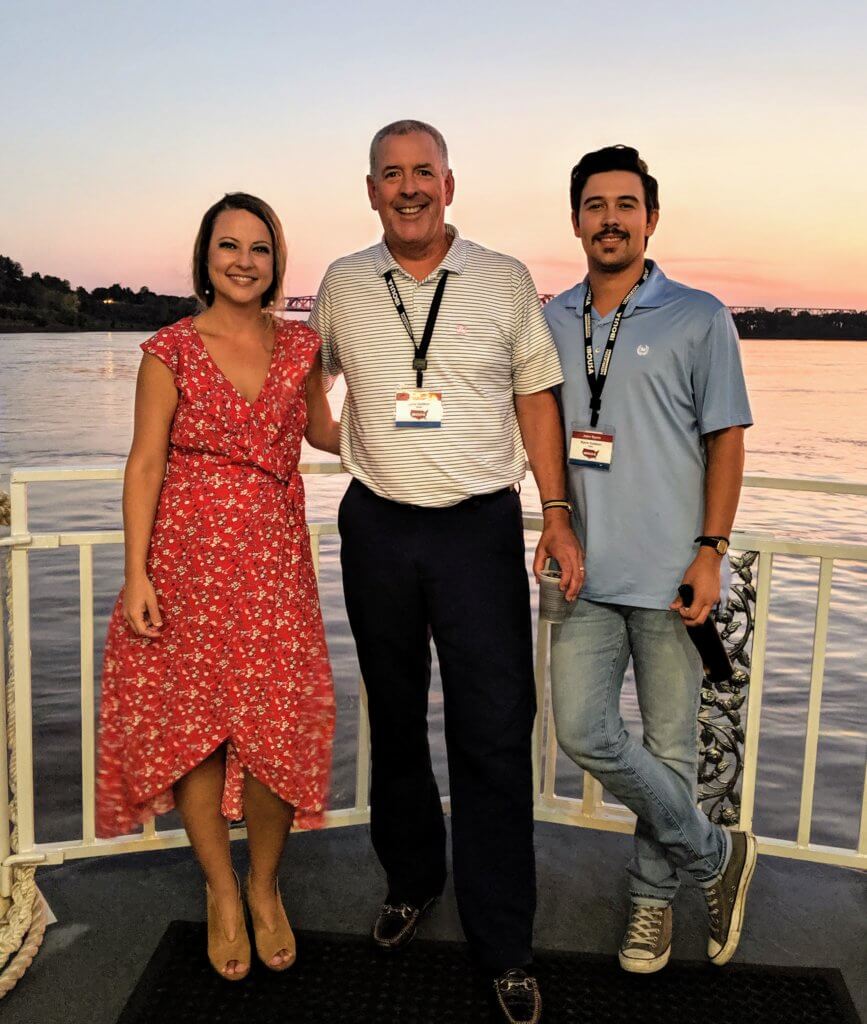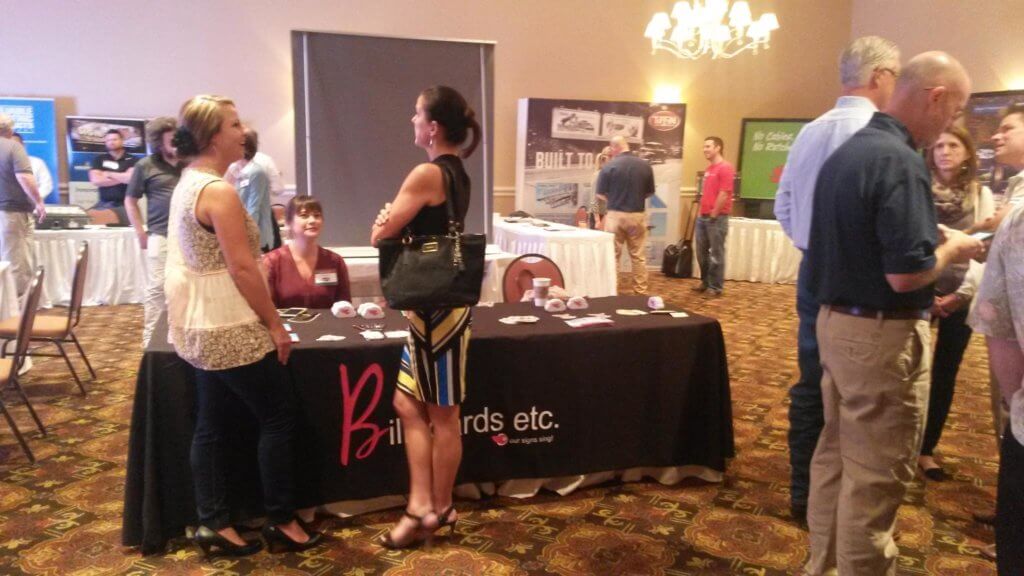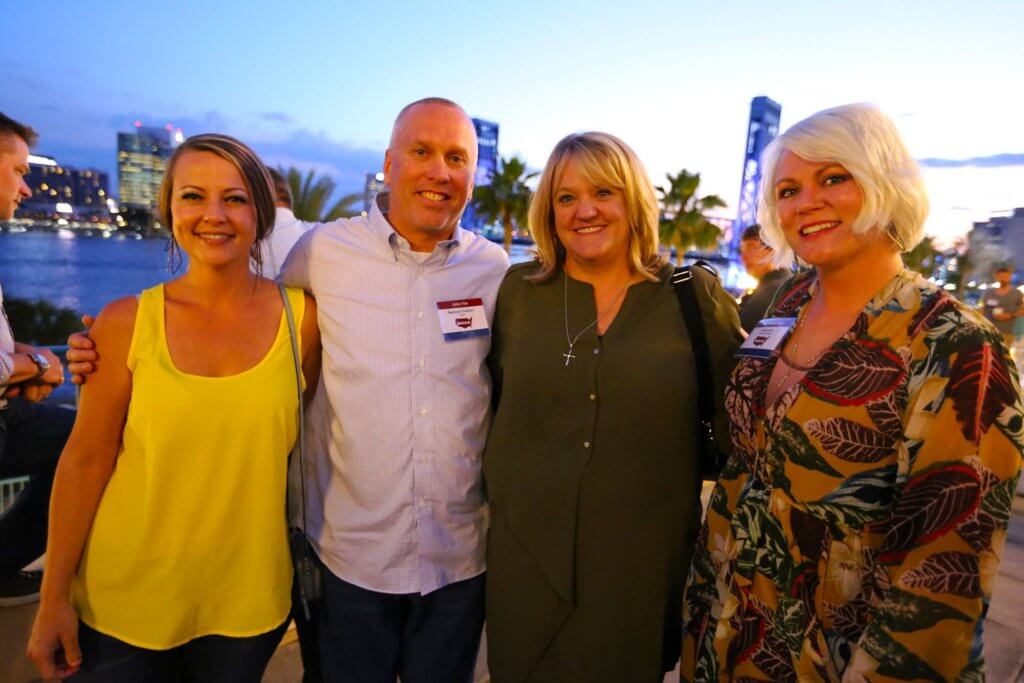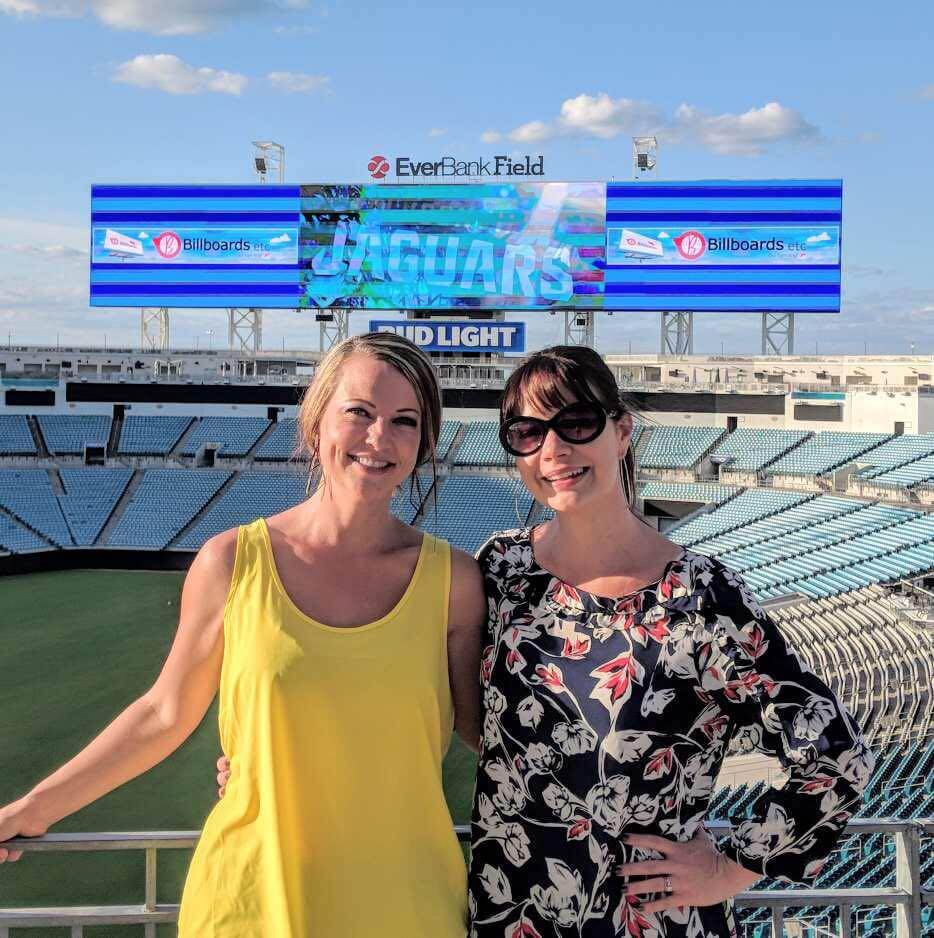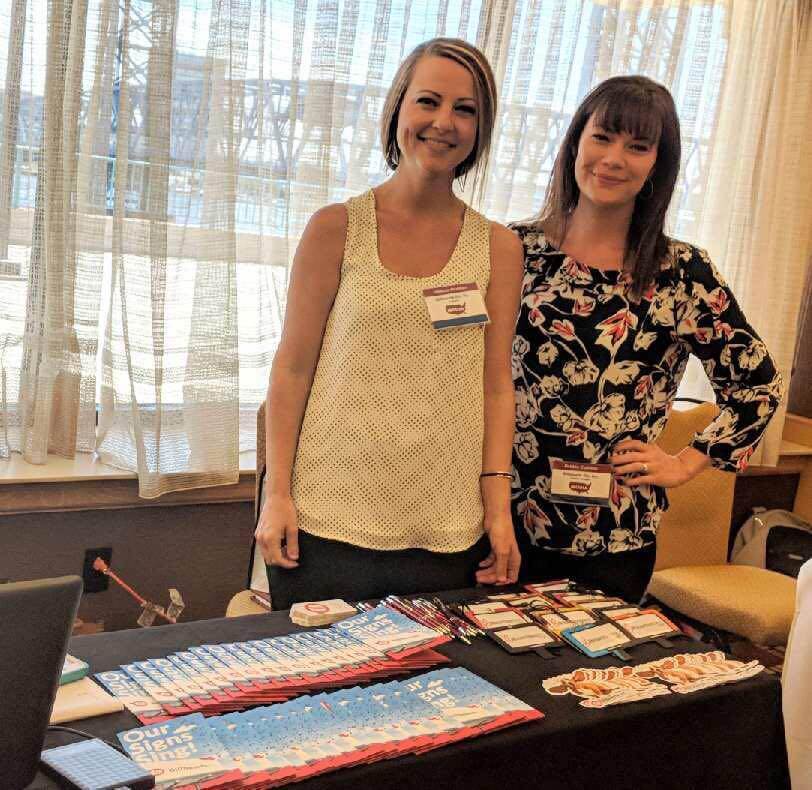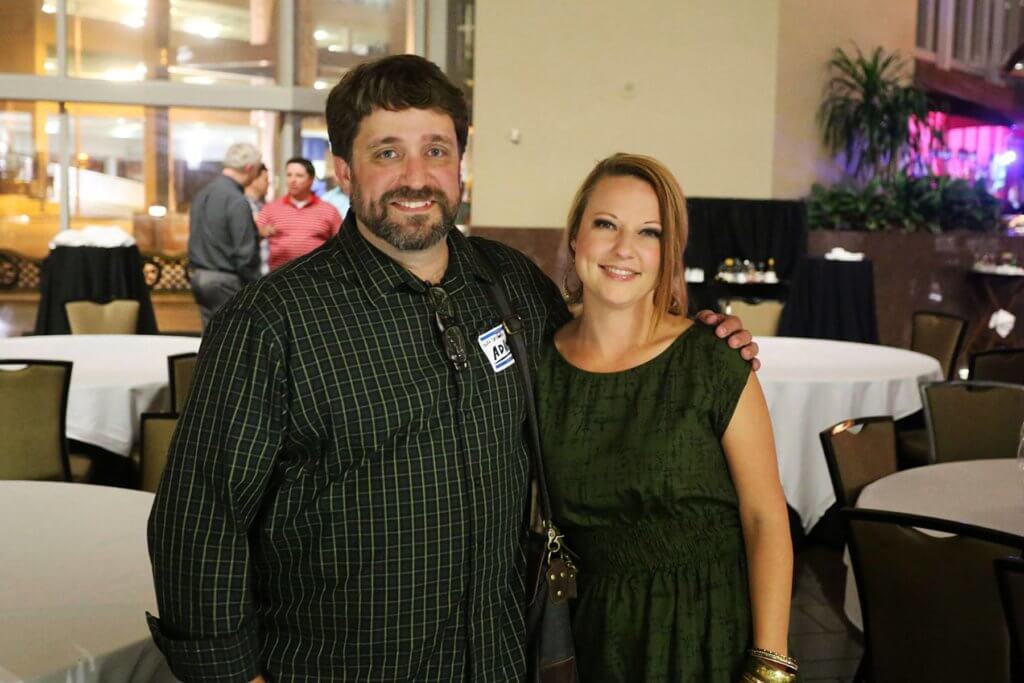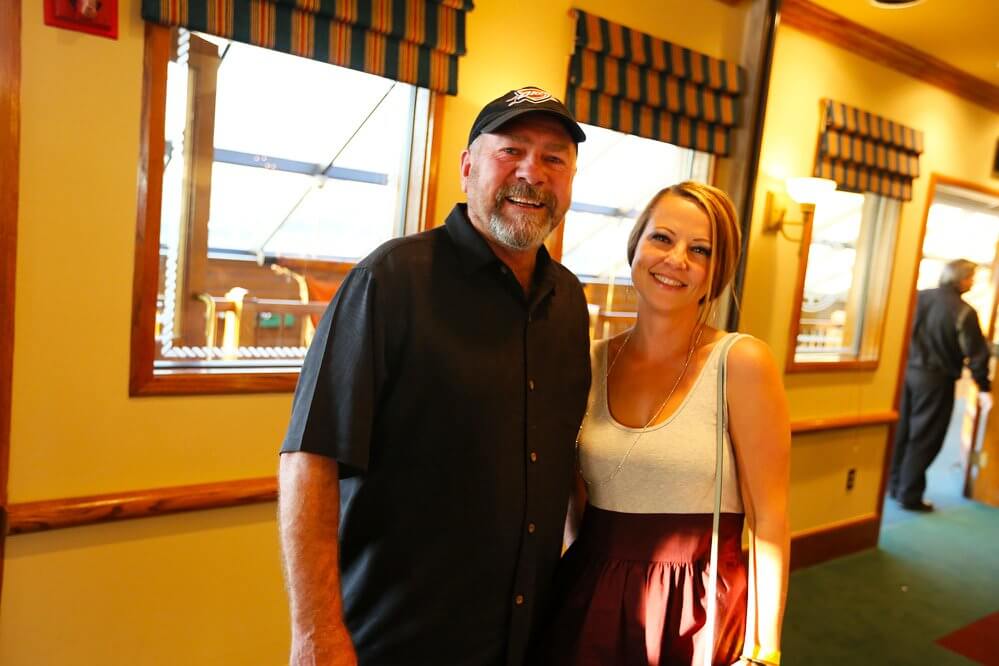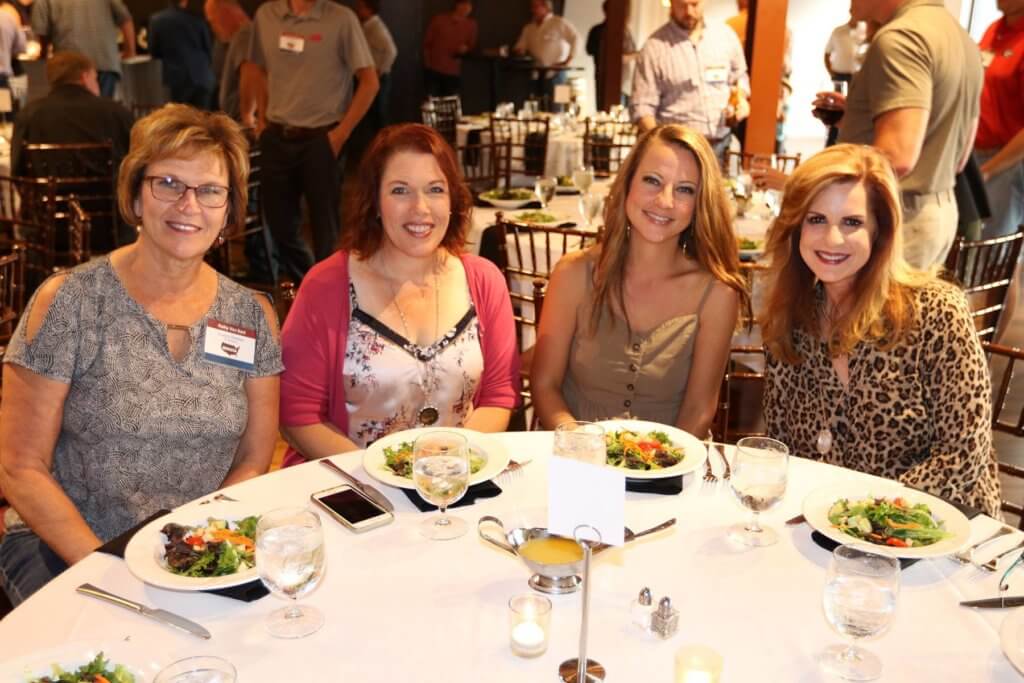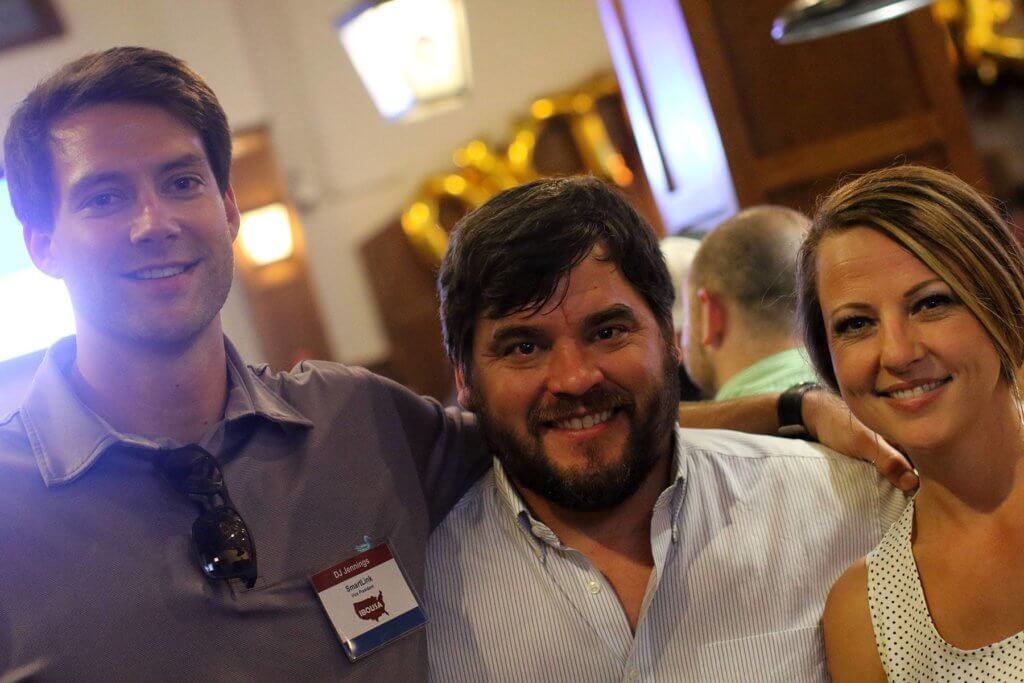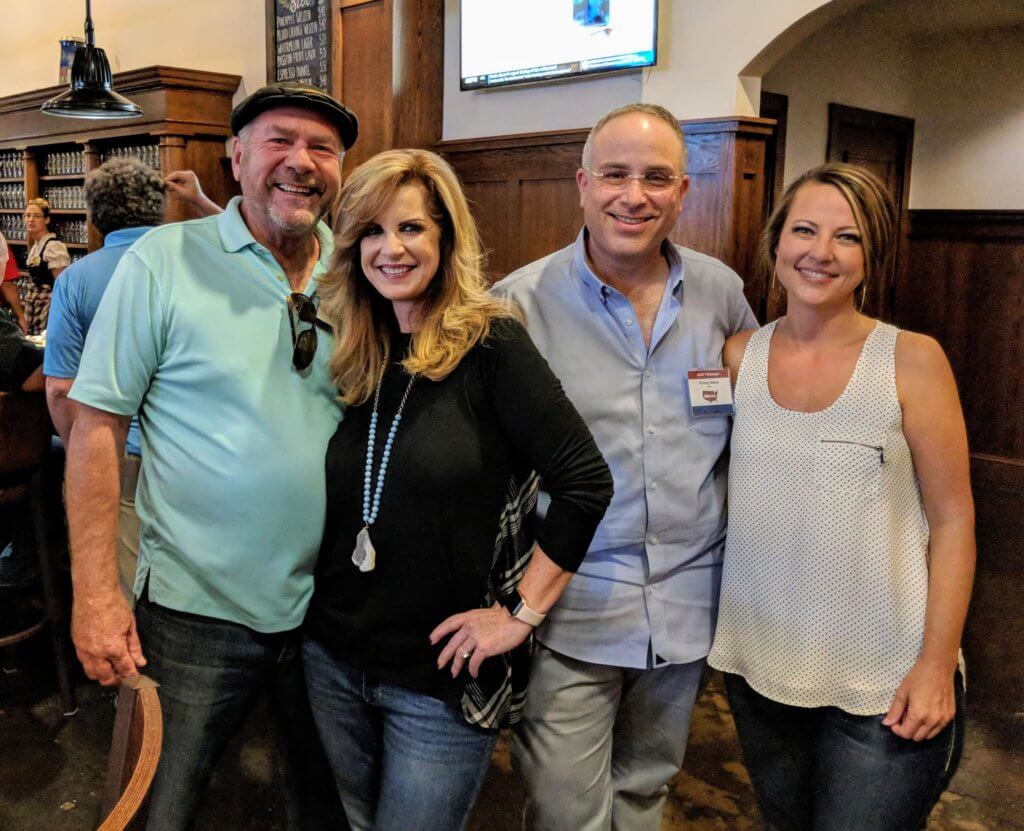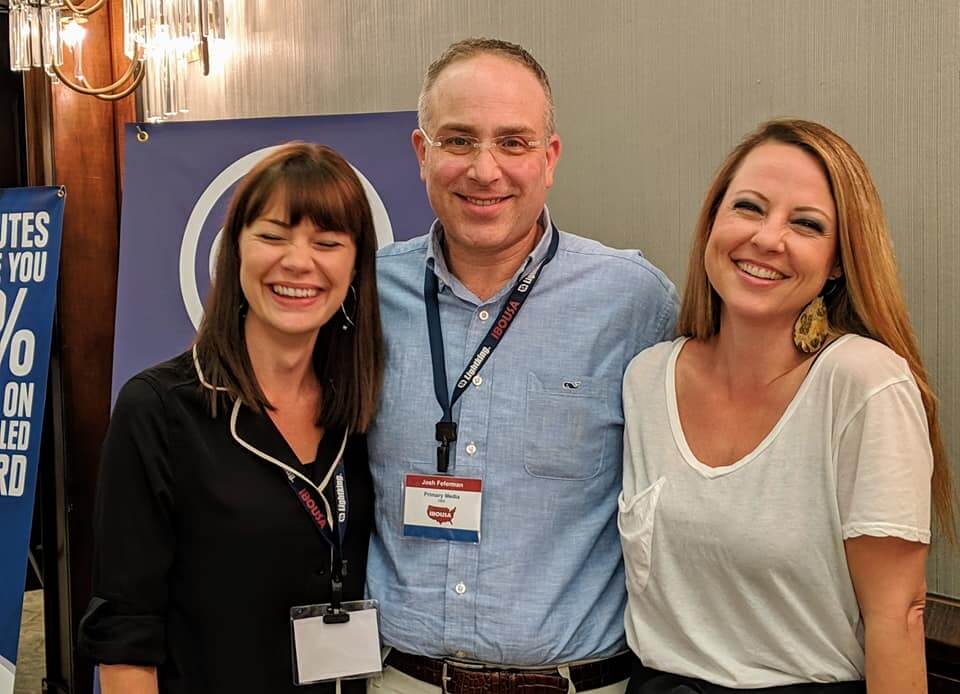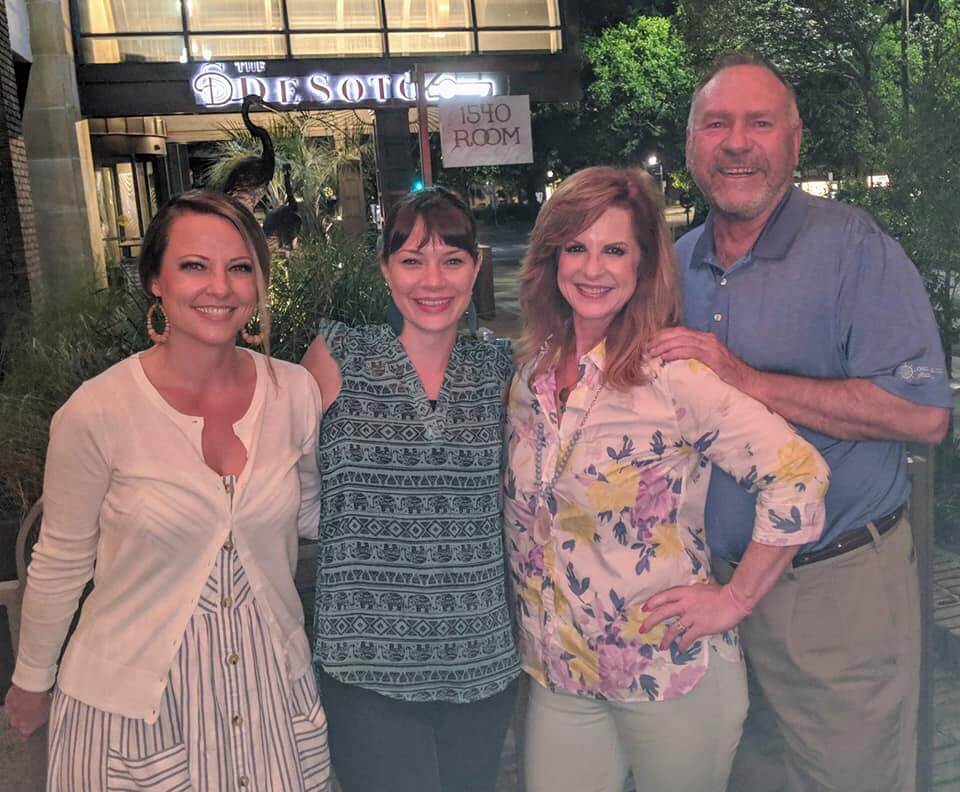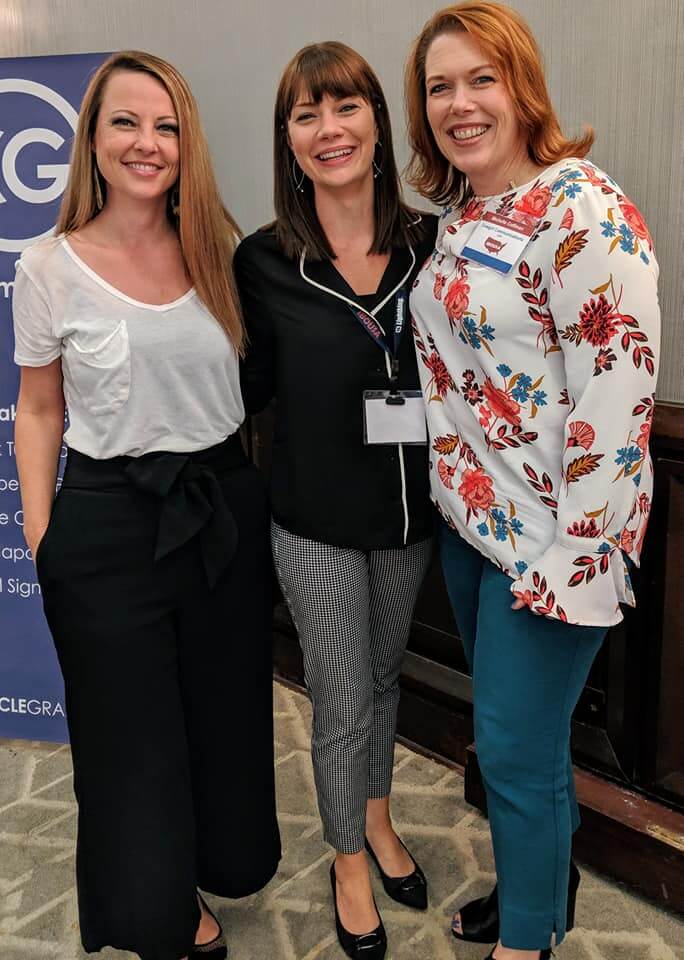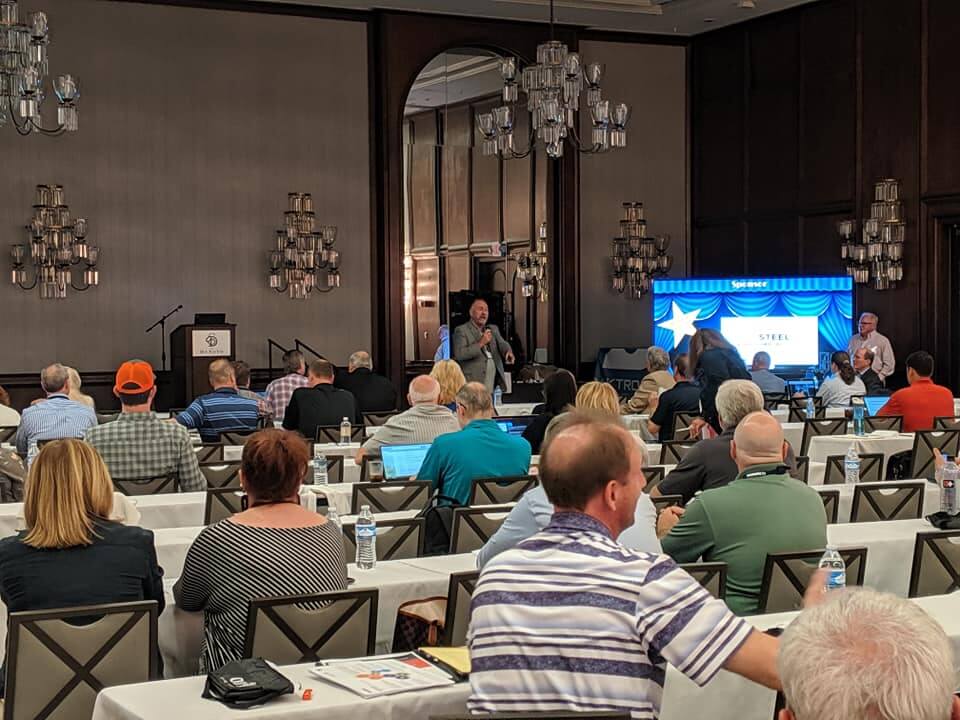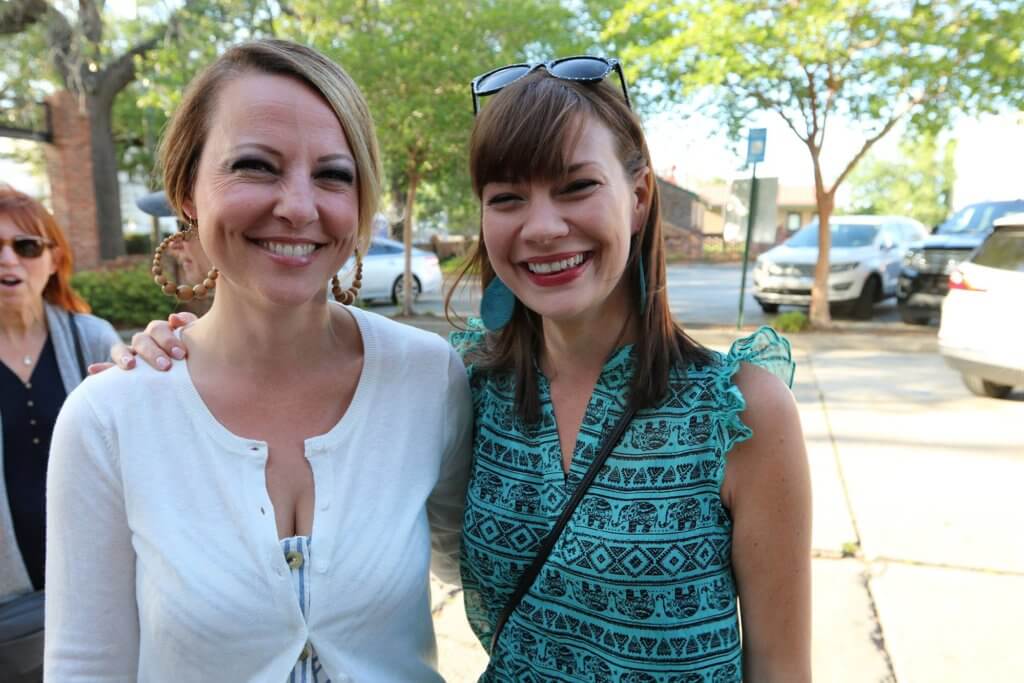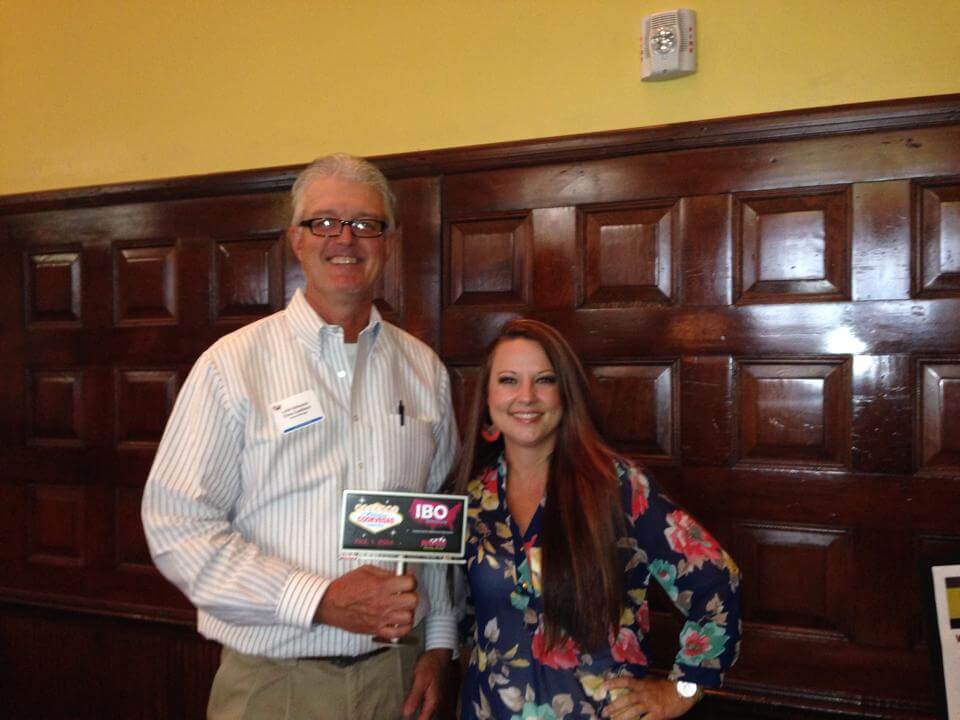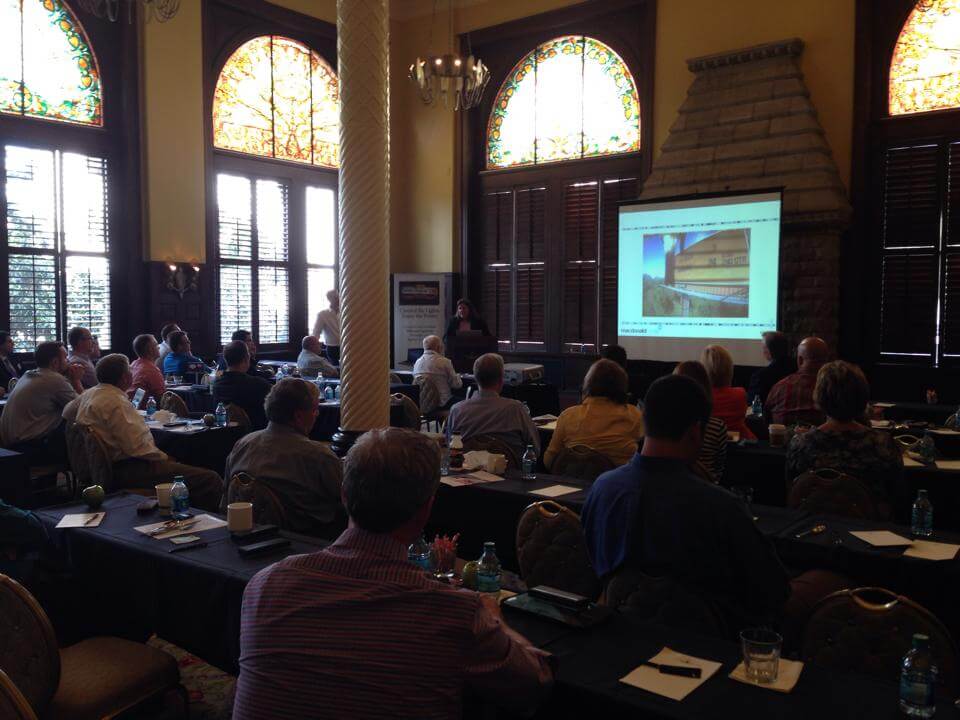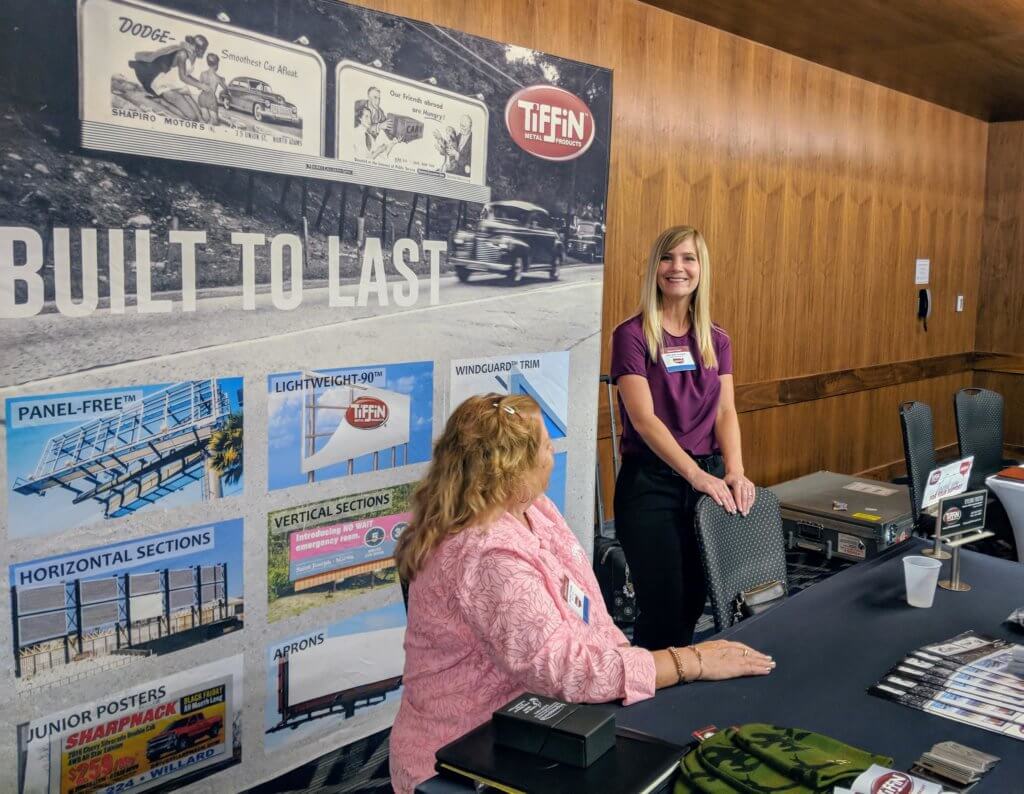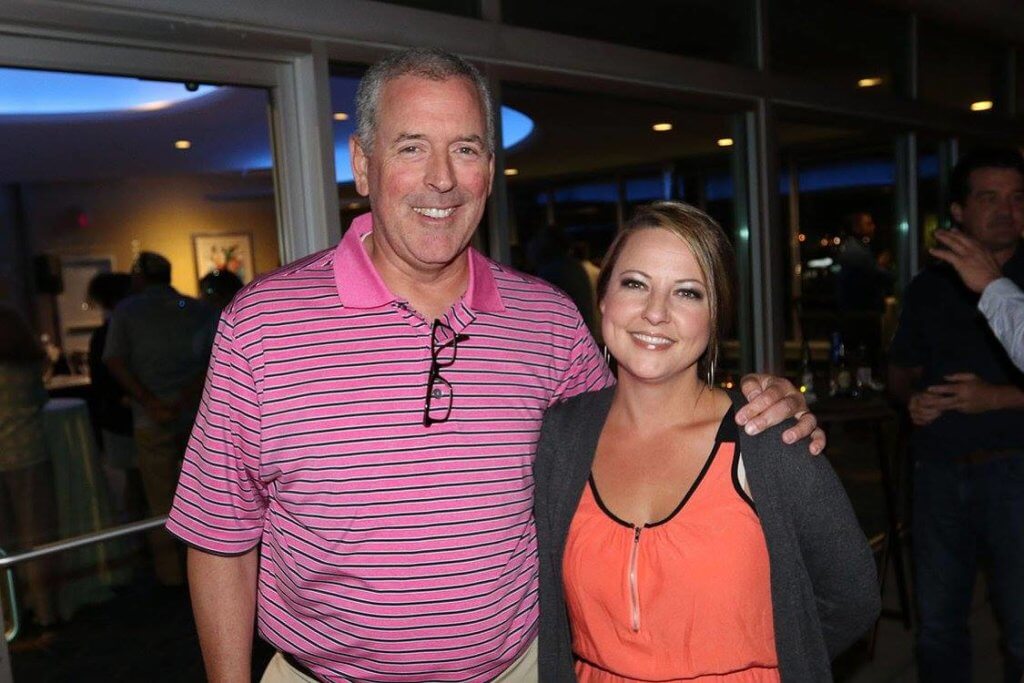 What is IBOUSA?
The Independent Billboard Operators is a professional, not-for-profit organization. Most importantly, it consists of like-minded regional billboard operators that function to promote all things of importance to independent billboard operators.
Additionally, IBOUSA can greatly benefit billboard owners and their outdoor advertising efforts! Billboards Etc enjoys networking with billboard companies and finding ways to be a productive partner with them. Learn more about the benefits of IBOUSA.
TERM: Independent Billboard Operators Association (IBOUSA) is a professional organization that consists of like-minded regional billboard operators that function in a collective and cooperative manner.
Interested in joining the Independent Billboard Operators Association? Call 580-226-2234 or email [email protected]
President Chris Cowlbeck and his IBO team are always available. They take time to explain the process and how IBOUSA can potentially benefit your billboard company.
How Can Billboards Etc. Help?
Billlboards Etc specializes in billboard design and billboard printing. We offer free billboard design to our retail clients. Billboards Etc designs for digital billboards and will work directly with any IBO client to make the process of billboard design speedy and efficient. We welcome you to learn more about the Billboards Etc Team! Whether you are a billboard operator, single sign owner or a billboard customer. Please consider us when deciding your outdoor advertising campaign.