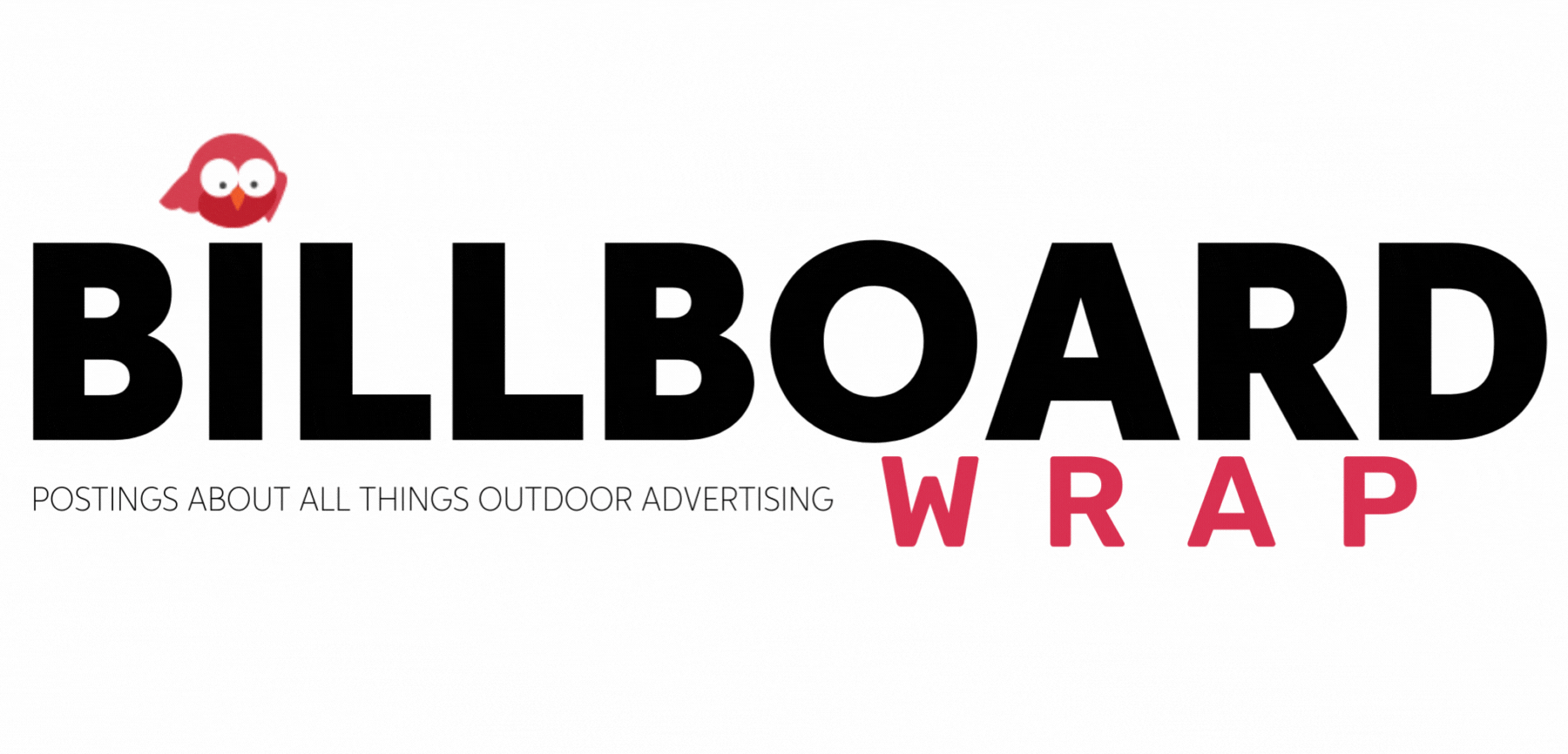 Industry Spotlight: John Arnold of Arnold Outdoor Advertising.
The outdoor advertising industry is one that prides itself on customer relationships and quality assurance. Many of the companies are owned by families and run by a close-knit staff. There is an overwhelming sense of community and partnership that is clearly shown throughout this interview that we conducted with a person who has found great success in this business.
We spoke with John Arnold, the owner and founder of Arnold Outdoor Advertising, a company that has provided billboards for a great number of businesses in Oklahoma, to see what it was that initially attracted him to this industry and what aspects of the business mean the most to him.
Beginning his career in radio broadcasting, John soon found interest in a local outdoor advertising company known as Tyler Advertising. He landed a job and enjoyed working with them for the next 11 years.
"The last 4 or 5 years I ended up running the company," John explains as he speaks about his time at Tyler Advertising.
In 2000, Tyler Advertising was bought out by Lamar, a large, national advertising firm. After working under Lamar for 3 months, John decided to take a risk and start his own outdoor advertising company under his own name. This decision would be the birth of Arnold Outdoor Advertising.
"Even though it was a bit frightening, it was a very exciting time, especially after we got the first few leases and started building signs," John, speaking about starting his own advertising business. "It was a lot of fun."
After 15 years in business, John still manages to be involved with all of the signs that his company works on. He often visits sites and interacts with his customers, despite the growing number. He prides himself on the personal touch that his company possesses and feels that this is a large part of success in the outdoor advertising industry.
"It is a fun business," John says, enthusiastically. "It's a rewarding business in that it helps other businesses grow."
John remains extremely optimistic and enthusiastic about the outdoor advertising industry. Despite advancements in technology and other advertising mediums, it is clear that traditional forms will remain important for many years to come. The reason for the longevity of this particular industry is the fact that its sole purpose to help others. As John explained when he mentioned that "it helps businesses grow" the success of an outdoor advertising company is only evident through the success of its clients.
"It is a very good environment for those people that work with me at my company," John goes on as he explains the many benefits that he feels can be found while working at Arnold Outdoor Advertising. "There is very little stress. We have a lot of fun, and we often have pretty flexible hours. We all enjoy coming to work on a daily basis."
Another aspect of business that was deeply important to John was the well-being of the people working with him. When asked what his definition of success was, he answered with, "Having an environment in which people that I work with enjoy coming to work, and that they make a good enough living that they can support their families and have enough time off that they can do the things that they enjoy."
"I get calls all the time asking if Arnold Outdoor is for sale," John explains. "It's not. I could never get tired of this. I really see myself going to the office when I'm 80 years old, if I live that long."
As you can see from his words, John Arnold is a man that is very passionate about his business and about the outdoor advertising industry as a whole. And those who have conducted business with Arnold Outdoor know that more business is conducted in his "Boardroom" than in any other office in his building. Most clients and friends prefer the "Boardroom" since it consists of a pool table, functioning bar, nostalgic memorabilia, and karaoke. Its a first to be able to buy a billboard while throwing peanuts on the ground over a game of pool!
Laughter, connecting people, deal making, and helping young entrepreneurs is what happens at Arnold Outdoor. A welcome rarity in this day and age!
The Arnold Outdoor Family (L-R, Robbie Robertson, John Arnold, Rebecca Thurman, Michelle Winters, John Ramsey, Dee Garrison)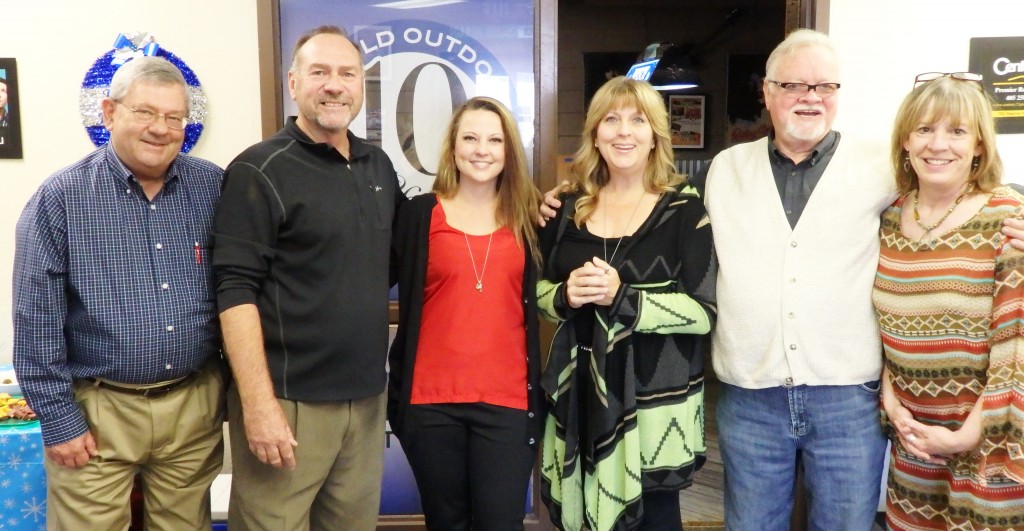 Save
Save