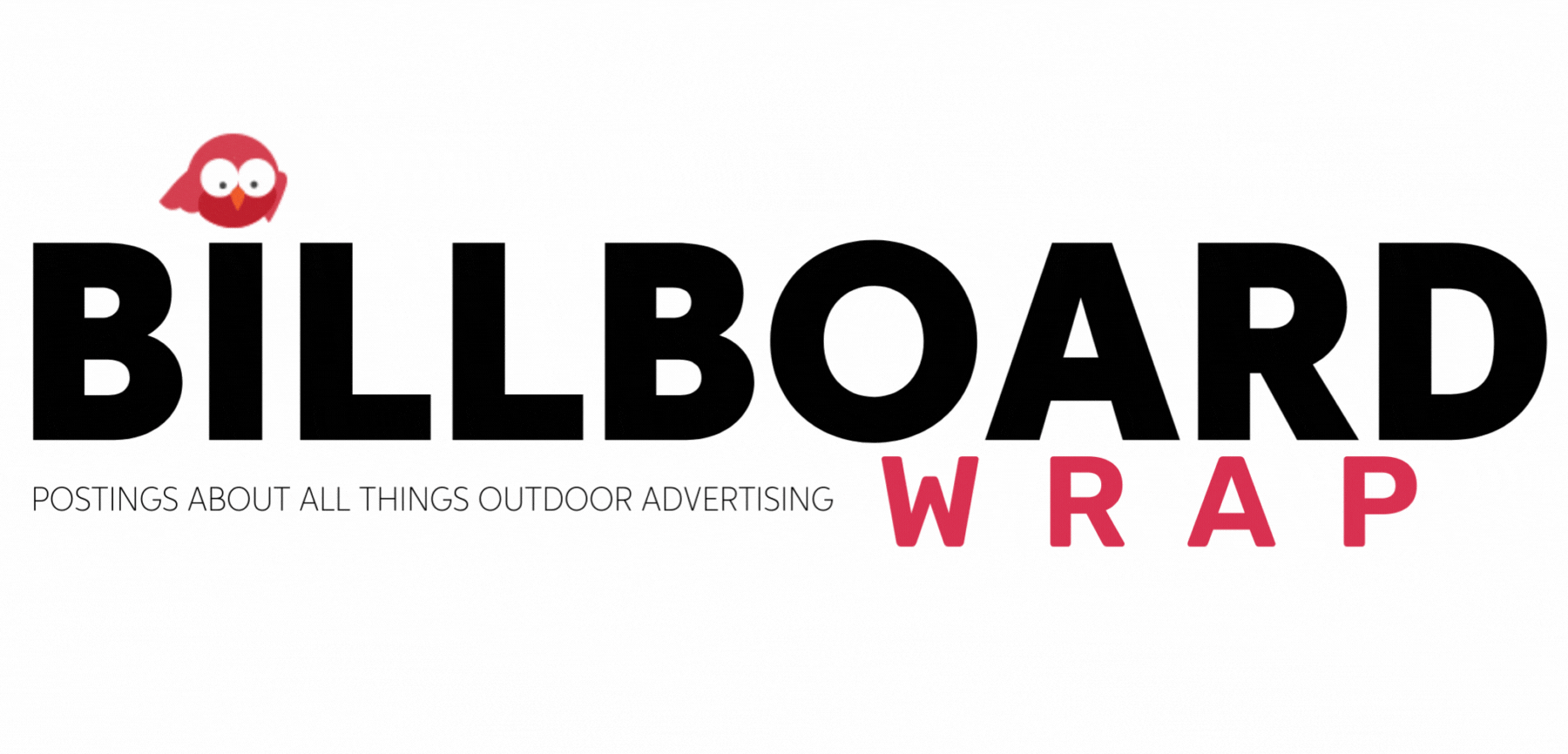 Make a Huge Impact with Printed Billboard Signs
There are all sorts of billboards that can be used to capture attention. What makes these billboards so captivating? There's no one answer, but often it's the creative use of graphics and text or an unexpected location that catches people by surprise. And while some might think that all billboards are created equal, that's definitely not the case. In fact, billboard printing prices can be quite expensive, with billboard printing costs ranging from a few hundred dollars to thousands of dollars depending on the size and complexity of the design. There are all sorts of billboards, some more effective than others. Here are 5 types of billboards that never fail to capture attention:
Desktop Billboards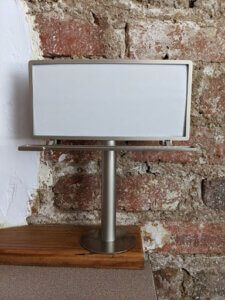 These billboards are different from traditional billboards in that they are not affixed to the side of a building or alongside a highway. Instead, they are placed on a desk or table and can be easily seen by anyone who is sitting in front of the desk. One reason why these billboards are so popular is that they can be customized to fit the needs of the business. For example, a business could choose to have a desktop billboard that displays the company's logo or a message about upcoming sales. Another advantage of using desktop billboards is that they are affordable and easy to install.
Large Billboards

Billboards are a great way to capture attention, and there are some that never fail to do so. These large format billboards can be used for advertising or just to get a message out to the public. Large format printing is required for this type of billboard application and can come in large format sizes. This makes them perfect for capturing attention from a distance, and they are sure to get people's attention.
Miniature Billboard / Mini Billboards
Miniature billboards come in all shapes and sizes. These small billboards can be used to capture attention in a variety of settings, and they make for an interesting addition to any Mini Billboards advertising campaign. One great thing about mini billboards is that they can be placed almost anywhere. This makes them a versatile option for advertisers who need to get their message out quickly and efficiently. Another advantage of mini billboards is their cost-effectiveness.
Outdoor Billboard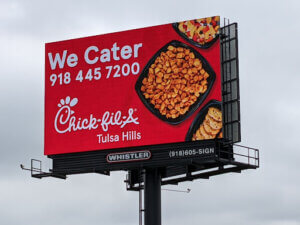 There is no such thing as an ordinary outdoor billboard. There are billboards that never fail to capture attention. Whether it is an interesting or provocative message, an eye-catching design, or an unusual location, these outdoor billboard prints always manage to get people talking. Finally, the billboard print signs play a role in how successful the billboard will be at grabbing attention.
Vinyl Billboard
Vinyl billboards are a great way to promote your business. They're eye-catching and unique, and they stand out from the crowd. Plus, they're durable and weather-resistant, so you can be sure they'll last for years. If you're looking for a way to grab attention and generate interest, a vinyl billboard print is a perfect solution. Contact Billboards Etc. to get started! We are your local printing company but online!
Get inspired by these 25 Award-Winning Billboard Designs or our design gallery showcasing our designs.