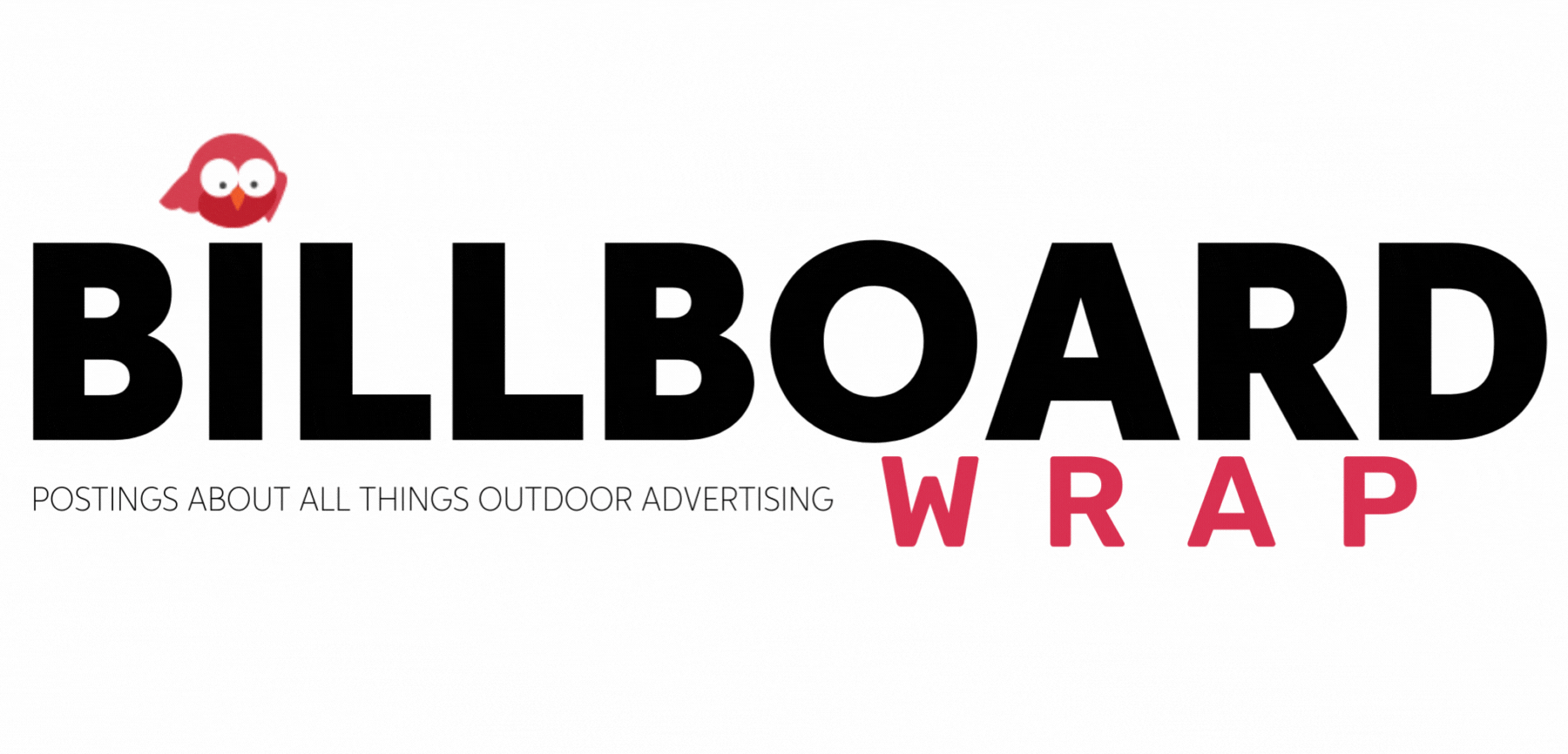 Our Story: A Billboard Girl is Born
Every young person is told that they need to find a good job. And in my mind that job was in a skyscraper in the city. I always believed I need to have an office on the top floor over-looking the city and working for someone else. I had no idea what I was suppose to do but I envisioned it to look like "Working Girl" starring Melanie Griffith kicking my feet up on a desk over-looking the skyline conquering a dream.
Fast forward after college the reality was there was not a high rise office but rather a job that was hard pressed to find. And then there was a sign. A billboard sign to be exact. I decided to call the number on the billboard and asked them if they needed help with design. It was a straight commission job. Which is code for "if you want money…earn it"! I was dying dying to work and ready to learn the billboard business!
Fast forward 3 years and I got fired. Yes. You heard that right. I was fired. I was let go from the billboard company I was so eager to work for because they were selling out to another company. After 3 years of work I packed up my stuff trying to figure out what my next move was. I lived in a small town and there was a lack of opportunity. I knew the billboard business and wonderful mentor. With $300 dollars to spend on a website Billboards Etc was born. Since the launch of our website in 2007 our operations have grown. I wanted to offer great designs, prints and customer service. More importantly to make it affordable and easy for the average person who has minimal knowledge about advertising get help. I ended up building my business with a brand new baby and no debt.
My big city high rise office ended up being a 10×10 office in the poorest county in Oklahoma. I might not over look the skyline but I can look at my family and employees who have been blessed by this business.. My high heals look a lot like flats and minus the briefcase. And there is no working my way up to the top…I am the top. Which was scary at first. In a population of 5,000 with a www in the millions we are in business! So I will NOT kick up my feet on my desk because there is still so much more to do and our team is having fun doing it!
I am so grateful to our customers and my team.
https://billboardprints.com/about/