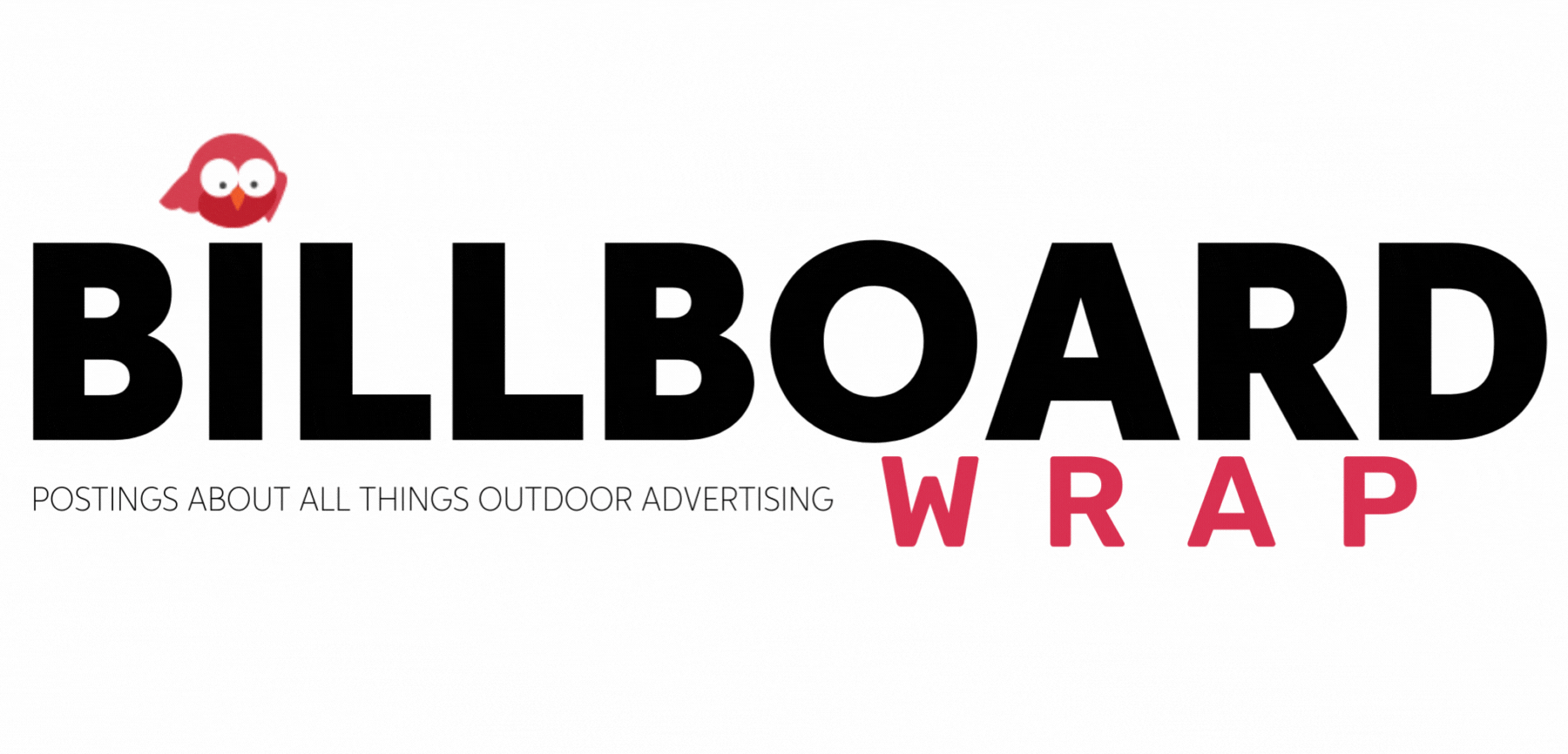 Positively Contagious Campaign
Most of our worlds have dramatically changed within the last two weeks. However…let this not be our new normal.
What is more contagious than the Corona Virus is hope. Welcome to our "Positively Contagious Campaign"!
The images are perfectly sized for a 14'x48′ digital sign.
Digital can play such an important role here!
Spread positive messages
Directing drivers to the nearest testing site closest to their billboard
Displaying accurate health tips
Together we do more! Please let us know if you would like us to resize these at no extra cost to fit your digital billboard.