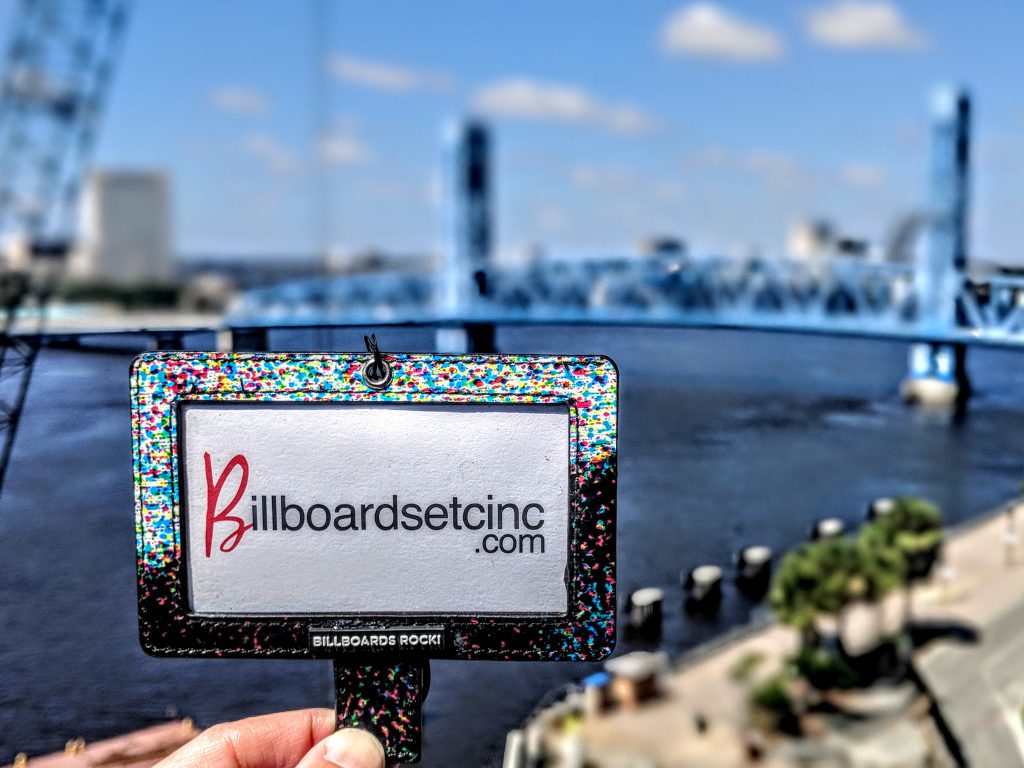 Mini Billboard Tags $7.00
Description
Description
The next best thing to shrinking a full-size billboard, our Mini Billboard Tags are made of real, recycled billboard material to showcase your business card or artwork. Insert a 3.5″ x 2″ card in the face of the billboard and get creative!
Here are just a few ideas for your new Mini Billboard Tags:
Thank you gifts for clients
Custom luggage tags
Business card holders
Use them to promote your own business or give them as a gift to your clients. These creative displays make for an interesting and thoughtful conversation piece.
Mini Billboard Tags
Mini Billboard Tags make an excellent gift for clients, friends, & family.
Characteristics
Fits 3.5″ x 2″ card
Made out of 100% Recycled Billboard Material