Billboard fabricator shout out!
Horizon Structures USA
Jeremy Mattson
Enid, OK  73701
Toll Free: (888)548-2940(888) 548-2940
https://www.horizonstructuresusa.com/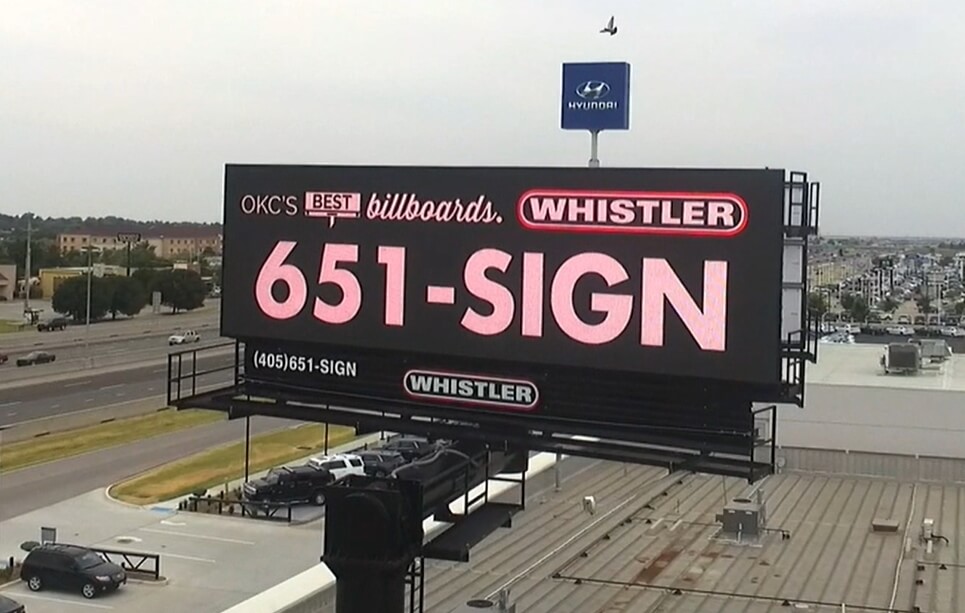 Matt Meier
811 East Avenue
Athens, TN  37303
Toll Free: 800-459-6670 / Cell: 580-554-2830
Rick Fortenberry
2606 Hidden Hill Circle
Jonesboro, AR 72404
Toll Free: 888-679-9886 / Cell: 870-919-4206
Rotapanel was founded in 1964 as a supplier of Outdoor Advertising Products.
Main goal is to build long-term relationships based on reliability, trust and satisfaction.
Their mission is to provide the highest quality service to our industry while continuing to develop the most innovative products.
Rotapanel Trivisions have an extremely long life, thanks to Rotapanels patented mechanism with minimal internal friction.
GNXFXHNH113919434