Billboard installation info
Call our good friends at Tiffin Metal. They can set up you with bulk rods and ratchets. Let Kylene know we sent you! She will take good care of you.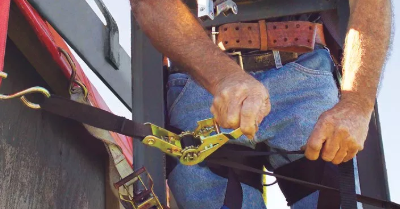 There are available in a number of lengths in both standard and heavy-duty configurations, making them ideal for virtually all flex face sign applications. Purchase ratchets that have a large tightening handle. The small metals ones are more difficult to use.
Please note: ratchets are sold by the case.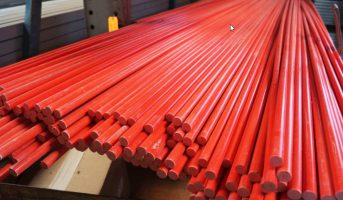 You will use gripper rods to slide through the billboard pocket. Your ratchet will hook onto the gripper rod through the pockets. Many clients think there is a grommet that the ratchet hooks through but all installers slice a small hole through the vinyl. This will allow your ratchet to hook the gripper rod and tighten the vinyl.