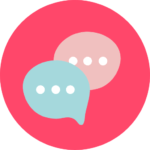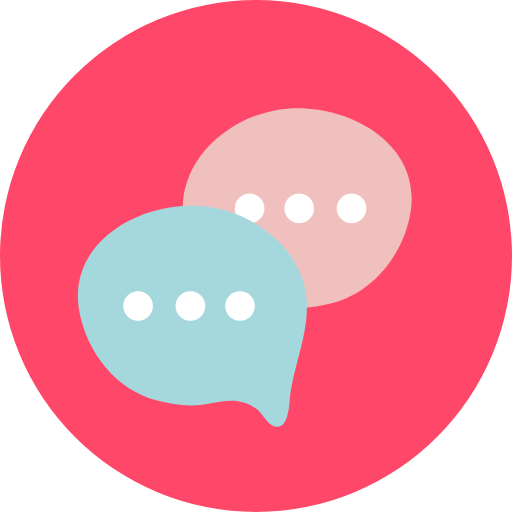 Planning
Discuss project details!
By Email, Call, Chat or Text
Let's get it right!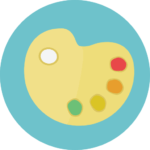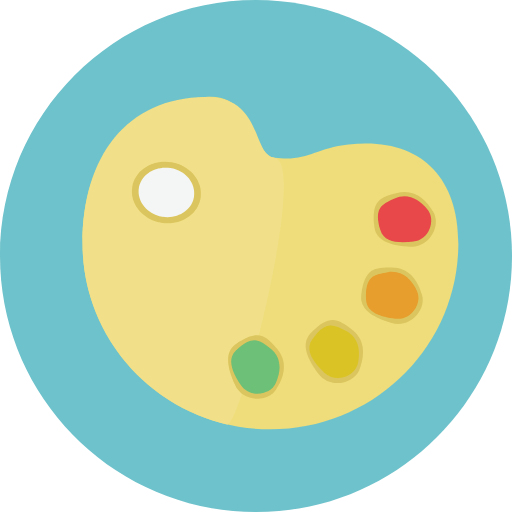 Free Design
A layout & two rounds of changes.
Let's keep it simple!
16 years of design experience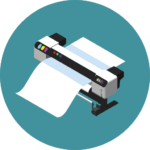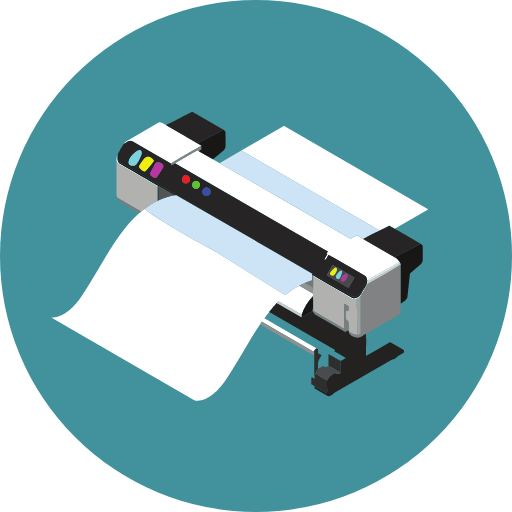 Print Time
2 to 3 Print Days
We Offer Same Day Rush Prints
We're Reliable & Honest!
Satisfaction Guaranteed!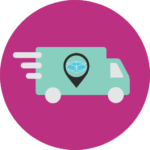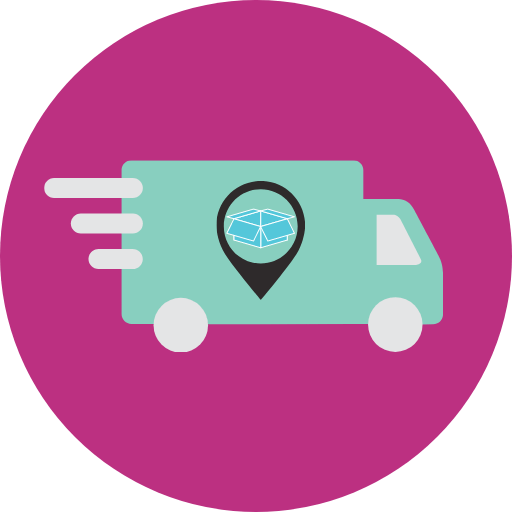 Shipping
Ships from Oklahoma
2 to 3 Day Shipping Most Places
4 days Ground for Coastal
We offer upgraded shipping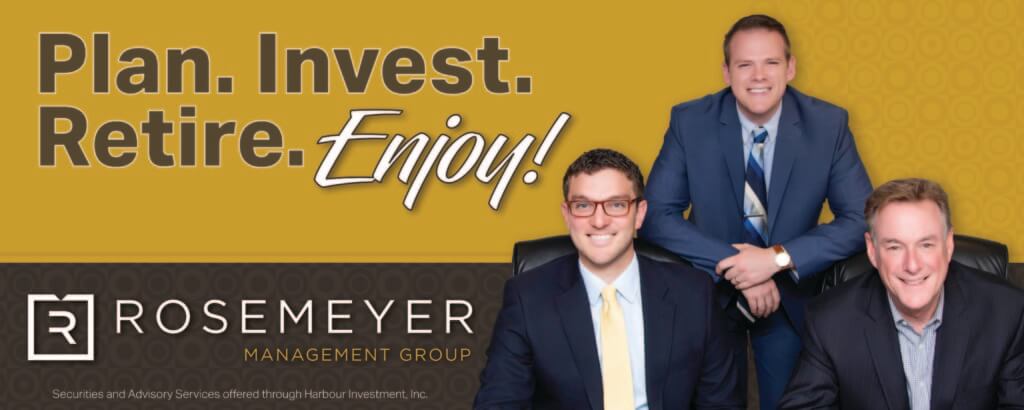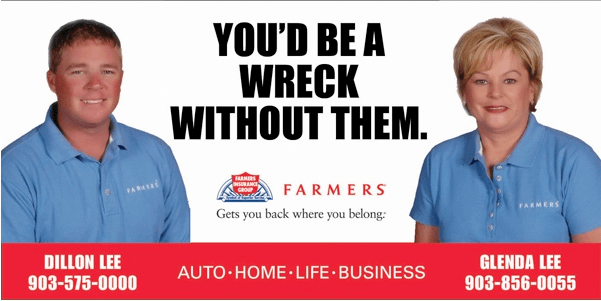 BILLBOARDS PRINTED
IF NOT MORE!
BILLBOARDS DESIGNED
TOO MANY TO COUNT
PRODUCTION STAFF
MAKING PRINTS HAPPEN