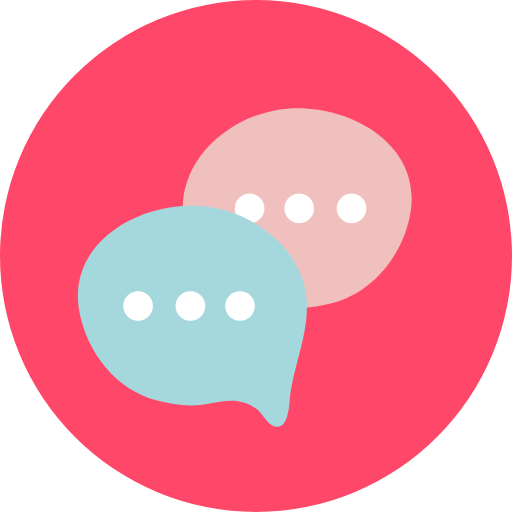 Talk About Project
Let's Get it Right!
If you are unsure on what you need then it is important to talk about it. Tell us about where its is going. Email us pictures if you would like. Then we can make sure you get the proper product.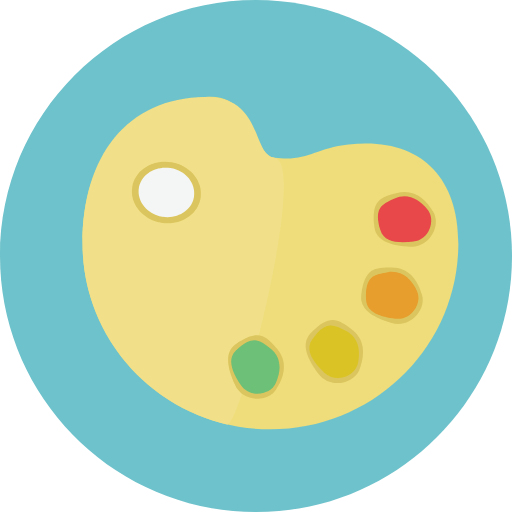 Design
Let's Make it Effective!
Work with our design team to make sure your advertising is effective. There is no point in spending money if your consumer can not read it. We do our best to design to your specifications. If you have print ready art then send over with your order.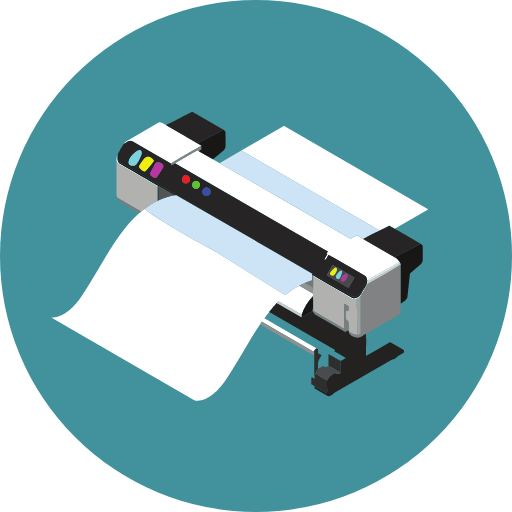 Print Time
Let's Make it Beautiful!
Typically it takes 3 days to get your print ready. Of course there are special situations where  you need a RUSH print too. Let us know and we can offer same day prints at a nominal fee.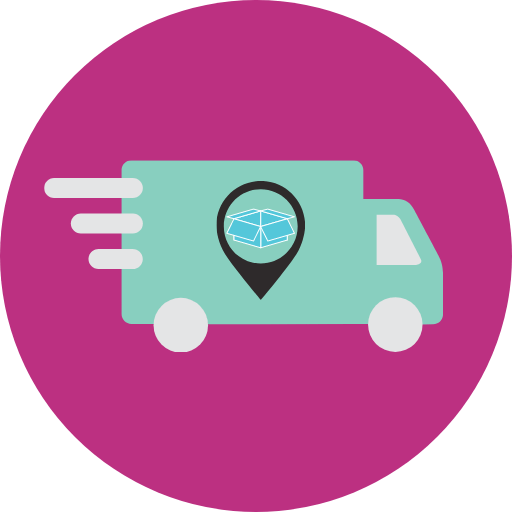 Shipping
Is it Here Yet!?
We offer a variety of ship options so no worries. We are shipping from Oklahoma and this makes us a desirable ship location being right smack in the middle of the USA.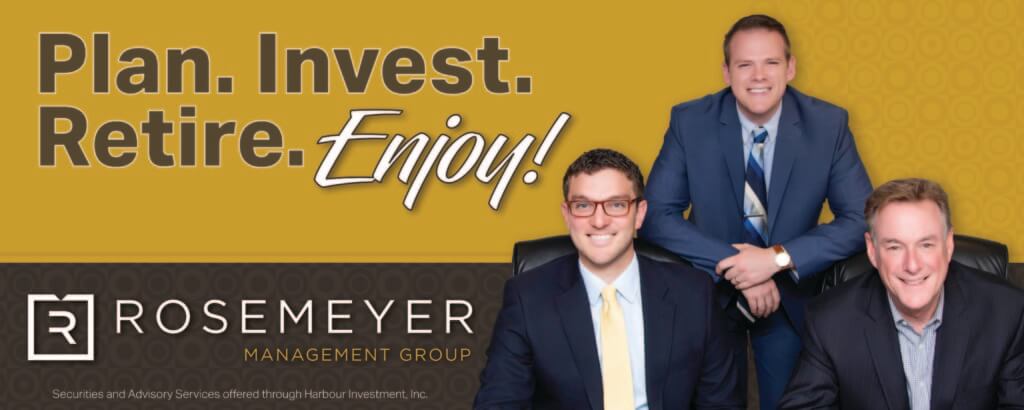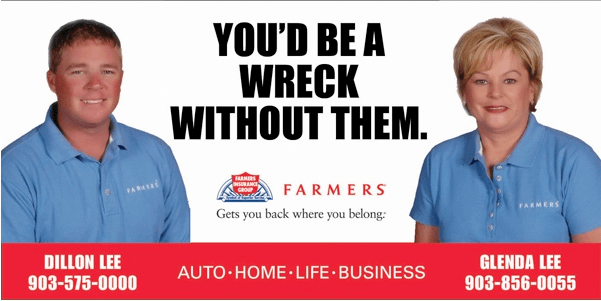 BILLBOARDS PRINTED
IF NOT MORE!
BILLBOARDS DESIGNED
TOO MANY TO COUNT
PRODUCTION STAFF
MAKING PRINTS HAPPEN