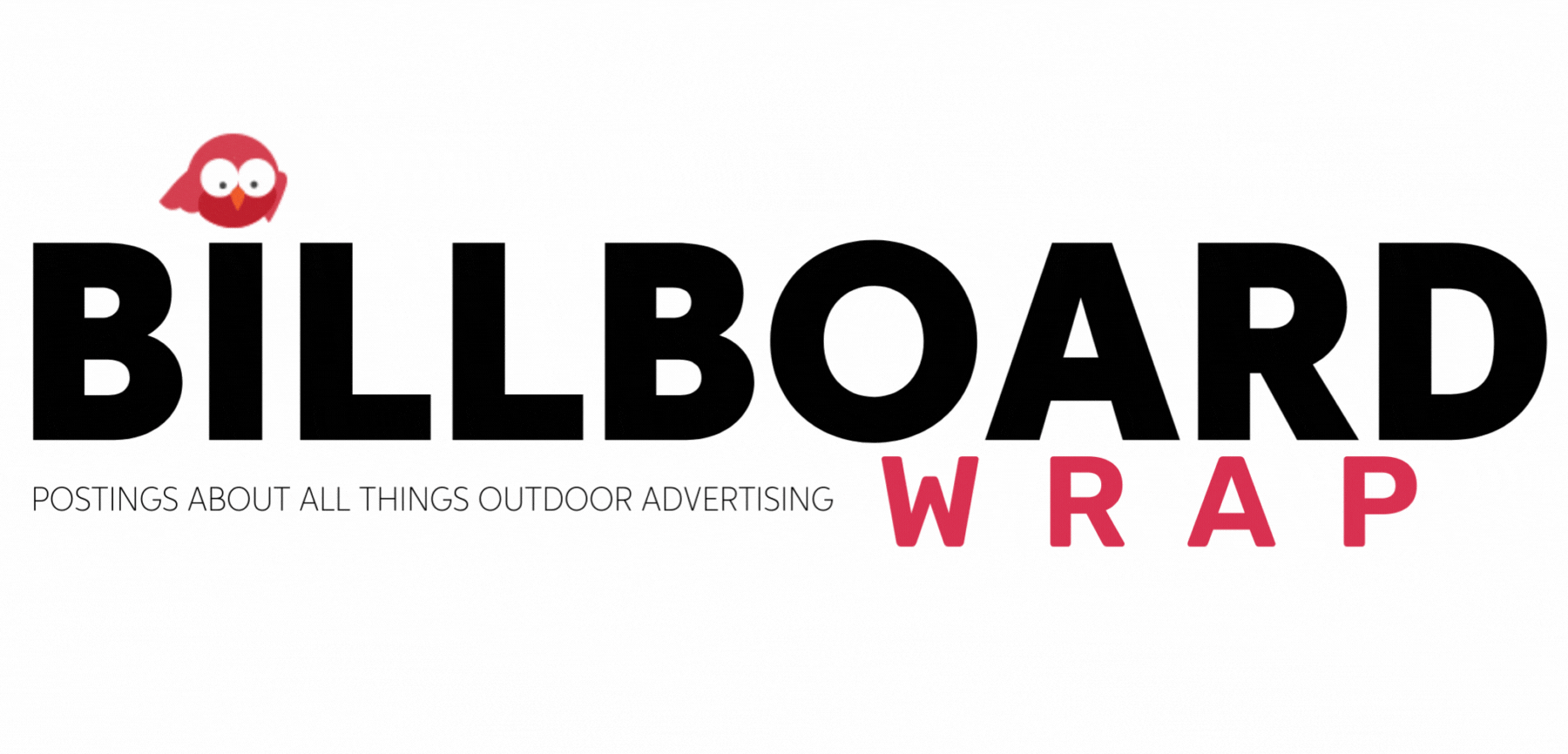 Seven Reasons to Use Feather Banners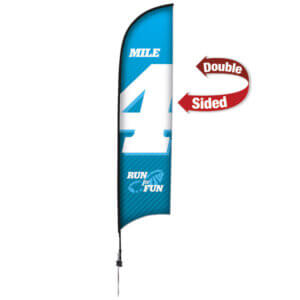 Feather Banners are one of the most popular and cost-effective methods for outdoor advertising. They are almost a mix of outdoor and indoor advertising. They are also versatile in that they can be used for long-term campaigns or a quick drive-by. You can display them pretty much anywhere and they will catch the eye. As a result of this, feather banners are a great way to promote a product or a brand. Here are seven reasons you should use feather banners in your marketing campaign.
Eye-catching and drawing attention
There's no doubt about it, feather banners are eye-catching. They're tall, colorful, and often have moving parts that help them stand out even more. When placed in a busy area, they're impossible to miss. And that's exactly why they're such a popular marketing tool. Feather banners are an excellent way to draw attention to your business, product, or event.
Flexible
They are very flexible, you can adjust them according to your needs. For instance, you can use them to promote a sale, advertise a new product, or welcome your customers to your business. A variety of sizes and colors are also available to ensure that your feather banner is highly visible.
 Takes up little space
Feather banners are a great way to get your message across without taking up a lot of space. They are perfect for indoor or outdoor use and can be hung from ceilings, doorways, or even trees. You can easily set them up in a small area, and they will still be highly visible to passersby.
Affordable
You can promote your message with feather banners at a low cost. As a result, they are an excellent option for small businesses or those on a budget since they are not too expensive. The good thing about them is that they not only offer affordable advertising, but they are also effective.
Easy to use
Adding some color and excitement to your next event is as easy as putting up feather banners. Furthermore, the banners are extremely easy to use – just open the carrying case, extend the banner pole, and you're ready to go! Plus, they are lightweight and portable, so you can take them wherever you go.
Stand out from the competition
Feather banners are an excellent way to grab attention and stand out from the competition. They are often used at trade shows and conventions, as well as in retail settings. Feather banners are tall and thin, and they wave in the wind, making them impossible to miss.
Durable
Feather banners are extremely durable and can withstand almost any type of weather condition. A feather banner made of heavier material, nylon or polyester, and double stitching will serve as a durable feather banner.
Conclusion
Feather banners are great for marketing and advertising. They are eye-catching and interesting, and they can be used to draw attention to any area of your business. This blog post explores some of the most popular reasons that people choose feather banners for their marketing campaigns.
Get inspired by these 25 Award-Winning Billboard Designs or our design gallery showcasing our designs.