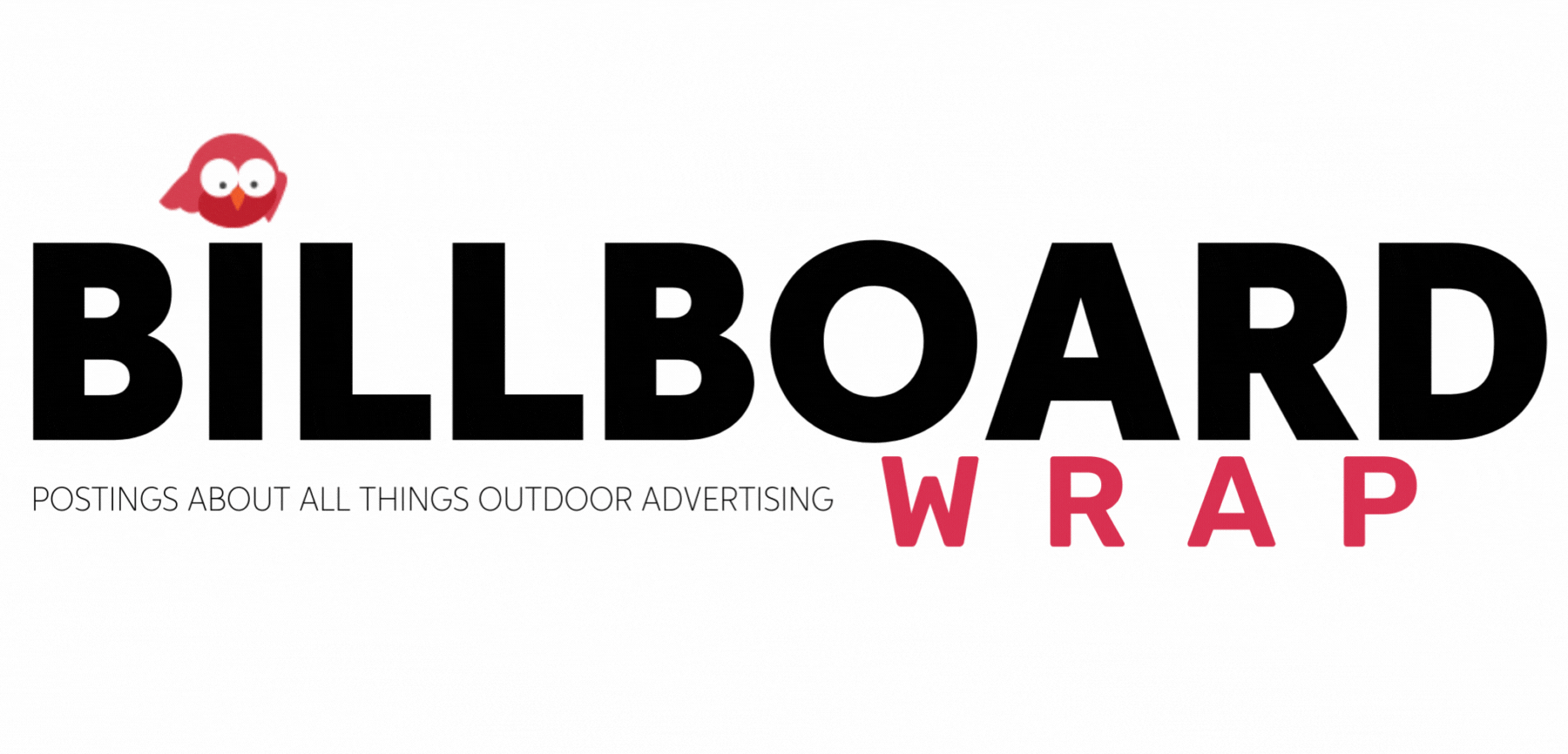 Smart Digital Billboards: Are They The Future Of Outdoor Media?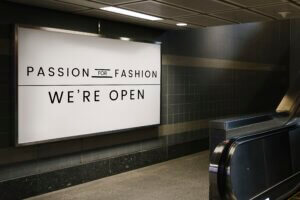 The outdoor media industry is growing at a fast pace and with the emergence of new technologies, there are new trends in the market. One such trend is the widespread adoption of digital billboards. Smart digital billboards come with a multitude of benefits and they are predicted to hit the mainstream by the end of this decade. In this blog, we'll take a look at smart digital billboards, their different form factors, and how they are predicted to change the digital billboard industry in the coming years.
 What is a smart billboard?
A smart billboard is a digital billboard that uses computer-based information to adapt its content in real-time. This means that the billboard can change what is being displayed based on certain conditions, such as the time of day, the weather, or even the traffic conditions. This allows for a more targeted and effective advertising approach, as the content on the billboard can be tailored to the specific conditions at any given time.
How can they increase the effectiveness of outdoor media?
Smart digital billboards are a new type of outdoor advertising that can be used to increase the effectiveness of outdoor media. These billboards are equipped with sensors that can detect the presence of people and then change the content of the billboard accordingly. This allows businesses to target their advertising more effectively and reach a wider audience.
How will they change the future of outdoor media?
Digital billboards are already making a big impact in the world of outdoor advertising. In the United States, for example, they are estimated to account for 18% of all billboard revenue. And that number is only expected to grow in the coming years.
In the near future, digital billboards will become the norm for outdoor advertising. These billboards will be able to track the demographics of passersby and adjust their content accordingly. For example, if a digital billboard detects that a high proportion of young adults are walking by, it may display an ad for a new nightclub or concert. This type of targeted advertising will be more effective than traditional outdoor advertising, which is often aimed at a general audience.
Digital billboards will also allow for more interactive advertising. For example, a digital billboard could display a QR code that passersby can scan with their smartphone to get more information about a product or service. This would give advertisers a way to track the effectiveness of their outdoor advertising campaigns and make real-time adjustments.
Overall, digital billboards will change the future of outdoor advertising by making it more targeted, interactive, and effective.
Conclusion
It's clear that digital billboards are just one aspect of outdoor media, but they're certainly a notable one that could help to drive more attention to your business. We're excited to see what the future holds for digital billboards! What do you think? Feel free to leave any comments or questions in the comment section below. As always, we would love to hear from you!
Get inspired by these 25 Award-Winning Billboard Designs or our design gallery showcasing our designs.