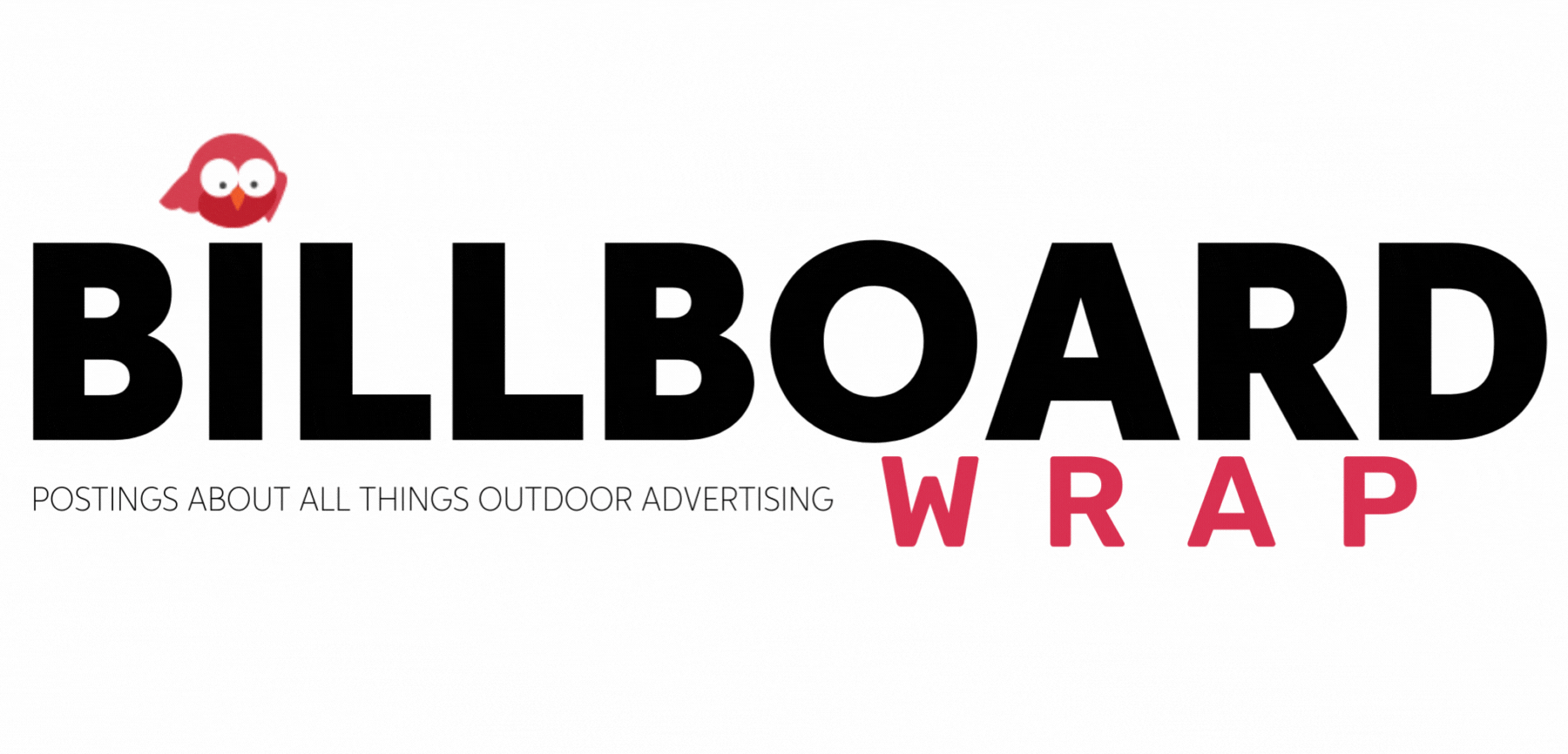 Social Media vs. Large Format Printing
Social Media seems to be continually increasing as a means of advertisement. However, Large Format Printing has never seen a greater day. Most people look to compare these two sources of advertising; but if you are wanting a successful campaign, you should use BOTH advertising methods. Not only does this create brand awareness but also keeps your business Top Of Mind. This meaning when a customer needs your product they will have seen your advertisement in multiple places and will be more likely to remember you first. Large Format Printing and Social Media complements each other well. When people see something life size or larger than life that is creative, what do they do? They take photos and post it on social media. Not only are you investing in a print getting hundreds of impressions, but now you are getting millions of impressions on the web.
In the end, the key in having an effective campaign is to have a creative design. We offer this free of charge with your print!
This article posted by Billboard Insider is an example of Social Media and Large Format Printing working together is a comical way.
https://billboardinsider.com/birthday-wish-spotlights-power-of-ooh/