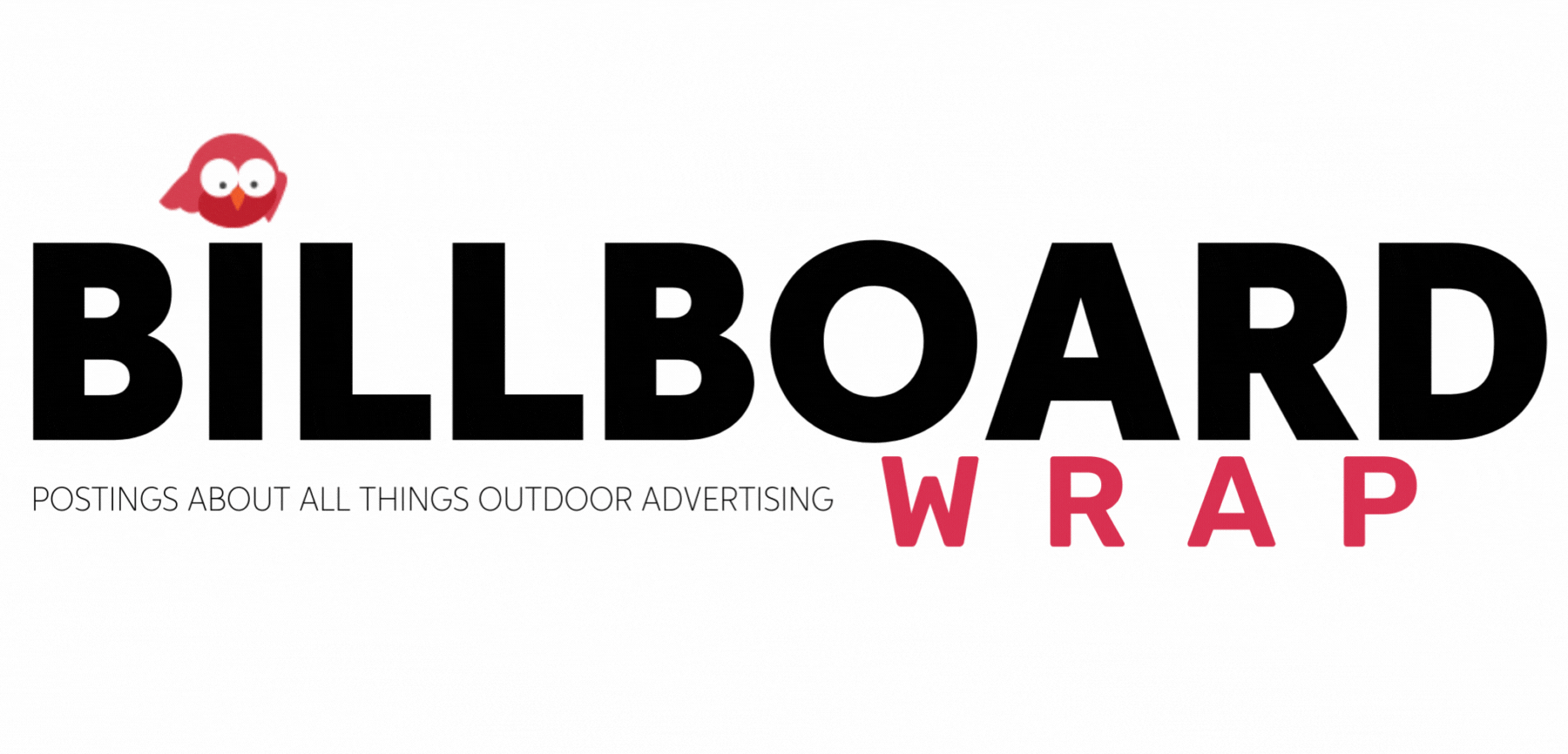 The Best Ads from your Favorite TV Shows
In anticipation for the upcoming seasons of our favorite shows, nothing prepares us for the binge watching more than seeing the massive, high-quality prints of the characters in full glory. With season premieres coming right around the corner, here are the best ads that we have seen so far:
1. The Walking Dead.
Fans of AMC's The Walking Dead were pleased to see these ads popping up in major cities in preparation for the premiere of the 6th season of the series. Taking a visual step away from the other season's ads, for season 6 the designers added a minimalist touch to the post-apocalyptic narrative. Either way, it definitely gets us ready to see what is in store for the new season!
2. The Flash
Many were wondering if the recent super-hero series The Flash would get a 2nd season; Here's their sign. Colorful ads have been seen and fans are now ready to enjoy the new season and hopefully many more of the DC Comics production.
3. American Horror Story: Hotel
Just in time for Halloween, horror-series American Horror Story: Hotel dazzled, and frightened, with their brilliant displays in preparation for the new season. Much like the show itself, these billboards showcase the creativity and high-quality art that fans of the series know and love. If these ads are any indication, this series will be another shocker.
4. Moonbeam City
Comedy Central celebrated the series premiere of the 80's, Vice City-esque Moonbeam City with this stylized, colorful ad. Those interested in the series definitely won't be able to miss the neon writing and high-quality animation. Also, of course, this billboard can be found all over the Sunset Strip.
5. The Voice
On a lighter note, the much anticipated new season of the hit family show The Voice advertised with beautiful expressionist-styled artwork. The high-quality color really makes this ad pop and will certainly bring attention to those ready for the new season.
Whether you're a fan of the dark ads of horror-themed shows such as The Walking Dead and American Horror Story: Hotel, or the family friendly vibe of The Voice, the creators of these ads did an excellent job of designing billboards that grab attention and keep the new seasons looking fresh.