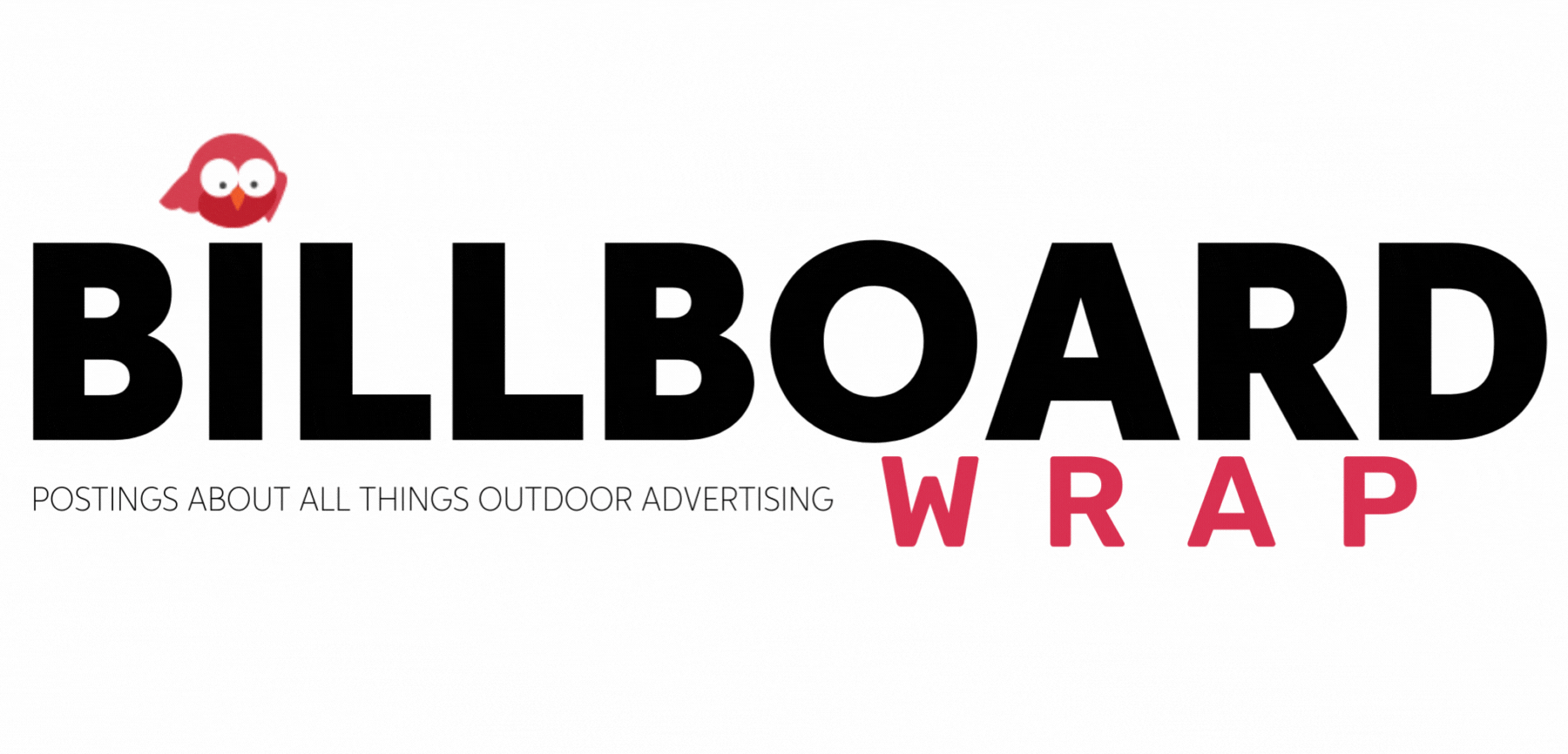 The Ins and Outs of Billboard Banner Advertising

What Billboard Advertising is and How it Works
Billboard advertising is a form of out-of-home advertising that uses large roadside signs to promote businesses and brands. Billboard advertising can be purchased as either a static or digital billboard. A static billboard banner is a traditional sign that features a printed image or graphic, while a digital billboard is an electronic sign that can be programmed to change or rotate different ads throughout the day.
Billboard advertising is one of the most effective forms of advertising because it's so visible and is never turned off. In order to be effective, however, your billboard must stand out from the competition and capture the attention of drivers and pedestrians.
What Billboard Advertising Can Do for You
Billboard advertising is one of the oldest and most traditional forms of advertising. Though it has been around for many years, it is still a very effective means of marketing for businesses of all sizes. Billboard advertising can do a lot for your business, including but not limited to:
Increasing brand awareness – One of the main benefits of billboard advertising is that it can help increase brand awareness for your business. A large, eye-catching billboard banner will be seen by many people and will help to get your business name out there.
Generating leads and sales – Billboard advertising can also help generate leads and sales for your business. When done correctly, it can be an extremely effective way to reach new customers and sell your products or services.
Strengthening customer loyalty – Billboard advertising can also help strengthen customer loyalty for your business.
How to Create a Billboard Banner Ad
When it comes to advertising, there are a variety of mediums to choose from. Billboards are a tried and true advertising option that continues to be popular today. If you're considering using billboards as part of your marketing plan, here's what you need to know.
Billboard ads can be purchased on a per-month basis or as a one-time purchase. The cost of billboard advertising varies depending on location, size, and time of year. Generally, the more high traffic the location, the more expensive the ad will be.
Creating a billboard ad is similar to creating any other type of advertisement. You'll need to come up with a catchy headline and body copy that will persuade people to check out your product or service. You'll also need to create an eye-catching design that will stand out against the competition.
Conclusion: Benefits of Billboard Advertising
Billboard advertising is a great way to reach a large audience quickly and effectively. It is also one of the most affordable forms of advertising. Billboards can be seen by people driving in cars and on buses, as well as pedestrians.
Billboards banner is especially effective at reaching people who are not watching television or reading the newspaper. They provide a quick, easy way for businesses to get their message out to the public.
Billboard advertising can also be customized to target a specific audience by location. This makes it a very effective form of advertising for small businesses that cannot afford to buy airtime on television or in newspapers.
Get inspired by these 25 Award-Winning Billboard Designs or our design gallery showcasing our designs.