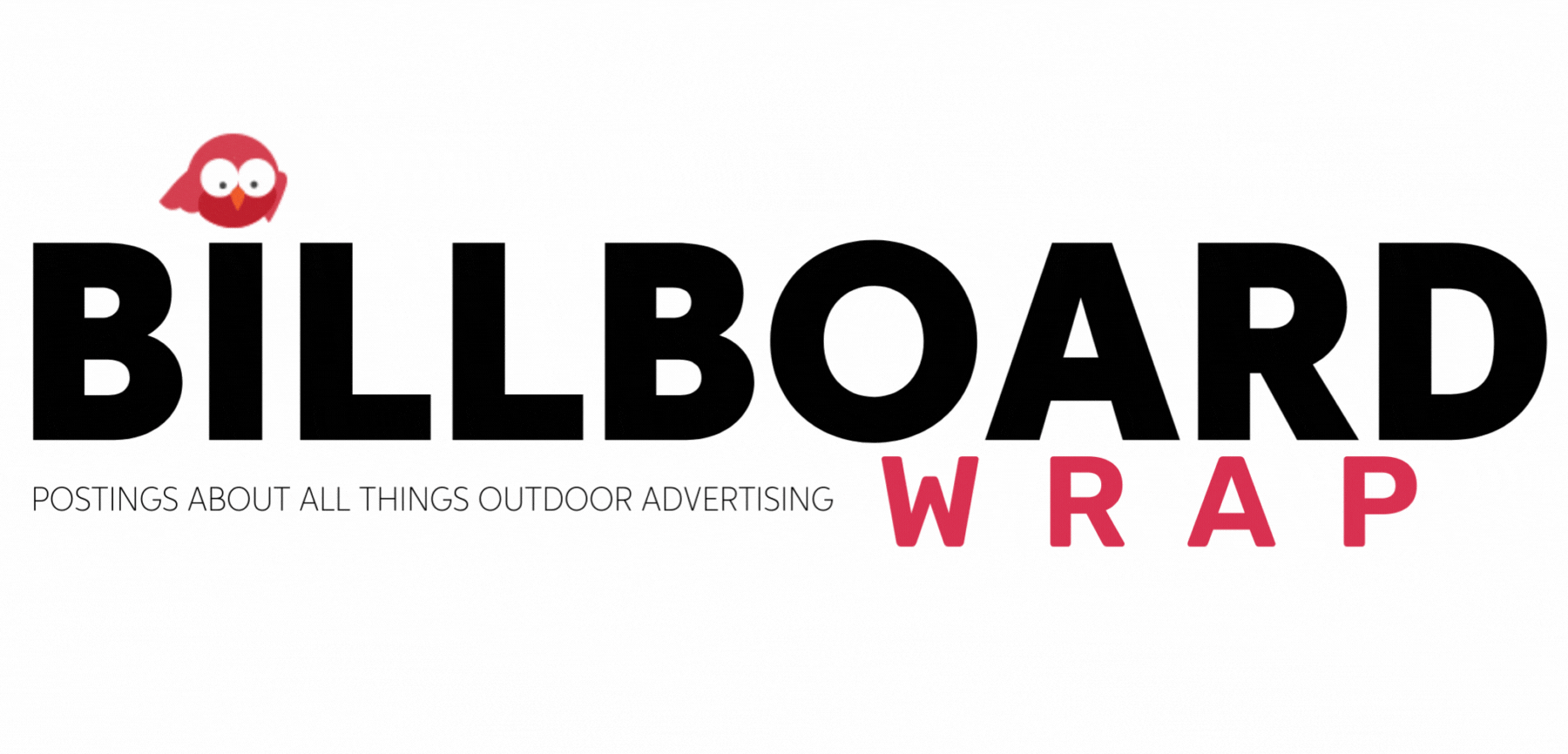 Top 4 Advantages of Billboard Print Advertising
Billboards Prints are a powerful tool for outdoor advertising and are a noticeable part of driving. If you are wondering: Does billboard advertising really work? Let's talk about the top four advantages that come from using striking advertising on billboards.   
1- Billboards Create Brand Awareness
Want to create and increase your brand awareness? If yes then billboards are the most effective advertising medium as most people see billboard people many times thus they will remember your brand. Attractive Billboard Prints lets your targeted audience know about your brand. Memorable, witty, or catchy slogans or images can help in creating your brand awareness among your potential customers. In this way, people will come to know about your business and when they want your service or product, your ad will strike their mind. They will remember your brand.
2- Billboards Work 24/7
An expensive Super Bowl advertisement is over in a few seconds. TV and Radio advertisements run a similarly brief time frame. Magazine advertisements rely on readers and subscribers focusing on the promotion as they flip through the magazine. The expense of your billboard advertisement promises it is played not just a few seconds, a few minutes, or a few times a day but the entire day consistently. The cost of billboard ads gives repeat exposure to your advertisement. Passersby following a routine route will see your ad at least twice a day. With the traditional billboard ad, you will be able to increase your brand awareness or market your products or services at a lower Billboard Printing Cost. 
3- Targets a Variety of Customers
With billboard ads, your business will reach a variety of customers. You do not need to spend extra money and time to research and identify which niche market to target. Just with one advertisement strategy, you can reach many types of different customers. Billboards attract a wide demographic and even bring those customers to you that you might not expect would be interested in your business.  
4- Billboards Have A High ROI (Return On Investment) 
Viewers pay attention to billboards and they have the largest number of views and responses as compared to any advertising strategy. Roadside advertisements are unavoidable. People who walk, drive, or ride by these billboards will look at them. Billboards have a demonstrated high ROI. 
Get inspired by these 25 Award-Winning Billboard Designs or our design gallery showcasing our designs.