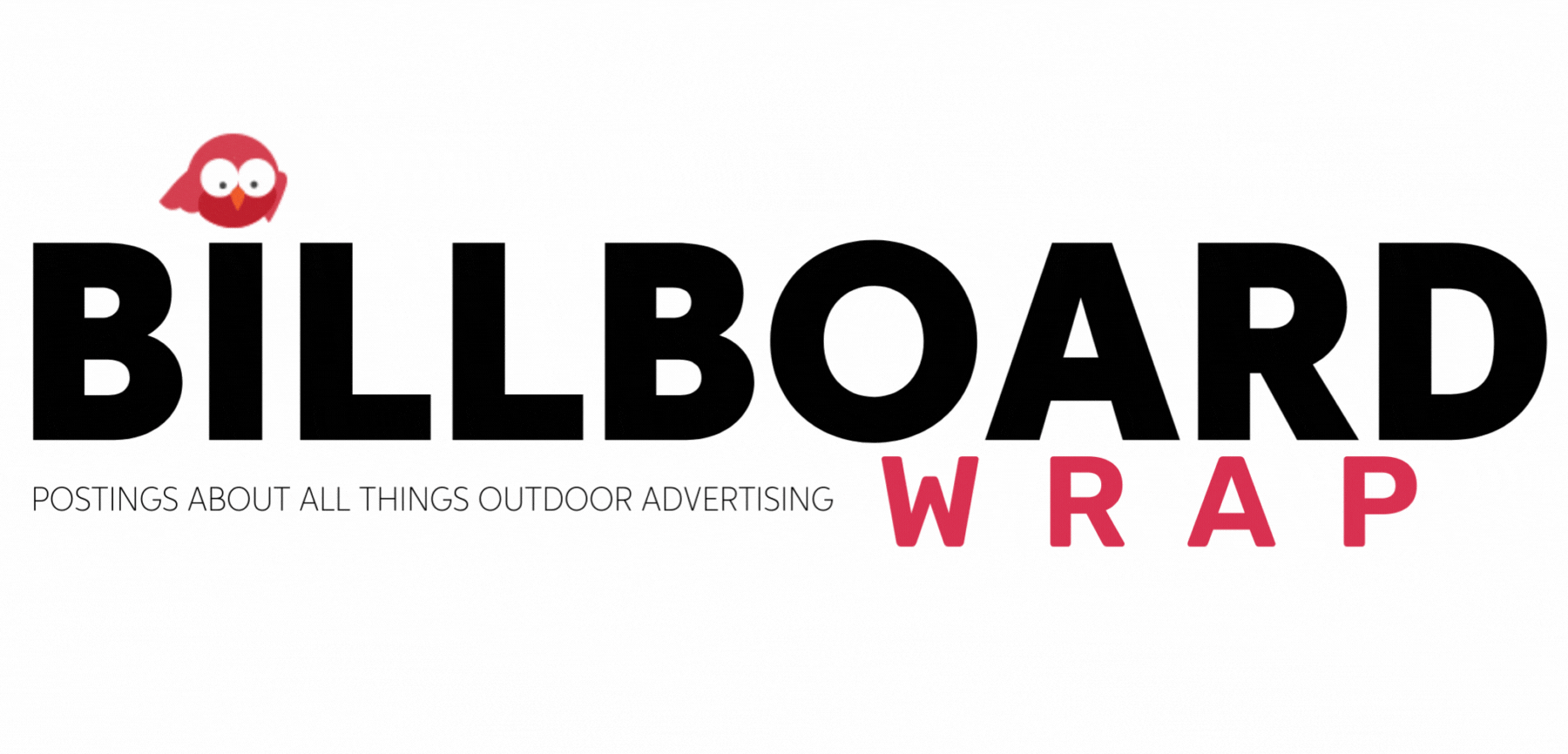 What happen to those old billboards after they are removed?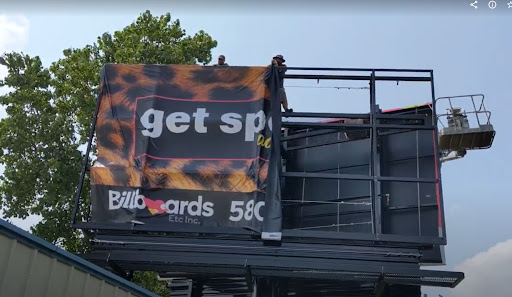 Billboards are made from vinyl layers for maximum durability. They will not be separated in the landfill or anywhere else. Why so strong? Here are just a few reasons:
They have to deal with wind, rain, snow, and all kinds of weather. Most billboards are resistant to mold and mildew.
They include anti-tear material to prevent creative messages from being lost.
Billboard creative can be changed out as often as 3 months to a year. More often billboard vinyls will stay up for a year or more. In large cities the creative is changed out more often.
So what will happen after the old advertisements are removed? You can picture them going to the landfill, which will not be appreciated by anyone who enjoys environmentalism. However there are many uses for old billboard advertisements that you may not expect.  Here are some of the many ways to renovate old billboard vinyl after the advertising period is over..
Roofing
According to HuffPost, a former investment banker who traveled around the world after leaving the business reported seeing a billboard used as a roof in an El Salvadorian village. Is this normal? No. Is it ingenious? Yes.
Bags
There are several websites that convert billboards into bags. Visit RareForm or different Etsy shops to find different varieties. Billboard backpacks and tote bags are very popular especially when the advertisement was popular. When a billboard advertisement is popular there are consumers that will pay more for the bag.
Uses for old billboard vinyl
Most websites only sell plain old billboard vinyl, which require a large piece of plastic to go to the billboard structure for creative replacement. These sites do not convert hoardings into anything. Most markets the tarps as an alternative.
They claim that billboard vinyl is stronger and larger than tarps and encourages them as an excellent green alternative to creating more waste that will eventually go into landfill. Some common uses of these old hoardings include:
Liners for indoor ponds
Cover hay bales
Barriers to landscaping with moisture barriers
Replacing asphalt paper as roof underlay
Cover for the hockey rink, baseball field, or basketball court
Pool, snowmobile, boat or vehicle cover
Curtains for the warehouse
For anything you can use a tarp, you can also use old billboard vinyl.
Get inspired by these 25 Award-Winning Billboard Designs or our design gallery showcasing our designs.