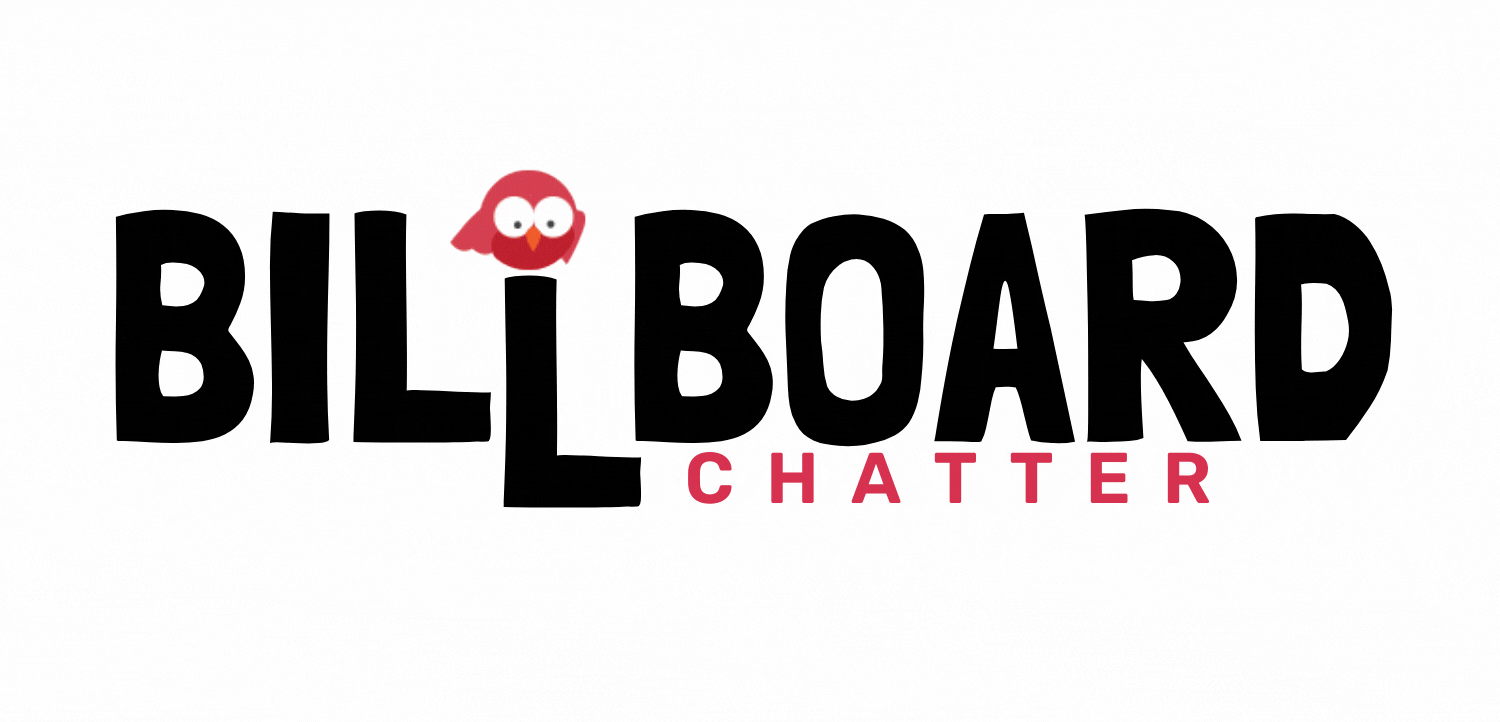 Why Google and Facebook use Billboards?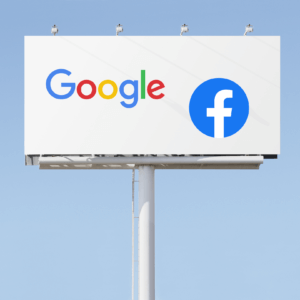 Why Google and Facebook use Billboards
Have you ever questioned why major internet ad companies spend their marketing budget on outdoor advertising after seeing a billboard for Facebook or Google? A common statement on billboards directs viewers to information about how to get to their desired location. Offering value to the customer is a terrific approach to getting people's attention and promoting a brand.
Consumer education about the benefits of your goods or services and the values of your brand is aided by advertising. Ad campaigns can help you establish your brand and create a deeper understanding of it, from your company's objective to the importance of the products you sell.
Brands like Facebook and Google are also aware that billboard advertisements provide tremendous visibility among general audiences on a more fundamental basis. We find it rather persuasive that Google and Facebook, both of which emphasize the use of their advertising capabilities to promote a company, spend their marketing budgets on a more conventional kind of advertising such as billboards.
A sizable and engaged audience that advertisers may easily reach with large and small format billboards while they commute to work and shop at nearby stores and restaurants. Despite the fact that the two platforms are sometimes positioned as rivals, this can't be further from the reality in actuality. Many companies are combining the benefits of Google Ads and Facebook Ads to enhance visibility, boost leads and sales, and attract new clients. By using various tactics that complement the features of each platform, they are experiencing impressive returns on their advertising investments.
It might be difficult to choose the ideal mix of marketing strategies to employ that will increase the level of impact and exposure to your business archives. Utilizing the appropriate outlets while staying within a budget has become increasingly important when developing a successful campaign.
Many companies use an internet platform to draw in the target market. Businesses often spend between 10% and 50% of their marketing budget online, which may result in more potential customers visiting your website. However, internet venues like Facebook and Google may draw larger numbers of unrelated target audiences while draining your cash and offering little in the way of a return on investment.
The ability to personalize messaging to speak directly and without repetition to a particular audience can be a priceless advantage for a corporation. That shouldn't come as a surprise as 98% of us view at least one billboard or outdoor advertisement every week!
Google and Facebook can play a crucial role in luring in the clients you need to keep your company afloat. However, while using the platforms, you make financial sacrifices. To continue and increase brand awareness, they are merging more conventional means of cost-effective marketing.
These points make for compelling reading, and they certainly explain why dominant online brands like Facebook and Google may be willing to invest so prolifically in Billboard advertising.
They also underline precisely how billboards are able to survive and thrive in an increasingly digital world, whilst also driving the growing trend for integrated marketing campaigns.
There's no sign of this trend abating anytime soon either, so large brands will continue to invest in billboard advertising throughout 2022 and beyond!
Get inspired by these 25 Award-Winning Billboard Designs or our design gallery showcasing our designs.