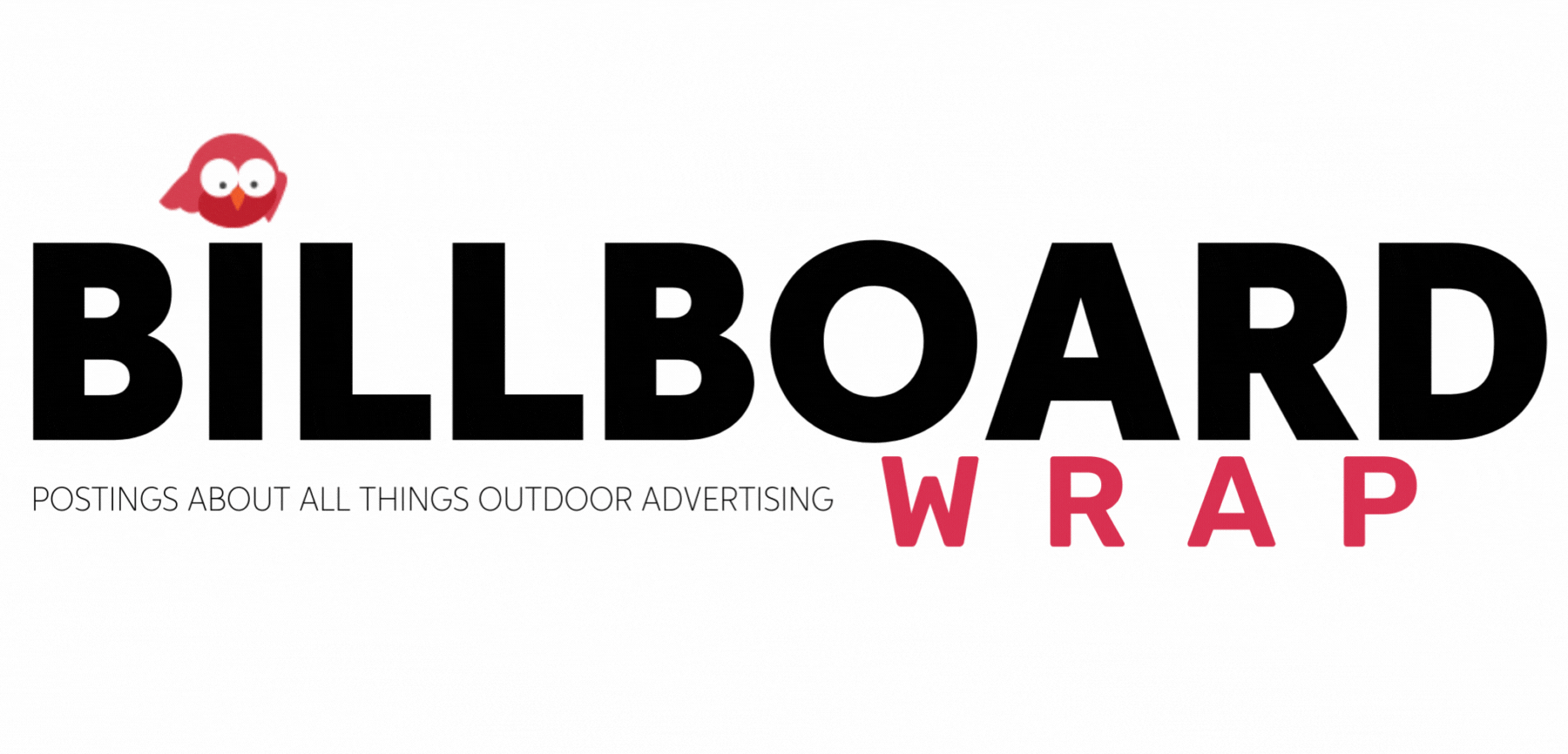 Why should start-ups embrace outdoor advertising?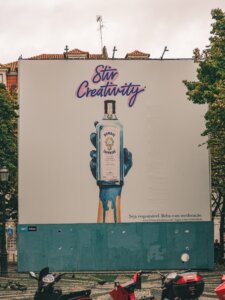 Why should start-ups embrace outdoor advertising?
Whenever we want to start up a business, there are many things we need to work on to stand that business in the market. It is challenging to start a business in this era of competition. We need to stand out & attract attention in the early stages of business. They need heavy marketing to raise brand awareness, stand out from established brands, build trust, and be chosen.
Although, with the self-conscious budgets many expanding businesses have, building brand awareness is strenuous as this may require a lot of marketing spending to reach many customers unaware of the company. So, the most cost-effective approach is investing in mediums like billboards that can reach thousands of people weekly.
Here are some justifications for why your company should embrace outdoor advertising.
It Reaches a Wider Audience & Markets
The most significant plus point of out-of-home advertising is reaching a considerable audience constantly without limiting yourself to one type of customer.
If you can pick the right location, you can have millions of viewers on your advert daily. Therefore, even if commuters aren't consciously taking in the information, it's still creating brand recognition invaluable to any start-up.
People are running after the digital world; as a result, this has reduced the competition for traditional billboard advertising, meaning that placing advertisements on major & high-traffic sites is now flexible & more economical, boosting the reach of your brand's message.
Looking ahead, as you know, billboards are free for the public to analyze, and the public can view them without using any additional devices or mediums like TV, the internet, a mobile phone, a newspaper, or any other medium. So, your advertisement is more potent because it goes to hundreds of people who may not have one or all of these mediums when passing near your billboard.
It's Cost-Effective
Traditional paper billboard advertising is often more affordable than other forms like digital boards, newspapers or magazines, television and radio ads; isn't it surprising? Considering the potential reach to people, it gives your business a great return on investment. However it is only for 30 ad runs. Typically for 30 day billboard campaigns you will look for companies that have poster panels in the city you are targeting.
It Increases Brand Awareness & Loyalty
One more reason start-ups should utilize outdoor advertising is that you receive continuous exposure from the same core audience group, in which you allow the brand to impact their buying decision.
For example, billboards strategically located on busy roads are the most common example. Your campaign will get repeated impressions from the same core commuters, creating unrivaled brand awareness and brand loyalty by being situated on a high-traffic area or route.
It Creates Memorable Impressions
It is a fantastic strategy to reinforce your brand and keep it in the forefront of the consumer's mind to have your brand placed in a prominent place where you are confident that many people will notice it.
If you choose traditional billboard advertising in today's fast-paced, fiercely competitive marketing sector, you must maintain top-of-mind awareness with your target audience and persuade them that your brand is the best choice for whatever you're selling.
When you have a digital billboard, for instance, you almost always have to share the space with up to five other businesses that are also running advertisements there. This means that you might only get 10 seconds of airtime per minute, which makes it impossible for customers to respond to your message.
It Turns Heads
Although this one is obvious, it is nevertheless important to note because it is effective. Outdoor advertising, whether it's a billboard on a busy street or a small shop, is unquestionably eye-catching. It's a terrific marketing technique with the ability to turn heads and grab our attention, so it's unlikely to go very soon.
Paper billboards also offer more exclusivity than digital billboards, which force you to share space with at least five other advertisers and only give you 10 seconds of coverage per minute.
It Creates Social Exposure
In the digital age, the beauty of billboards is owing to social media, the message can reach more people than those who simply walk by a physical billboard. People will picture and post your message on Twitter, Instagram, LinkedIn, and other social media platforms if it is eye-catching, adventurous, and grabs their attention, which can support PR aimed at gaining editorial coverage.
Start-ups or small businesses searching for a fresh way to tell their story should embarce billboards.
Get inspired by these 25 Award-Winning Billboard Designs or our design gallery showcasing our designs.